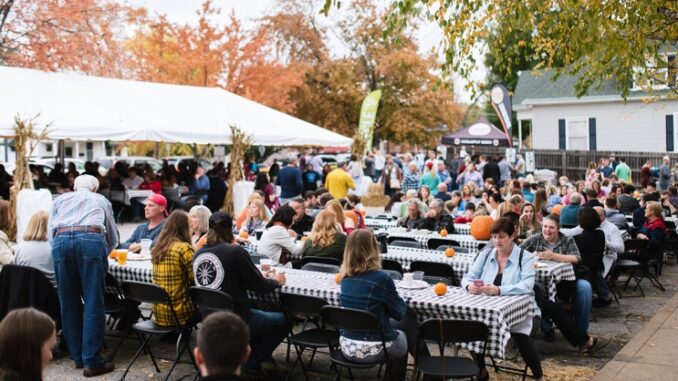 Brother, fall has arrived.
Fall beers are among my favs, in fact here are 44 of my favorite St. Louis brewed fall beers. And along with good fall beer-drinking, comes good fall eating, that means chili is on!
Schlafly Bottlework's annual  Full Moon Festival is a free celebration of both beer and chili.
And not just any chili, but pots of boiling goodness cooked up by St. Louis' top chefs.
The Chili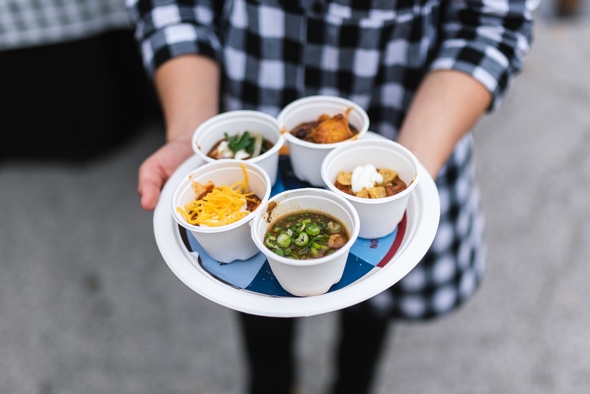 The Schlafly Chef Chili Cook-Off has become a signature attraction for the event.
Guests purchase a ticket for $8 and receive samples of all five chili recipes as well as a ticket to cast a ballot for their favorite.
The chef with the most tickets at the close of the festival will be named the winner.
This year's featured chefs include:
The Beer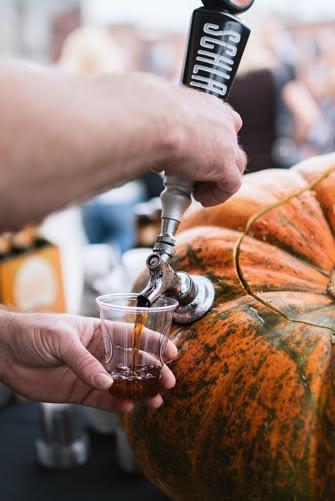 Schlafly will offer seasonal beers available for purchase on the Bottleworks parking lot such including White Lager, Pumpkin Ale, IPA, Coffee Stout and more. For the food, just in case you're not a chili person, the Schlafly culinary team will be roasting eight whole hogs.
Guests can purchase a Pig Platter with pulled pork sandwich and two sides as well as individual pulled pork sandwiches or sides. Live music will also be playing throughout the event.
Schlafly Bottleworks is located at 7260 Southwest Ave. at Manchester, Maplewood, MO 63143 on Saturday, November 9 from 4 p.m. to 10 p.m.
For more information on the Full Moon Festival, visit here or call Schlafly Bottleworks at 314-241-BEER.
More From Drink314
Angel's Envy releasing limited-edition 2019 cask strength bourbon
Dogfish Head getting hazy in newest Grateful Dead inspired beer