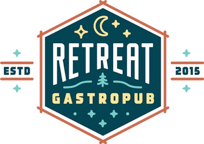 Nothing makes a drinker feel better than knowing that the sipping we do is actually going to a good cause.  It's like a double bonus, especially if you're downing something really good.
You will probably find some pretty good drinks that will fit the bill, and raise some money right now at Retreat Gastropub (2 North Sarah Street, St. Louis, MO 63108).  "Cocktails for a Cause," runs now until December 31, offering $1 per each of the festival holiday cocktails, created by Bar Manager Tim Wiggins.  All proceeds will be donated to the St. Louis Family Gift Drive.
The charity purchases gifts such as toys, clothing, diapers and more for low-income St. Louis families with special needs children from ages zero to 3. The charity is particularly special for the Retreat Gastropub team as Wiggins' mother started the charity.
He explains, "It's the season of charitable giving, but this is particularly near and dear to my heart as my mom started the St. Louis Family Gift Drive herself. Everyone has their particular cause, but I get to see the donations go to good firsthand. Try a cocktail, and we can share stories about the amazing families that this charity has already helped over the years."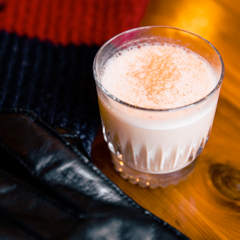 EGGNOG COCKTAIL $10
Aged Rum, Brandy, Angostura Amaro, Egg, Cream, Sugar, Nutmeg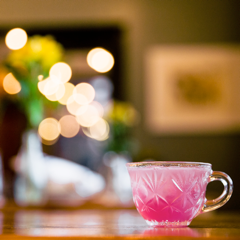 GIN GIN PUNCH $10
Bol's Genever, Ginger, Grapefruit, Malbec, Lemon, Bubbles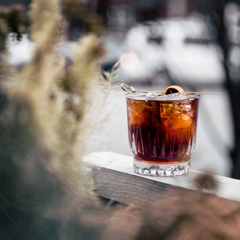 CONDITIONED BLACK MANHATTAN $11
Small Batch Bourbon (bottle conditioned for 8 months), Averna Amaro, House Bitters