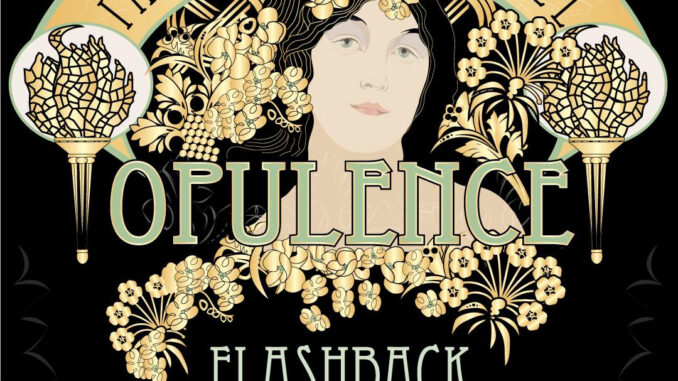 During the Prohibition era, from 1919 to 1933, St. Louis Union Station was a hub of activity for traveling crowds, including flappers, gangsters, lawmakers, and bootleggers. F. Scott Fitzgerald's novel The Great Gatsby was released in 1922, defining the Jazz Age and documenting the freewheeling lifestyle of the decade. Since we all missed the bathtub whiskey days of that decade now's our chance to live it up, one century later, because the 1920s are roaring back.
Opulence in the Grand Hall — a pop-up cocktail experience — opens January 25 and continues through March 6. The pop-up will be open from 4 to 11 p.m. daily.
A menu of 1920s-inspired cocktails will be served in the Grand Hall, a room that was a vital part of St. Louis' bustling railway terminal in the Prohibition era. The elegant space will be decorated with Jazz Age scenes for unique photo opportunities.
On The Menu
Sazarec — Rye, Sugar, Bitters, Absinthe, Lemon Oil
French 75 — Cognac, Sugar, Lemon, Champagne
Aviation — Gin, Maraschino, Lemon, Creme de Violette
Whiskey Sour — Bourbon, Sugar, Lemon, Egg White
Clover Club — Gin, Raspberry, Lemon, Egg White
Jack Rose — Apple Brandy, Grenadine, Lemon
Pimm's Cup — Pimm's #1, Ginger Ale, Lemon, Cucumber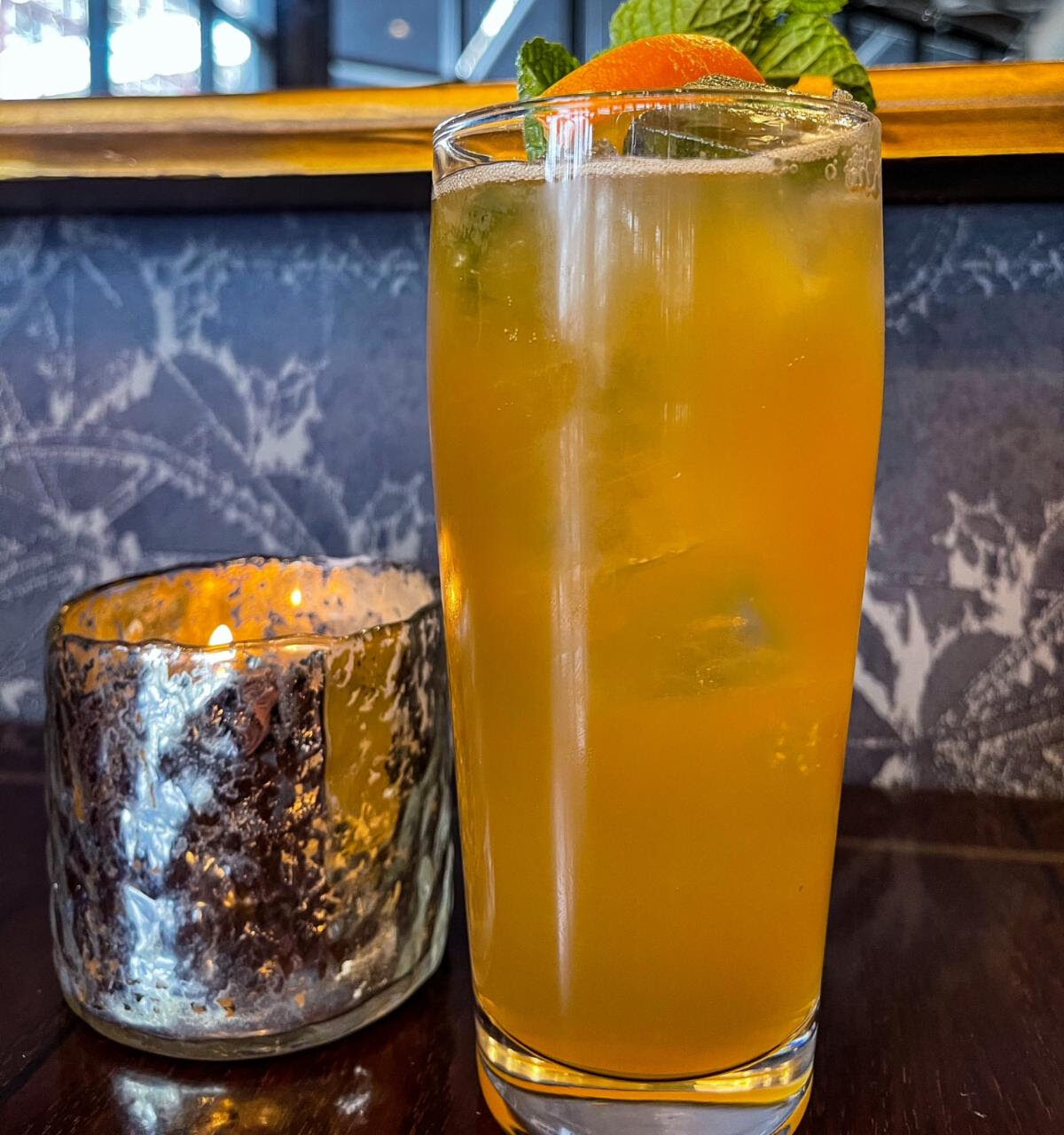 Food also will be available on Fridays and Saturdays. Opulence will be open for seating on a first-come, first-served basis with no reservations needed. St. Louis Union Station is located at 1820 Market St., St. Louis, MO 63103. For more information, visit 
www.stlouisunionstation.com
.
More From Drink314