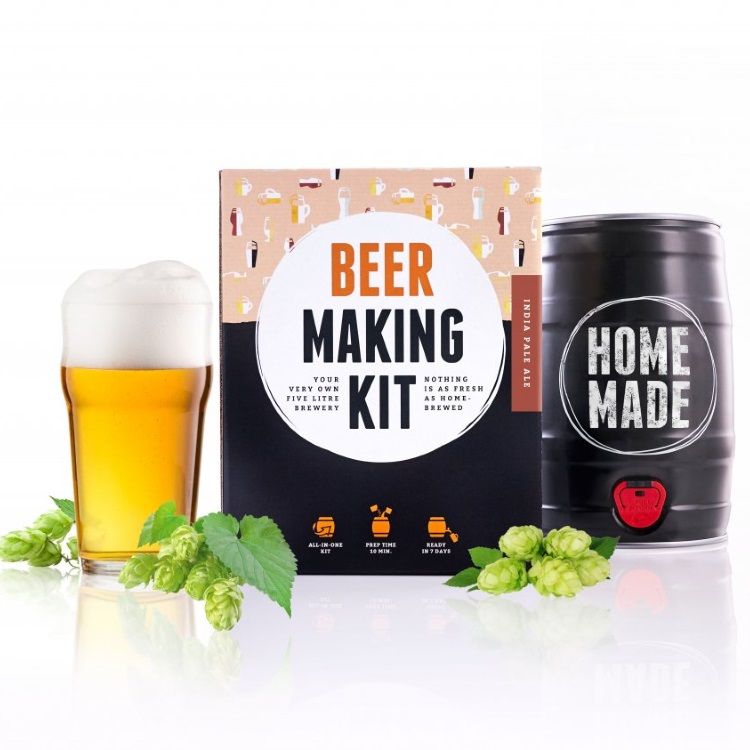 Sitting in my basement, since Father's Day, is a box filled with the equipment to make all my dreams come true. My own home brewing kit. My plan was to begin learning how to brew this past summer, but life got in the way. My recent heart attack has now put my plans back again. Hopefully, next Spring, I'll be a-brewing.
But, that should not stop you from learning this craft. In fact, here's some information to help you jump in and get going
The St. Charles County Parks and Recreation Department is hosting a unique event from 10 a.m.to 4 p.m., Saturday, Nov. 2, for Learn to Homebrew Day at the Heritage Museum, 1630 Heritage Landing in St. Peters.
With the help of the Little Hills Home Brewers, participants will learn the art of making beer at home through demonstrations, tastings and other educational lessons. Methods that will be taught include extract brewing with specialty grains, brewing in a bag and the traditional all-grain fly or batch sparging. Participants will learn what system works best for them, as well as about the equipment needed to start their own home brewery.
Learn to Homebrew Day was established by the American Homebrewers Association in 1999 to encourage homebrewers to introduce their non-brewer friends and family to the centuries-old hobby.
To register for this fun homebrew program, visit http://bit.ly/2019LearnToHomebrew or call the Parks Department at 636-949-7535. Participants must bring a photo ID.