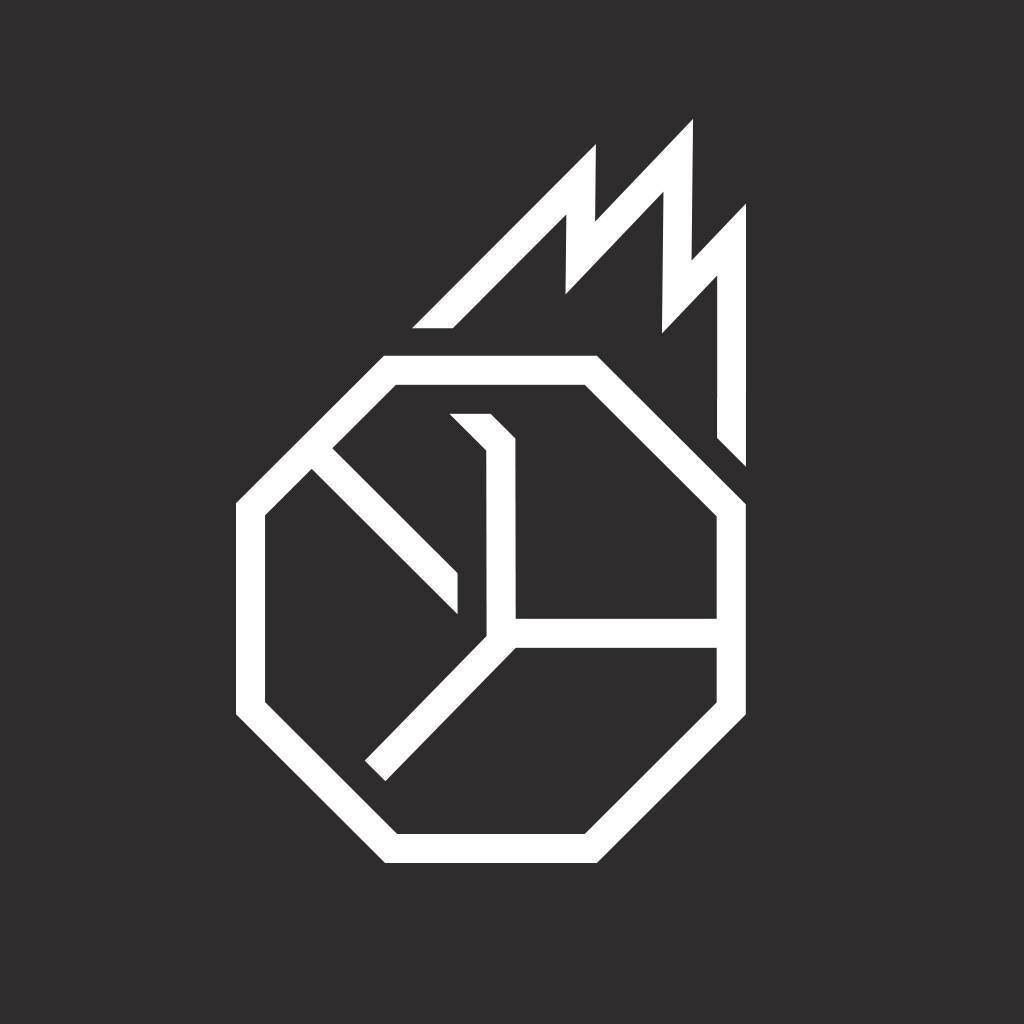 Living in the south St. Louis neighborhood of Tower Grove East is a blessing for anyone who loves craft beer. From my house, I'm literally within 4.7 miles of 12 craft breweries, according to Google Maps.
Civil Life – 2 miles
Center Ice 2.2
Charleville – 2.2
Square One 2.3
4 Hands 2.5
Twisted Root 2.6
Rockwell – 2.8
Schafly 3.0
Urban – 3
Modern 3.4
2nd Shift 4.7
But the closest brewery to me is one that is run by a bunch of weirdos, who make weird beer, and I love them for it. It's just a short bike ride of 1.2 miles from my front door to Earthbound Beer on Cherokee Street. And it's here where you'll find their newest and latest weird beer.
The South City weirdos are teaming up with the hip-hop group iLLPHONICS for a unique new release, iLLiXiR.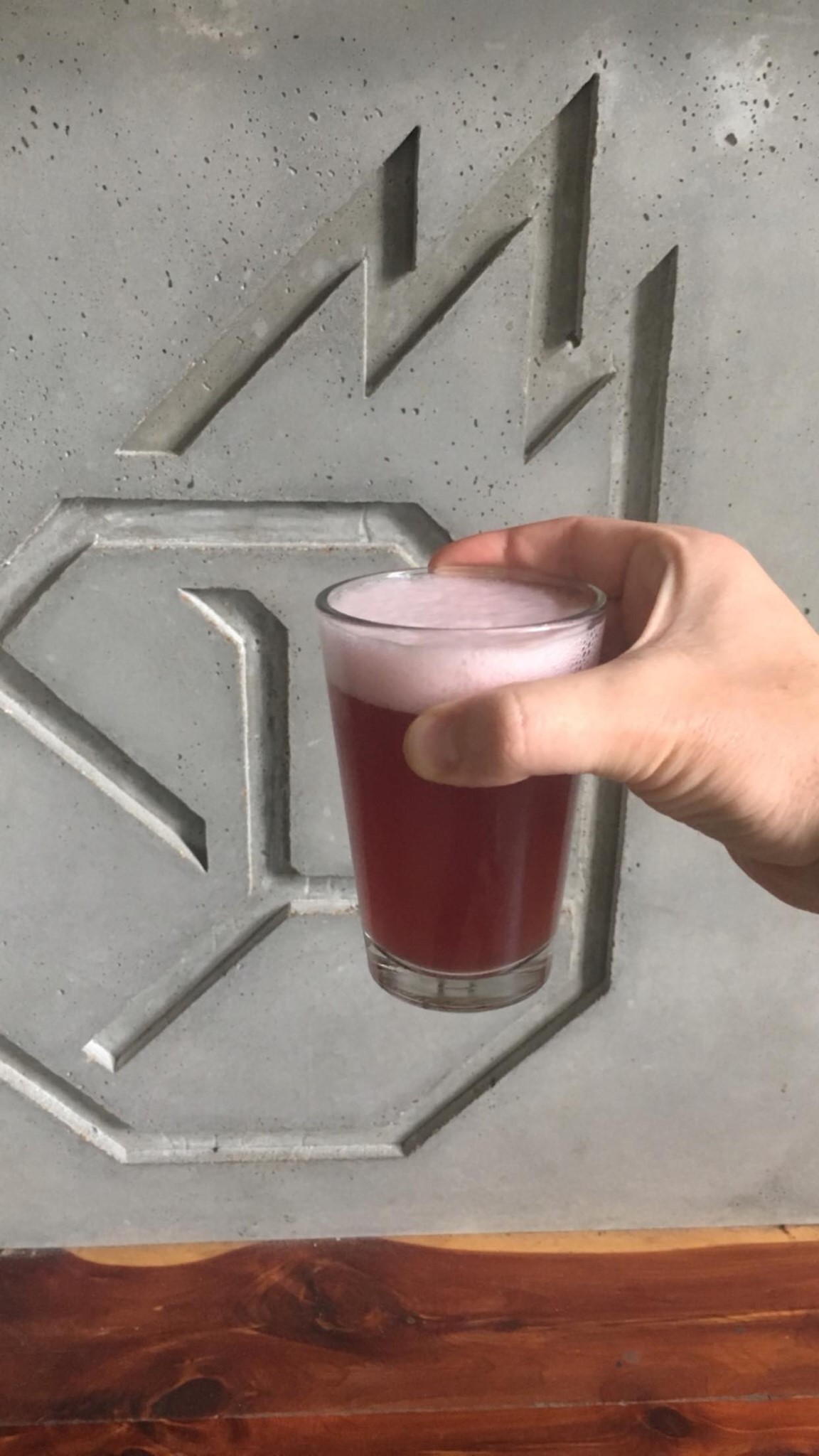 ILLiXiR is a 4.5% blonde ale made with blueberries, is simultaneously crisp and crushable, much like the decade-plus of music released by iLLPHONICS.
iLLPHONICS approached the brewery about producing a collaboration beer, and they quickly hit upon a session-able beer with a bold flavor profile, a crisp finish, and a gorgeous purple color.
"The name and the color of the beer allude to the mythology we started with our album, "Purple Piano Society", and even more specifically, the song "Merlin" said Kevin Koehler, of iLLPHONICS. "We're super into wizardry and rap, so this was an awesome opportunity for us," said Stuart Keating of Earthbound Beer. "Also, we didn't have to do shots of provel-infused vodka, like the time we taught Panic! At the Disco how to brew beer. That's a plus."
On Wednesday, Earthbound Beer posted, what may be a sneak peek at some potential label art.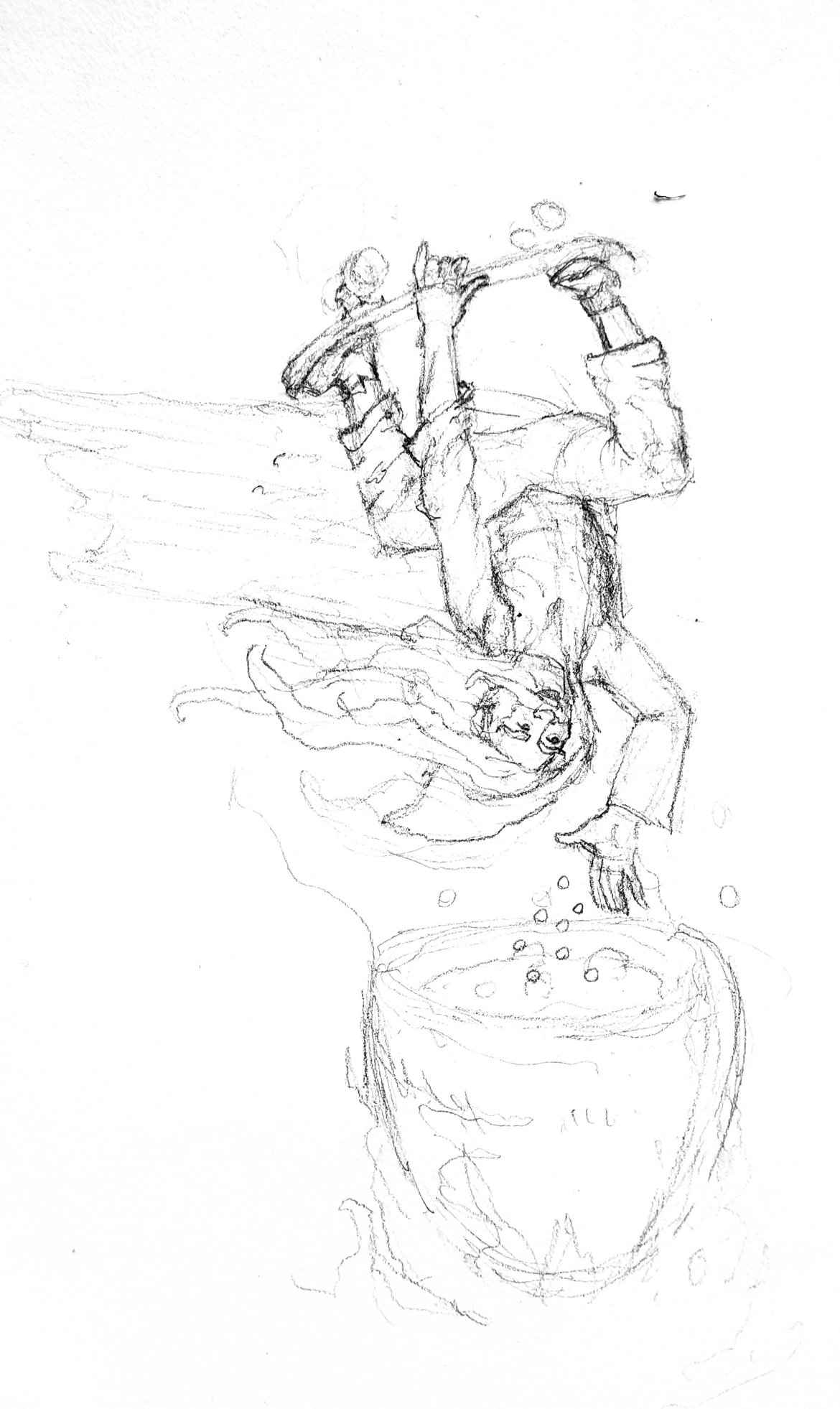 Asked about the collaboration, iLLPHONICS vocalist Larry Morris expounded at length: "Not only is the crew at Earthbound an amazing group but we both are two growing brands looking to innovate and expand and this partnership does that. We as a band are excited to expand our name to items beyond music, and this is a huge first step in that process."
iLLiXiR represents a new phase of development for both Earthbound and iLLPHONICS, as well as a celebration of Saint Louis.
"It's really exciting to have a new way to connect not only with our fans but the whole community in a fun way," said Koehler. "Yeah," said Keating. "Most of the crew at the brewery are STL transplants, and one of the things we love about STL is how active and collaborative the DIY art and music scene is. We're super stoked to be a part of that tradition, especially with such a creative group. Saint Louis is lucky to have iLLPHONICS."
Earthbound and iLLPHONICS will host a release party for iLLiXiR at the taproom (2724 Cherokee Street) on Friday, September 6, with an iLLphonics DJ set and the excellent vibes that have made Cherokee Street a national destination for good times. Fans of iLLPHONICS can expect to get a sneak preview of the beer at upcoming shows. Future plans include distribution of the beer in kegs and cans, with a focus on local music venues.