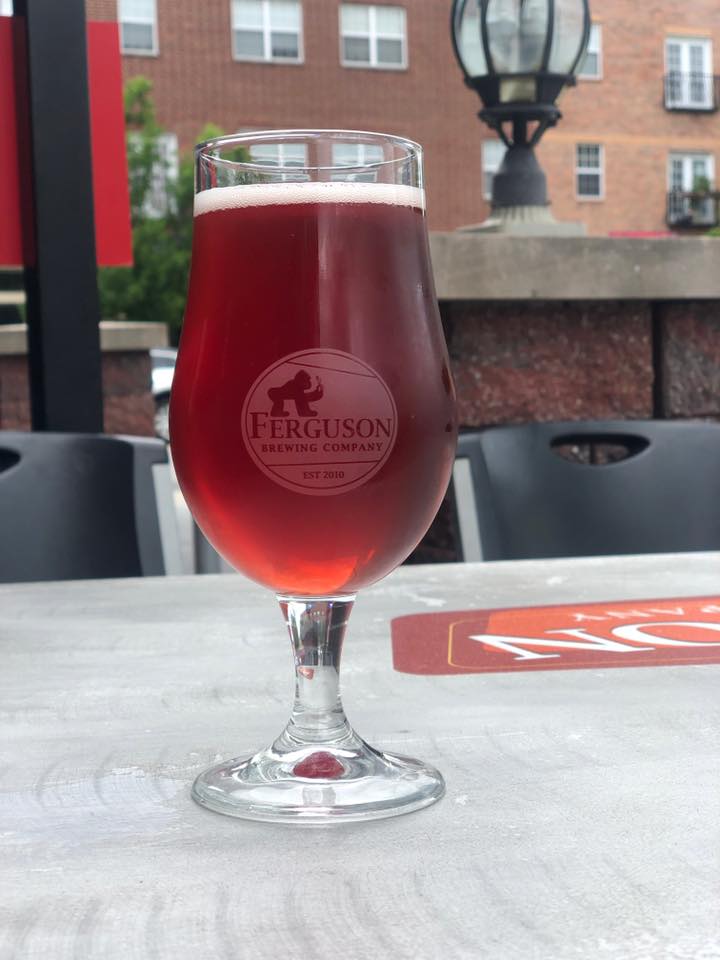 There is a new brewer in town, and now it's time to sample his work. Jim Wells is the new head brewer at Ferguson Brewing Company and he recently debuted his newest beer, Blackberry Helles.
This beer came from a great appreciation for Munich Helles, one of Wells' favorite summer beer styles. "I love blackberries, and felt the clean, malty profile of the style would be the perfect backdrop for the natural sweetness and tartness from the fruit addition," said Wells.
I've had many a Blackberry beer before, but never a Helles Lager. This beer is very clean and crisp from the lager yeast, and the blackberries provide a refreshing tartness. I haven't personally seen many fruited lagers, but with the trend for lagers growing all of the time, I'm sure we'll see more.
This is a true summer beer, and while I'm partial right now to New England IPA's, I am a creature of flavor. Fruit beers, while I'm a fan, can sometimes be too sweet for double dipping. But this beer is remarkably not a sweet as I anticipated. Perhaps not a big session beer, but you will feel okay about two or three in a sitting. If you're not a fruit beer lover, this may actually be a nice gateway for you.
Tasting Notes:
On the pour: Purple with some nice clarity. A pinkish/purple head on a very pretty beer.
On the nose: Blackberries on the nose. Clean and refreshing.
On the tongue: Blackberries followed by a clean, malty sweetness.