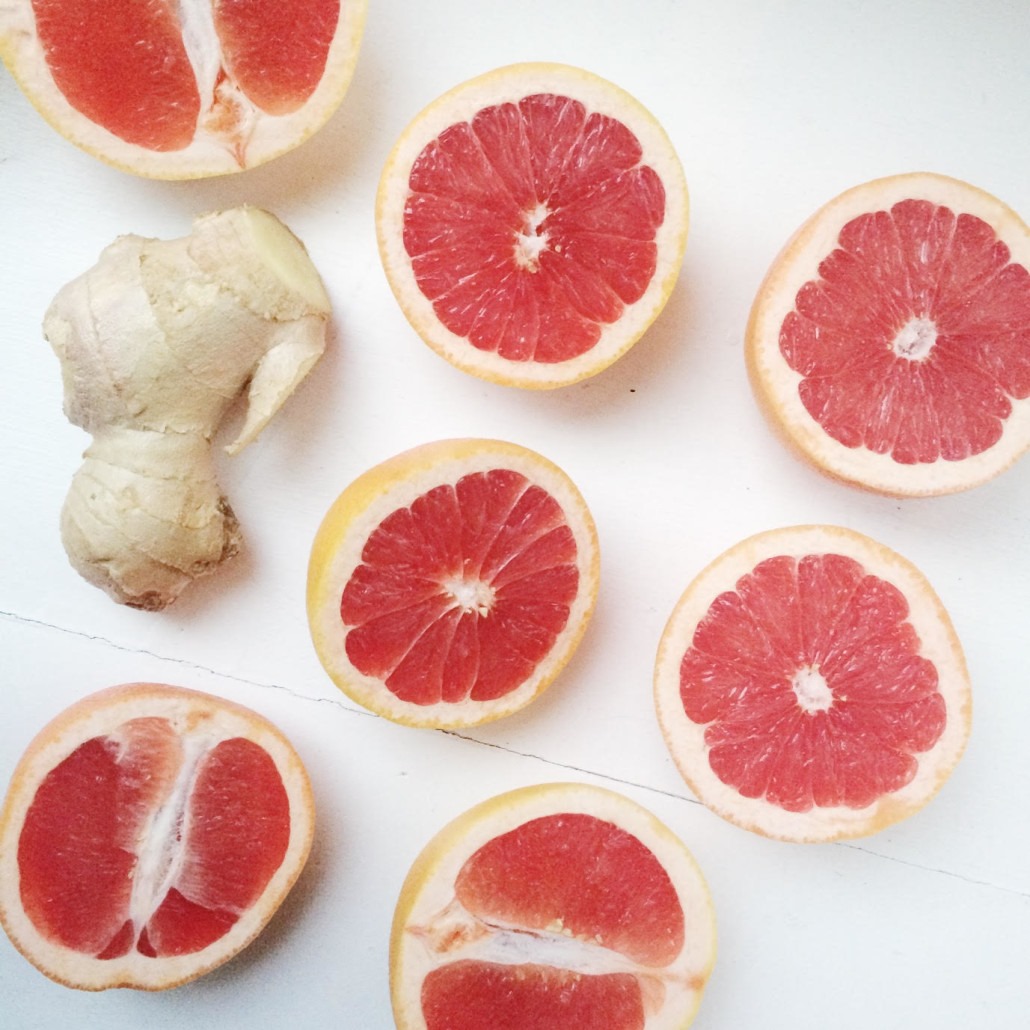 Like the changing of the seasons, I love to experience the flavorful transition from the heavier stouts and porters of Winter to the lighter brews of Spring and Summer. And this year, I'm seeing a fantastic influx of more fruit-infused brews that will make for some great summer drinking.  This will be a great beer summer.
Fruited beers are for the beer lover in search of flavor. Right now, I'm all in on New England IPAs because I love the juicy explosions of flavor. Fruity flavored beers are fun and can be gateways for those who are not beer lovers. To me, they make the hunt for a new brew, more fun.
And now, a new fruited beer is ready to debut at Third Wheel Brewing.
"Grapefruit is one of the Seven Wonders of Barbados," said Abbey Spencer, head brewer at Third Wheel. "Grapefruit zest and juice were blended into a soft, sweet wheat beer and rounded out with just a bite of ginger." And that work is now ready to debut.
The Backstory
The new beer, "Hitchhiking To Barbados" was the idea of brewery owner Brad Wheeler. Third Wheel has a fruited beer that they change up the fruit each quarter. They use their blonde ale as the base. The current incarnation is Cherry Broken Arm Blonde.
"I was interested in experimenting with a fruited wheat beer, and immediately, Brad said "I want a grapefruit ginger wheat." And I thought that sounded great, so I made it. For this first go around, I split off half of a batch of our Ophelia's Wit and put it in a separate fermenter with its own yeast and time to play around with fruit and ginger.
Spencer used both grapefruit peel and puree. The puree gives the beer more of that grapefruit flavor rather than just the aroma. It also lends a little bit of an acidic bite. We will get the sweet wheat malt, the bitter grapefruit flavor and the acidic/slightly tart finish from the grapefruit. I think this will make the beer a little different from other grapefruit beers.
"Grapefruits are one of the "Seven Wonders" of Barbados," said Spencer. "I recently came across that interesting fact, and as soon as I knew we were going to be working with grapefruit in a beer, I wanted to name it something about Barbados. And this beer, in its nature, wants to be consumed in warm weather, and a beach would be a perfect spot. So I came up with Hitchhiking to Barbados because it makes you want to get there somehow, and as quickly as possible.
Tasting Notes
On the pour: Pale, hazy gold. Fluffy white foam. 

On the nose: Sweet grain, tangy grapefruit aroma, slight biscuit and just the hint of ginger.
On the tongue: Similar to the aroma, sweet wheat flavor right up front and slightly bready. Then, the grapefruit comes in and almost at the same time you taste a medium amount of bitter grapefruit and get a slight tart tanginess from the acidity of the fruit. The beer finishes dry and clean, making you want to take another sip.
Hitchhiking To Barbados is available on tap starting Thursday, June 27th at
Third Wheel Brewing
.