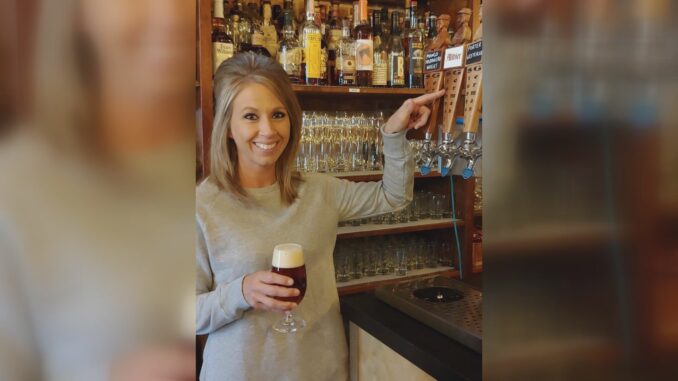 The Beerography
Rahn re-wrote this recipe with the guidance of Jerry Mitchell, an amazingly talented homebrewer who travels to Dusseldorf every few years and brought back a few fresh samples.
"We decided the beer I was calling Altbier wasn't really all that close to the Altbiers in Germany. I couldn't have that, so we went through a couple of changes on it to make it closer to the real thing and I'm super proud of the version we have on tap now."
On the tongue, it's similar to the aroma. Toasty, bready malt dominates along with a sweet pilsner malt crackery flavor. The hops are again, spicy and herbal, and the bitterness is pronounced. The yeast gives off a fruity ester note of red apples. The finish is dry and makes you want another drink!

Stubborn German Brewing believes that if you're in their German-themed beer hall in their German-rooted city of Waterloo, Illinois and if you are drinking one of their biers it makes you feel like you're in Germany drinking a bier!