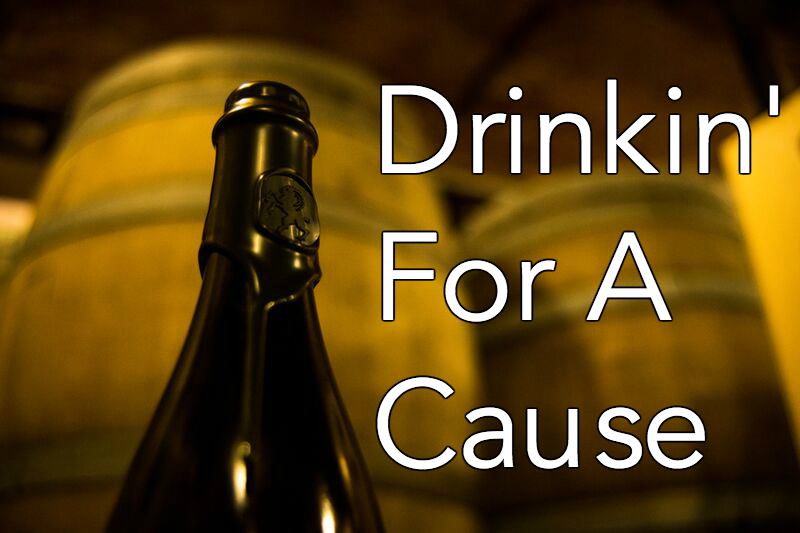 Starting a new Monday feature and we need your help.  We'd like to help all the good brewers around the St. Louis region who are using their beer and time to help out our community.
Drinkin' For A Cause – is us being on the lookout for any event, beer release or genuine good ole idea that brings beer for a good cause together.  If you know of event, please post the information on our Facebook page.
---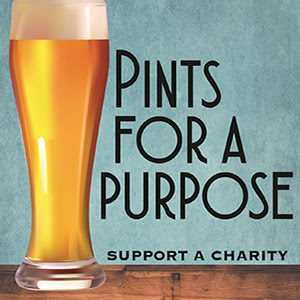 Public House Brewing Company is all about partnerships!
Each month, they plan to host a #PintsforaPurpose event supporting a different charitable cause. Customers can add donations directly to their tab and 100% of that money will go to the charity. In addition, the Rolla Brewpub will have a #PintsforaPurpose night where $1 for every pint sold between 5 – 9 p.m. will be donated to the charity partner.
This month they are supporting their events manager – marathon runner – former pediatric medical assistant – Gina Mabin in her St. Jude Memphis Marathon Weekend fundraising for St. Jude Children's Research Hospital.
Join us Wednesday, October 25 for live music by Mark Moebeck and raise a pint in support.
---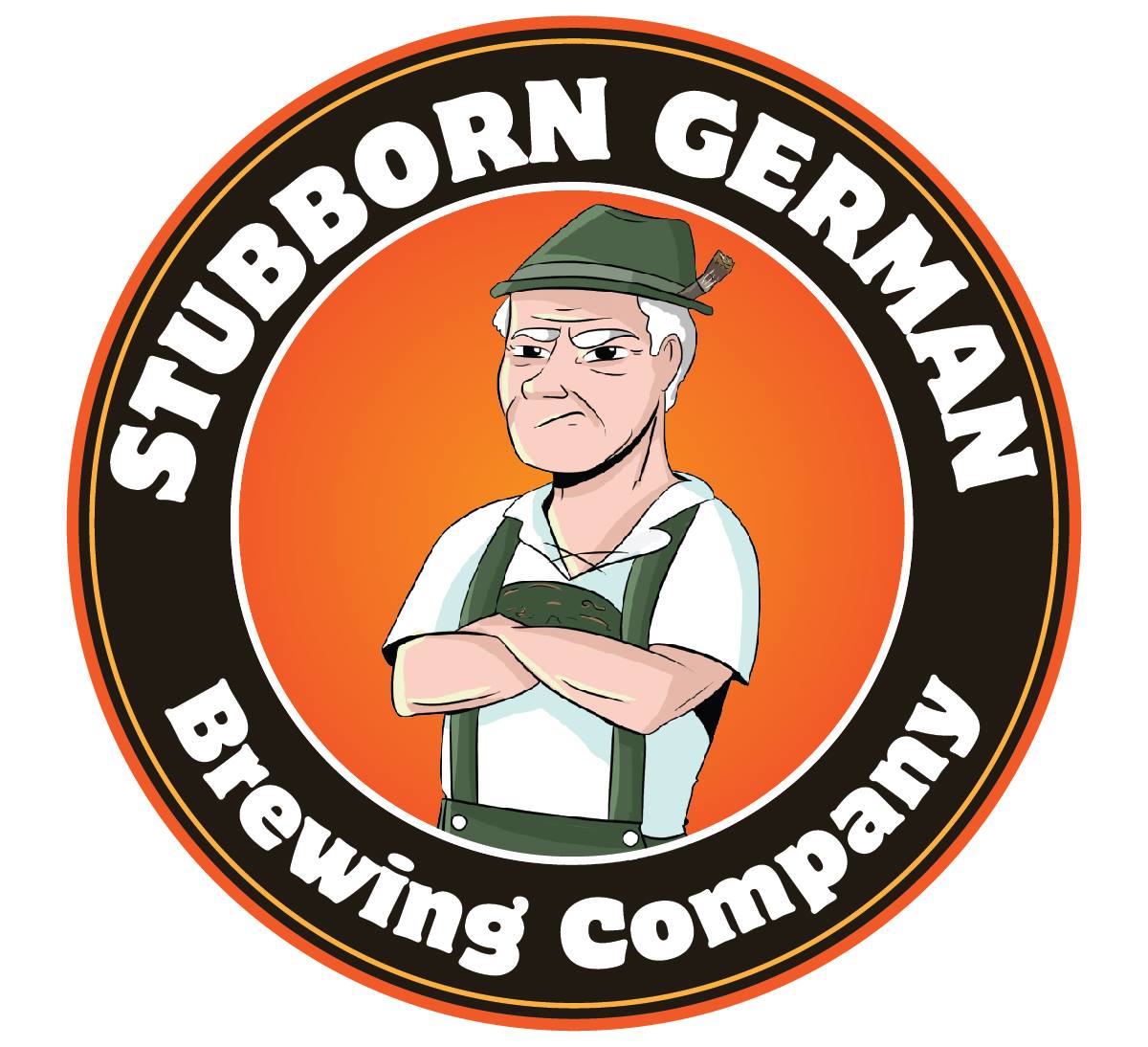 Derrick DeWilde is an outstanding member of the Stubborn Brewing Company community and avid hunter. He was on a hunting trip in Colorado with his brother when a gust of wind came through and a tree fell and injured Derrick. He's been in the hospital in New Mexico ever since (this accident happened in early September).
On October 29th, the brewery is debuting its annual beer, Deer Camp, and half of all sales will go directly to Derrick's family. After that day, $1 of every 16 ounce beer will go to them until they sell the whole batch.
Deer Camp is an amber colored, light lager. It's designed to share at Deer Camp with your fellow hunting friends. Since Derrick is passionate about hunting, we thought it was appropriate that part of the proceeds from this beer should go to help his family through this tough time.
Derrick's wife, Jennifer, updates his Believe In Derrick page often, if you want to follow his journey.
---