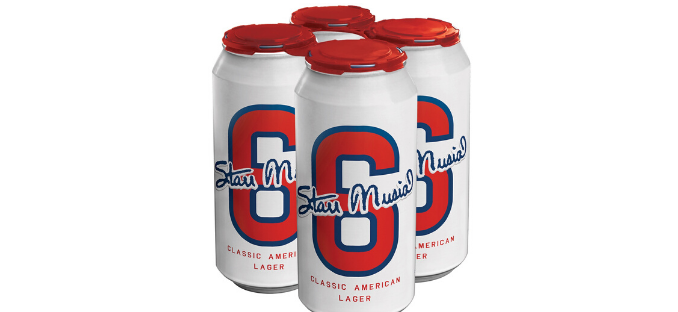 Today's writing brewery t-shirt: Main & Mill from Festus, Mo.
Here is what I found today that every beer and whiskey lover in St. Louis needs to know.
Black Lives Matter To St. Louis Beer Makers
Opening Up
… Today, Main & Mill announced their inside and patios are back open. It's been almost 100 days since they've been fully open. Curbside will still be open, but likely unavailable on Friday and Saturday evenings after 5:30 just due to kitchen capacity. So feel free to call in your food/drink order!! 636-543-3031.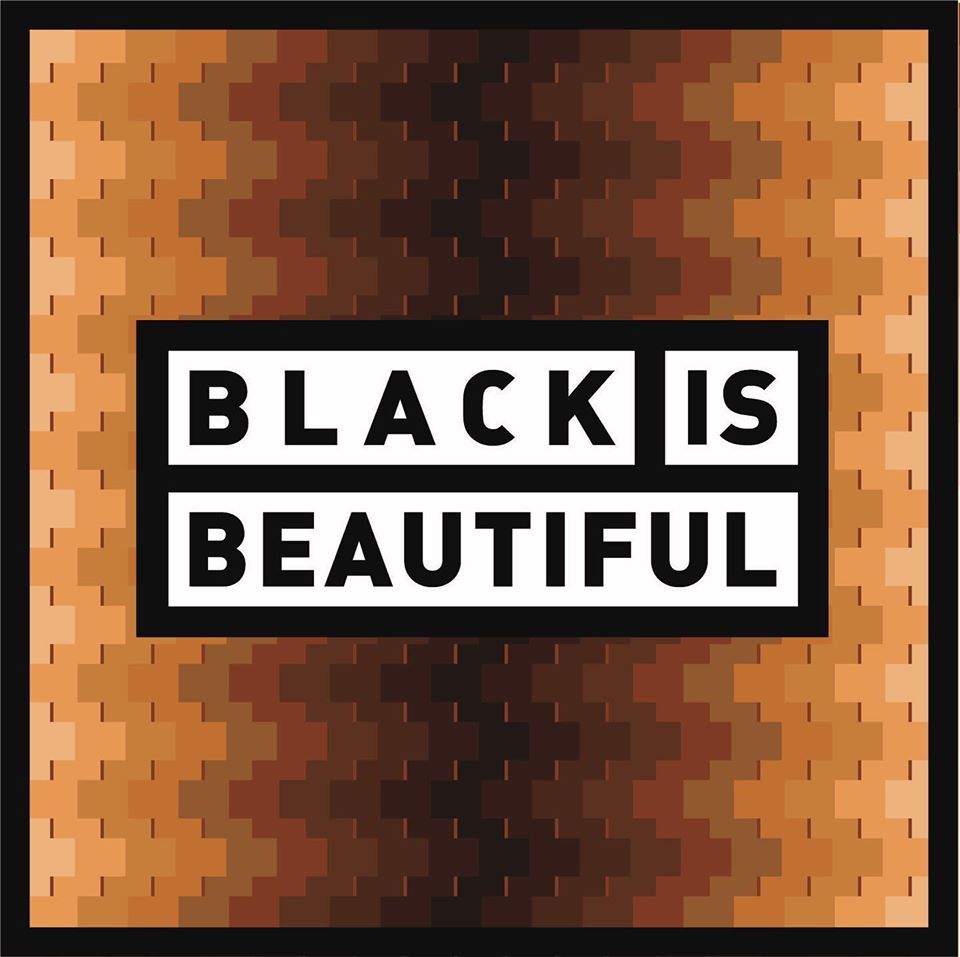 Last Chance To Form a Common Bond
… You have less than one week left to get your Common Bond Single Malt Whiskey certificates! Your certificate reserves a bottle of limited edition whiskey from our friends at Switchgrass Spirits, to be released June 2021.
This whiskey uses a brewer's malt not usually associated with distilling and will be aged for one year in Missouri oak barrels. Sales for the Common Bond Single Malt Whiskey end Monday, 6/15. You can place your order here.
New Look For Six Mile Bridge
… Fans of Six Mile Bridge Beer have been following the progress of the redesign of their taproom in Maryland Heights. Today, we finally got glimpse of the finished product and it's spectacular. AND, they are hiring.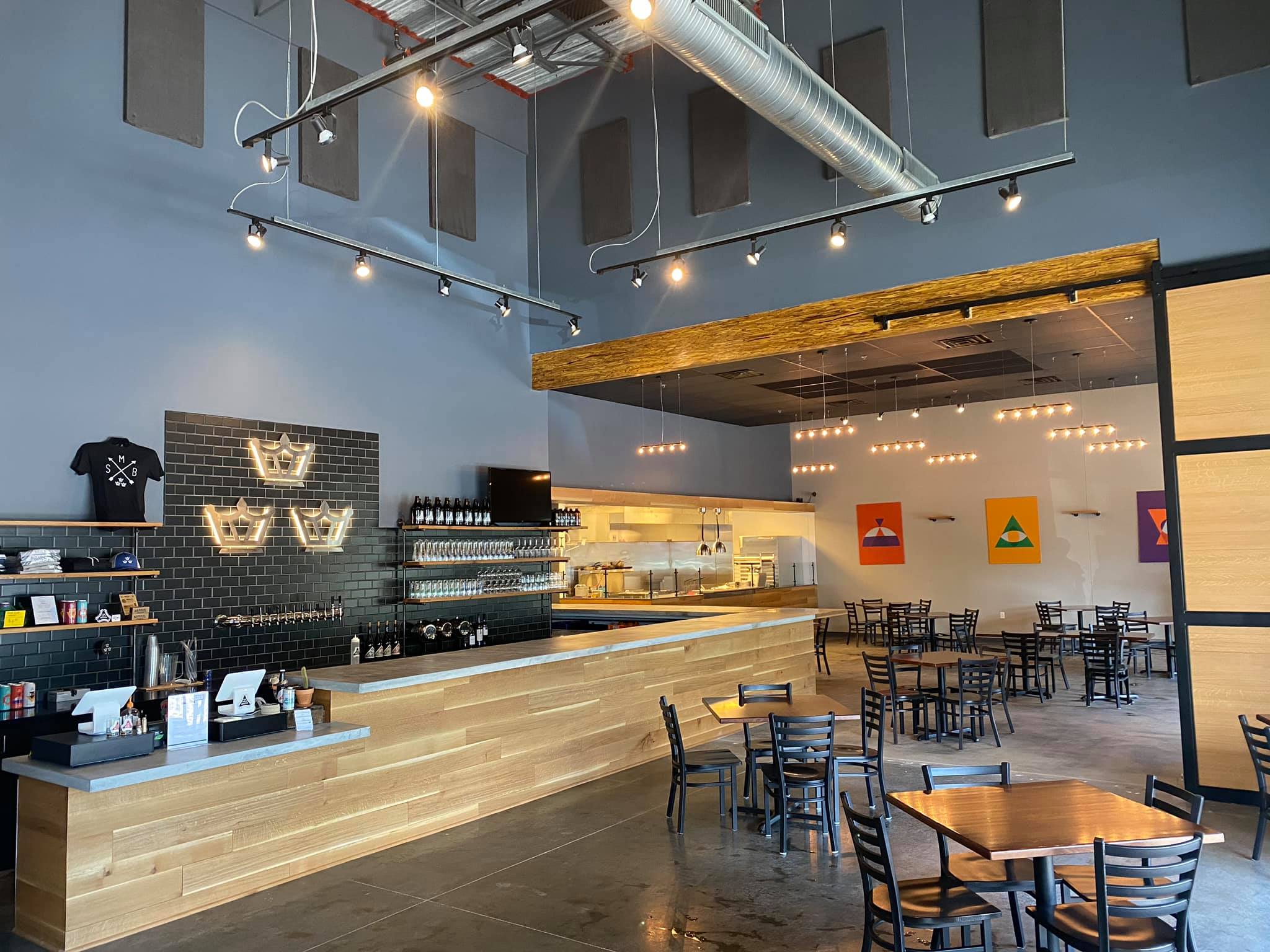 Curb Side Update
… Urban Chestnut Brewing Company's  #6 Classic American Lager is crisp, cold, and back in stock for curbside pick-up! Make it part of your Mix'n Match Case of (6) UCBC biers for just $45 ~ Prost!  http://urbanchestnut-orderonline.square.site/
…
Recess Brewing
' patio is open from 3-8 daily and they continue to offer CURBSIDE TO-GO SALES available for those who just want to take a 4-pack or growler home!! Pick up a 4-pack of our BRAINIAC sour wheat ale and try making your own fruit syrup to add to it! It is absolutely delicious.
More From Drink314