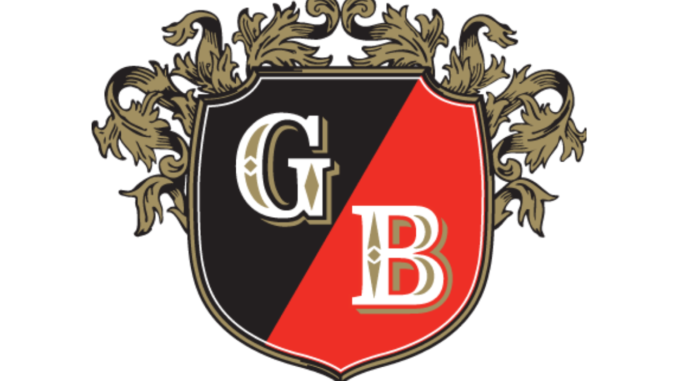 2019, the year in beer, ended with the announcement that one of St. Louis' legendary brewing families is returning to the field, full bore. Griesedieck Brothers Brewing Company (G/B), announced it finally started brewing their own beer in St. Louis after a few years of planning.
"We're adding more beers, putting an emphasis on our expansive 319-year legacy that encompasses beers brewed – over nine generations – in Westphalia, Prussia, pre-Prohibition era St. Louis, (the Prohibition era itself), post-War St. Louis, and the craft beer renaissance," said Robert Griesedieck. "Specifically, we are adding beers to our lineup that represents what we would have brewed during those different time periods.  This is a combination of core beers, seasonals, and limited releases."
Now, it's time to learn more about these new beers. The first two releases are expected this month.
Double Mellow, 1880 Dark-Brewed Session Lager
This beer is named after the moniker provided by the original Griesedieck Bros. Brewery in the 1930s and 1940s, by being "Double Mellow" but it's really the original lager first brewed by Anton Griesedieck in south St. Louis in 1880.
"Double Mellow has an American lager base and gets its flavor from brown caramel and chocolate malts. Not exactly a Schwarzbier, but it doesn't fall in as a porter either. When brewing is complete this beer should come in at 4.5% ABV with an IBU of 14.6," said Griesedieck.
Brightest Day, New England-Style India Pale Ale
This beer was brewed for creativity and focus on newer hops, but also has a purpose.  Proceeds from the sale of Brightest Day Hazy IPA will go to the St. Louis Chapter of the ALS Association.  Look for this beer to ring in at 5.5%ABV with an IBU of 55.