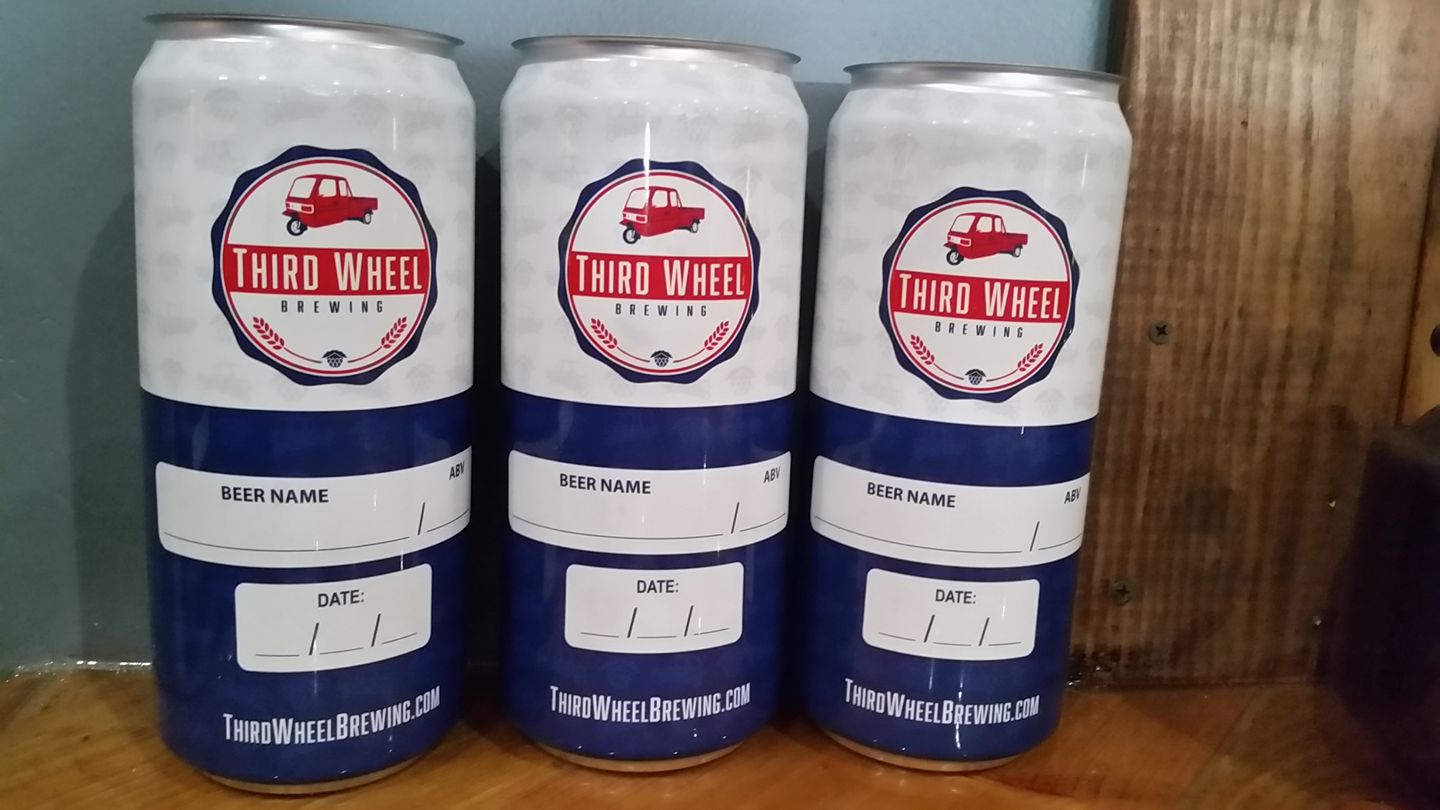 Since my kids were 5 or 6, I've been pushing them to think about the University of Missouri as an option for their future high learning endeavors. My wife and kids think this is because I'm a cheapskate and want to take advantage of in-state tuition. That is really a third of the truth. The rest of the story is that, in addition to my interest in-state tuition, I have zero ties to the school, and according to rules of true sports fandom, I'm not legally allowed to root for the Tigers with no legitimate tie to the school. But, I really want to cheer for Barry Odom. But unless I have a kid there, the law says I can't.
The third 1/3rd of the truth is that I'm in it for the beer. The beer scene in Columbia has been exploding, and I can only imagine tailgating, catching a game, and then hitting a brewery on the way home. Logboat's Snapper is one of my go-to brews.
Now, we're learning that more great St. Louis beer will become a part of the beer scene in Columbia, thanks to a hometown hero.
This week,  Third Wheel Brewing kicked off their official launch in Columbia with Head Brewer, Abbey
Spencer, teaching Beer School at iTAP CoMo. To start, Third Wheel introduced a few customer
favorites from its St. Peters' taproom such as Ophelia's Wit, No Pun IPA, an Imperial Oktoberfest, and
Coffee Porter. Other seasonal brews and special releases will be available throughout the coming year.
"We are ridiculously excited to have our beer available in Columbia," said Brad Wheeling, founder and co-owner of Third Wheel. "Last year we poured at the SEC Beer Festival. We had such a great reception for our beers, and it got me thinking about getting into distribution. Considering our head brewer was raised in Columbia, it felt right."
"It is completely surreal to me to tap up beers in Columbia," says Spencer. "My parents are so excited (and very proud). I can already visualize my dad forcing friends and family to all the bars and restaurants that will have Third Wheel on draft, just to show off what his daughter makes."
Columbia's Hometown Brewing Hero
Spencer, a former homebrewer, has been involved in the local brewing community for years. Now she's wowing it.
Spencer's beer journey began ironically with coffee.  As a student at the University of Missouri, Spencer's got involved in the openings of various coffee shops in Columbia and eventually Chicago.
In 2008, she moved to St. Louis and began exploring the area.  She found the legendary beer bar Ciceros in the University City Loop and there amongst its hundreds of taps, Spencer found her calling.
"Ciceros changed my world," said Spencer. "We went there to hear some live music. We got to talking with the bartender who kept giving me samples of a Belgian Dubbel, and that changed everything for me.  Within a month I was home brewing."
Her first beer was good.  Her second beer was horrible, but the process of brewing stuck. "I homebrewed for a year and got very serious about. We even began hosting home sample parties and everyone really seemed to love the beer," said Spencer.
Sometime in 2014, she answered a job ad for the opening of the Flying Saucer in St. Louis.  She applied, got the job, but more than that, she found an employer that believed in educating employees in the art of beer. Spencer took advantage of the opportunity and soon was sponsored in earning her Cicerone certification, fully putting her on the path of a career in beer.
Spencer's beer-education continued with a part-time and eventually fulltime job at the Craft Beer Cellar in Clayton. All the while she continued to homebrew and impress anyone lucky enough to try her beer. Amongst the lucky few was a close friend, Brad Wheeling.  Wheeling soon approached her about his idea of opening a brewery.
And now, Spencer and her craft have come home.
Craft Republic Owner/Operator, Brian Dix, says "Craft Republic is truly excited to work with Third Wheel Brewing, to bring their awesome beers to the Columbia, MO market. I have known brewer Abbey Spencer for years and have watched her live her brewing dream. The chance to work with friends is one I never pass up. We are stoked to see what happens next."
Schlafly experiments with gin barrels in the latest Ibex Cellar release
Here's every beer that will be served at Schlafly's Hop In The City