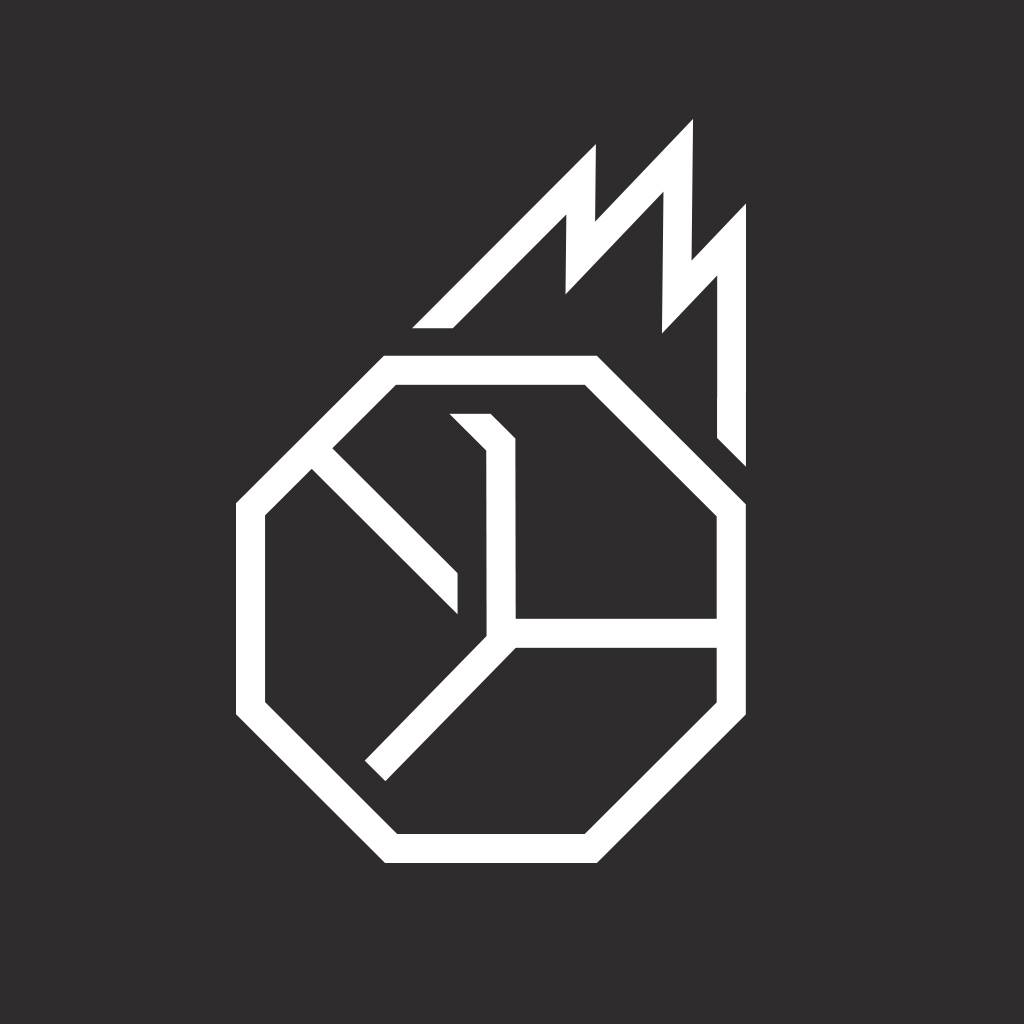 According to the Stuart Keating, it only took a few hours of soul searching for the mad brains at Earthbound Brewing to decide to go Tiki, with the menu. Think cheeky with a Six Million Dollar Man, leisure suit, Farrah Fawcett vibe.
"We don't have any idea how to run a restaurant." Said Stuart Keating, who will head up the food operation until he can collar someone else into doing it for him. "Then again, we didn't have any idea how to run a brewery, either, and we've opened a couple of those now."
The menu goes groovy on Friday, August 17, and will feature musubi sandwiches, a Hawaiian schoolkid staple made with spam, sushi rice, furikake and nori.  "It's basically a big square sushi roll, but with spam instead of fish. Which is probably healthier, given our distance to any ocean and also the state of the oceans generally" said Rebecca Schranz, who in addition to her other duties as co-founder, is employed as the brewery's second quote person.
Earthbound will also offer a vegan version of the musubi sandwich made with marinated and grilled tofu, along with deluxe "royale" versions of both sandwiches involving pineapple and special sauces, because you aren't a restaurant until you have at least two "house sauces."  Earthbound will also offer Hawaiian macaroni salad to start.
"We plan to iterate on the menu as we figure out what the hell we are doing" said Stuart. "Like, we can probably make trail mix.  And I think I can get somebody local to make us pretzel bites. That'll be nice, then people will quit telling us we need to offer pretzel bites."
The brewery is exploring popup concepts with up-and-coming chefs in addition to their regular fare..
Food will be available whenever the brewery is open and menu items will range in price from $3 to $8.
"We wanted to start with something fun and not well-known, and musubi sandwiches fit the bill," said Keating. "Plus, they're gluten free, which is very important to us as a brewery."