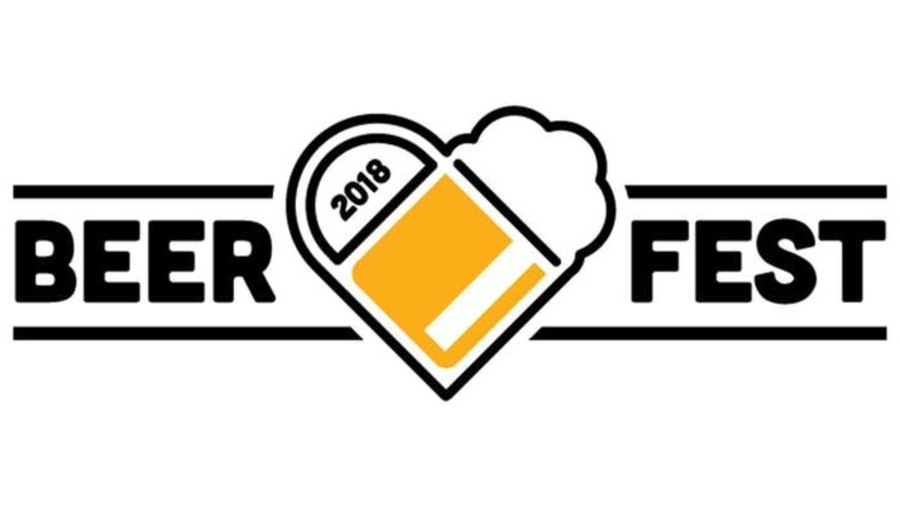 The brewery that put St. Louis on the international beer map, is now adding to our town's growing list of beer festivals.
For the first time ever Anheuser Busch St. Louis Brewery will host its own mass gathering celebrating beer and the people who brew it. The Love Beer Festival is free and will take place the weekend of September 15-16 at the brewery on Lynch Street and highlight the companies growing list of craft breweries from around the nation.
The Love Beer Festival will take place at Bevo Bottling Facility, which was built just before the start of Prohibition, and part of the celebration will be the debut of a new beer from the Research Pilot Brewery at Anheuser-Busch. The RPB allows brewmasters to experiment and innovate with ingredients and brewing techniques. The new release will be the Soulard Strawberry Wheat. This limited-edition brew is aged on Soulard Farmers Market strawberries and is a commemoration to both the history of the Bevo Bottling Facility and the surrounding neighborhood.
The festival will donate a portion of beer sales to the St. Louis Brewers Guild to support the Guild's mission to highlight the story of St. Louis' fascinating brewing history and support the local brewing community to cement St. Louis as one of the nation's premier beer tourism destinations.
The Beer
You will find 100 beers from15 breweries from across the AB portfolio. Festival-goers will get the chance to try some limited edition and seasonal brews from such breweries as Devils Backbone Brewing, Four Peaks and Karbach Brewing. You can also learn about different beer styles during educational and tasting activities presented by the many brewmasters.
Pour List
The pour list is coming together right now, but we do know that there will be the Goose Island Bourbon County Stout. Additionally, The Biergarten will continue to have a variety of beers available outside of these brands during the festival. Here is the complete list of breweries who will be pouring for the festival.
·         Devils Backbone Brewing Company
·         Four Peaks Brewing Co.
·         Karbach Brewing Company
·         Kona Brewing Company
·         Golden Road Brewing
·         Elysian Brewing Company
·         Breckenridge Brewery
·         Goose Island Beer Company
·         Virtue Cider
·         LandShark
·         Estrella Jalisco
·         Babe Rose and Babe Grigio
·         Budweiser
·         Bud Light
·         Michelob ULTRA and Michelob ULTRA Pure Gold
·         Stella Artois and Stella Artois Cidre
The Food 
Love Beer Festival has something for everyone. Attendees can explore the finest beer and food pairings, featuring dishes from The Biergarten chefs and limited edition and seasonal beers from top craft brewers.
For more information on Love Beer Festival and all the activities and experiences happening at the event, visit LoveBeerFest2018.com. Plus, follow along and share your experiences at the festival with @HomeofBud and #LoveBeerFest2018 on social media.