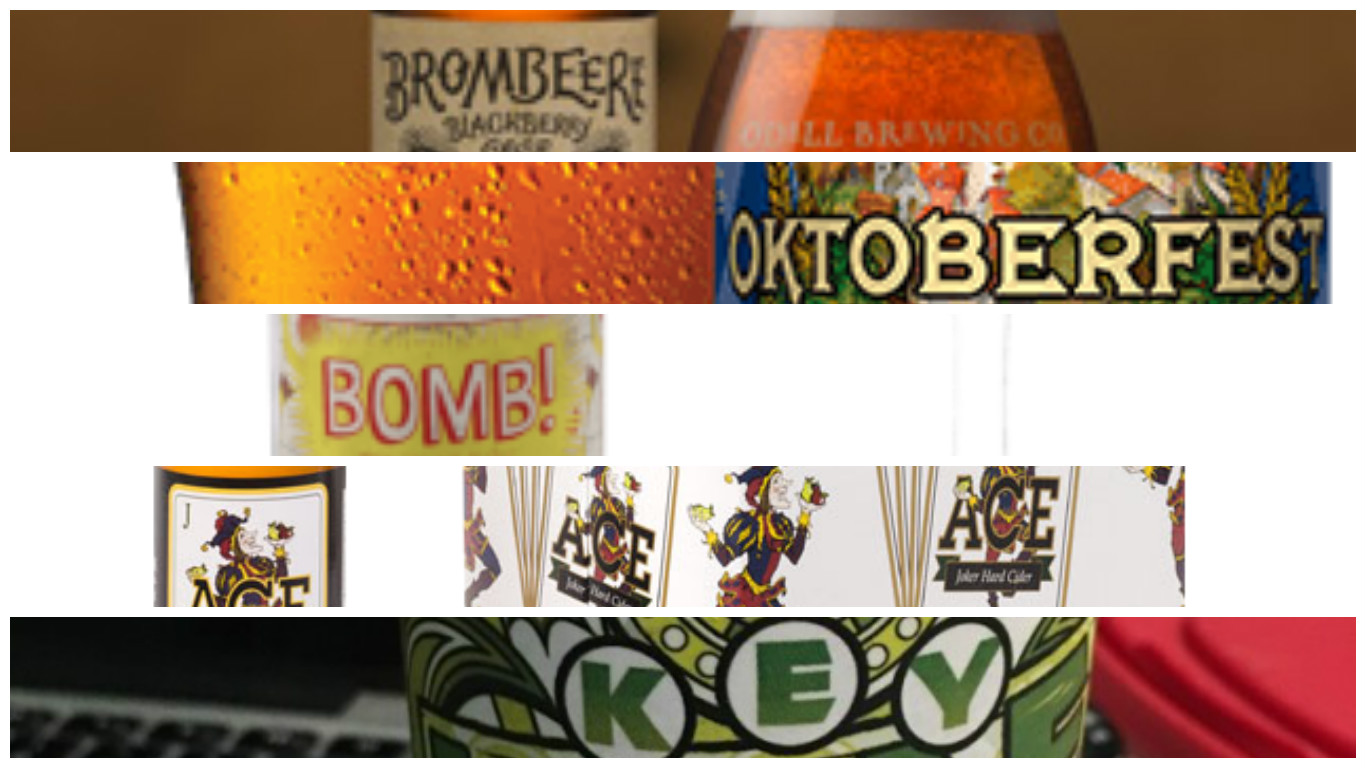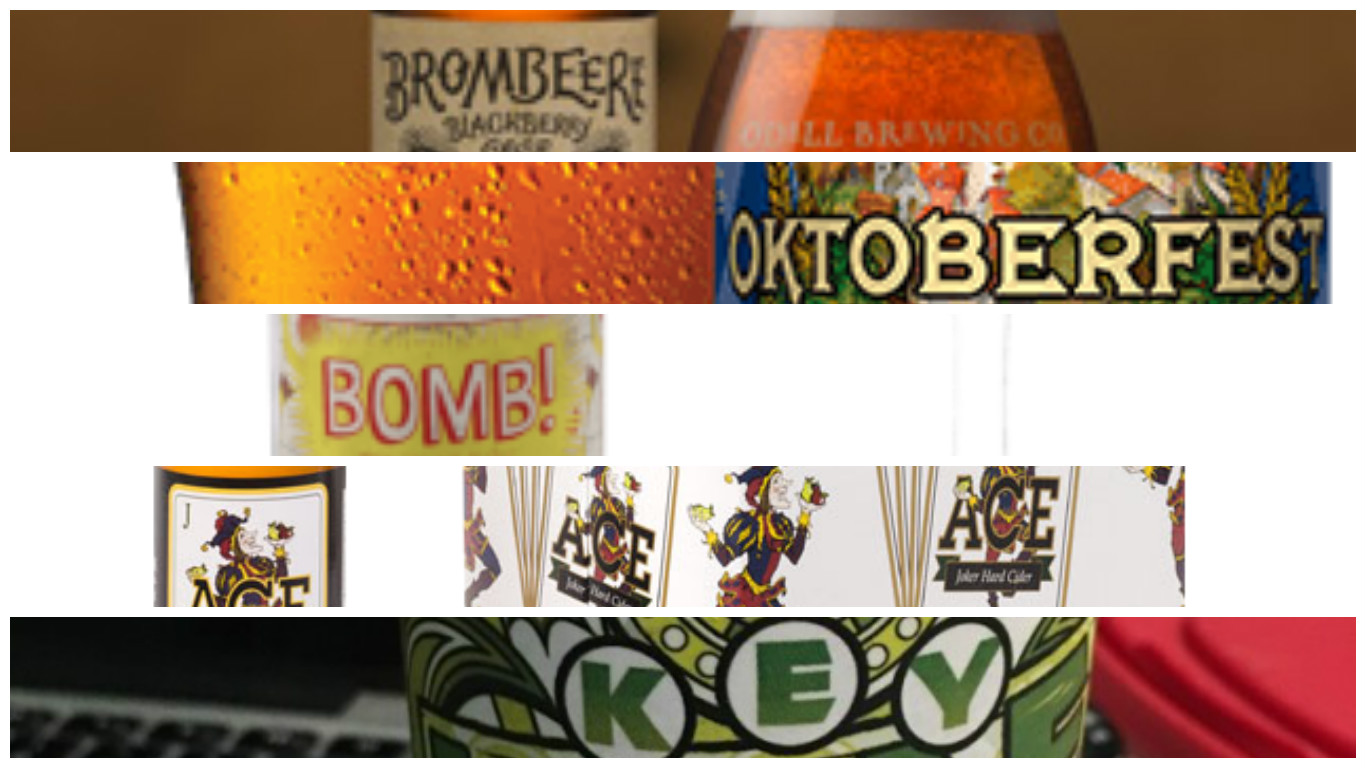 If you're like me, you like trying new beer and do so anytime you can.  You also like to keep it local, and so far this blog has been specifically dedicated to beer produced here in town or around the immediate region.
But, with so much good product being created by talented brewmasters all across his country, it's time we all, including this blog, celebrate literally all of this great beer – not only being produced in St. Louis, but beer produce nationwide, that is available in here in St. Louis via our favorite bottle shops.
---
Brombeere Blackberry Gose | Odell Brewing Company
Saint Louis Hop Shop | 2606 Cherokee St. | 314.261.4011 | info@stlhopshop.com
IBU: 7 | ABV: 4.8%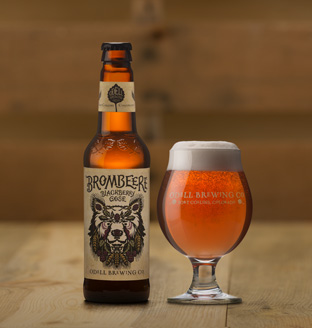 I admit, I'm late to the whole berries and beer thing, but I'm ready.  I'm also still learning my way around Gose (GOES-uh). The beer minds at Saint Louis Hop Shop recommend this beer, which is combines the sweetness of those berries to complement the saltiness of a German-style sour wheat beer.  This blackberry gose (GOES-uh) is a balance of tangy and sweet, crisp and lively.
What is a Gose?  Gose style beers are salted soured wheat ales typically brewed with coriander. This style of beer originated in Germany and they often used salt water when brewing.  The brew is fermented with both yeast and lactic bacteria and is spiced with both coriander and hops.
---
Ocktoberfest | Sierra Nevada
Randall's Wine & Spirits | 1910 S. Jefferson | Phone: 314-865-0199
IBU: 30 | ABV: 6.0%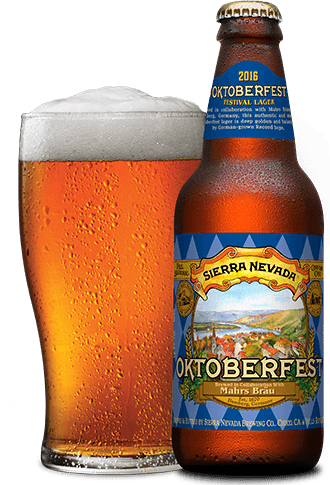 Andy, the beer manager at the South Jefferson store said his choice was a bit odd, being that we're in the dog-days of summer, but his logic is sound, "this beer keeps me coming back for more."
Lesson here is that seasonal beers come out way before the season, and that's a good thing.
Sierra Nevada does Oktoberfest different from many brewers.  Theirs changes each year, as they partner with a different German brewer to explore a different approach to the style.
This year they're working with Bamberg, Germany's Mahrs Bräu on a new version of the classic style. This authentic version of the festival beer is deep golden in color with a rich malt complexity, but with a noticeable spicy hop character from the use of the nearly forgotten Record hop varietal.
---
Bomb! | Prairie Artisan Ales
Craft Beer Cellar | 8113 Maryland Avenue | Phone: 314-865-0199
IBU: 65 | ABV: 13.0%

Justin at Craft Beer Cellar in Clayton went heavy, but says this is a beer that is extremely drinkable even in August.
Bomb! is an Imperial Stout aged on coffee, cacao nibs, vanilla beans & chili peppers.  All the flavors meld to create a truly unique beer.
The peppers add just the right amount of heat to at the end to complement the intense coffee and chocolate flavors.
---
Key Lime Contact High | 4 Hands Brewing Company
Lukas Wine & Spirits | 15678 Manchester Rd. |  (636) 227-4543
IBU: – | ABV: 5.0%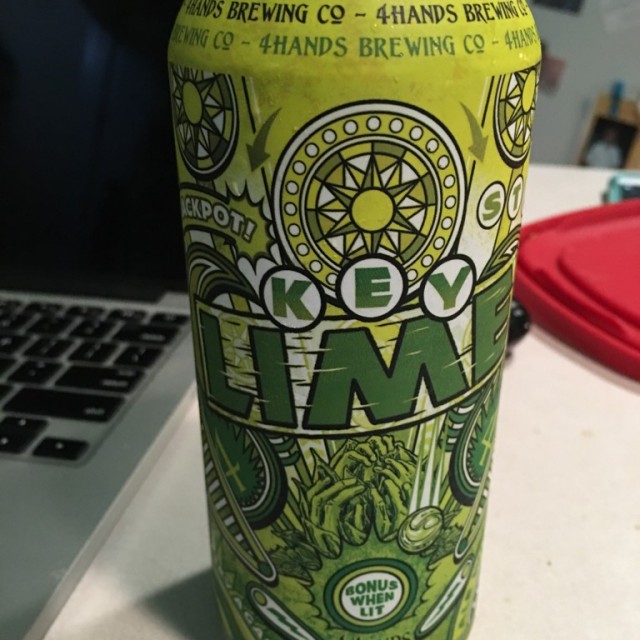 Beer manager John Lane gave himself about 20 seconds to think of his recommendation.  "We have our last shipment of Key Lime Contact High."
This popular summer variation of the Contact High brand was a hit this summer. From personal experience, this beer – served in 16 oz. cans are perfect to enjoy while preparing a nice easy meal of Mexican chicken on a hot St. Louis night.
The flavor has enough lime to keep it interesting, but not enough to make it too fruity. Goes very well with chips and guacamole.
---
Joker Hard Cider | Ace Brewing Company
ITAP Soulard | 1711 S. 9th Street. | 314 621 4333
IBU: – | ABV: 6.9%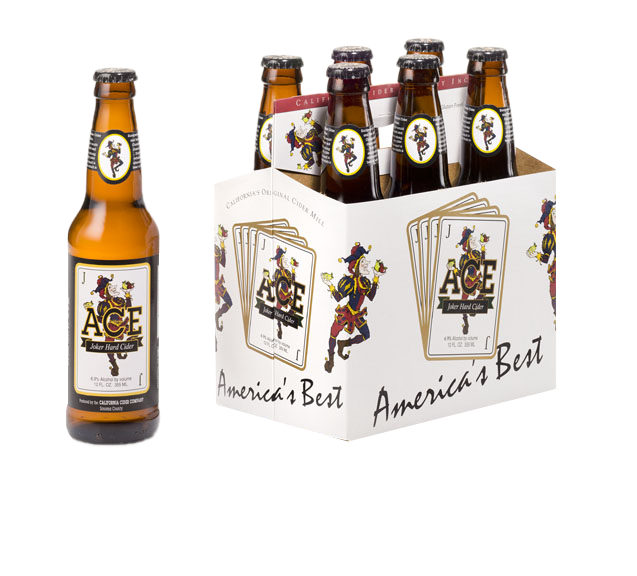 To be truthful, I couldn't get passed the recorded message when I called them for the bottle rec.  But did you know that they keep their bottle menu pretty up to date, so I went there and selected a beer that If I were there right now, I would try.
Ciders are something else I've been late to trying, but after sampling this one on my last visit here, I have to say, I can do a cider now and then.  This cider, from the California based Ace, is among the best I've tried, which explains why it's the brewers second best seller.