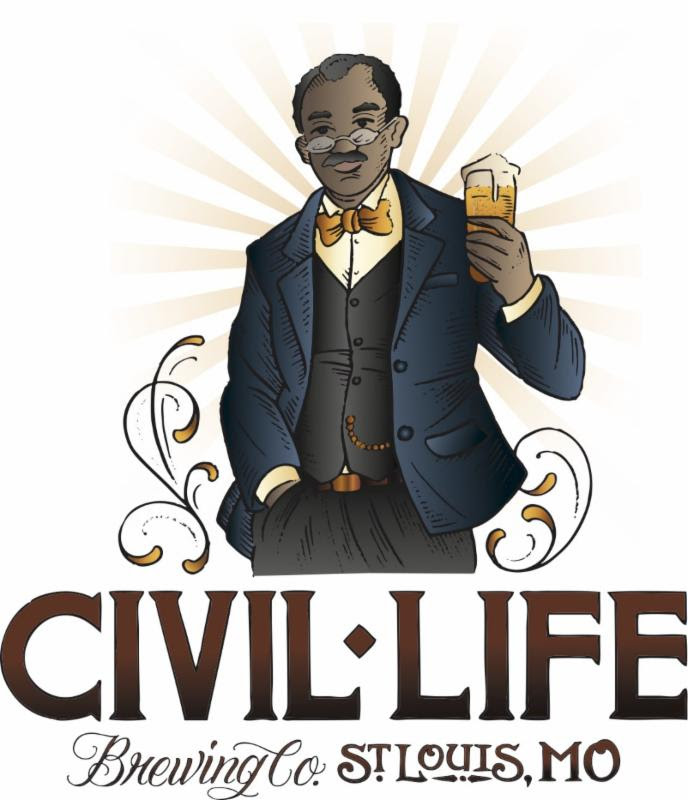 In a city as large as St. Louis it's hard enough to decide where to drink good beer, wine and spirits much less what good beer, wine and spirits to drink.  Hopefully this helps.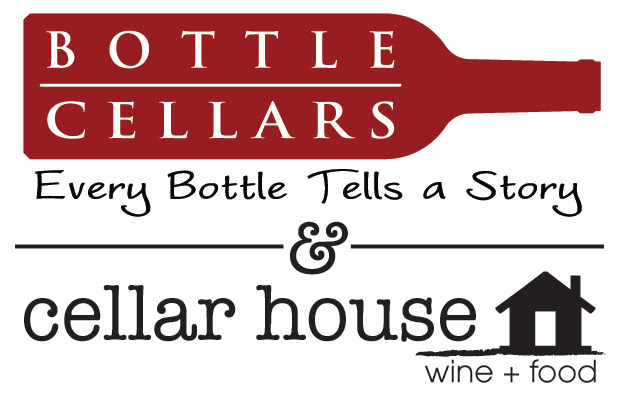 Join us Bottle House and Civil Life founder Jake Hafner on Thursday, April 21st as they kick-off three days of the Civil Life!  His Rye Pale Ale, Belgian Blonde, Northern English Brown, British Bitter, and Big American Stout will be featured.
---
THIS WEEKEND'S FORECAST
High 70s & Wine Slushies!
(Yes, they're as delicious & refreshing as they sound!)
Enjoy the weather this weekend & join them for:
Friday
Happy Hour: 1 to 6 p.m.
Cedar Lake Cellars wine specials:
$1 off glasses & $4 off bottles.
Plus, enjoy special pricing on beer!
Saturday
Live Music From Big Rain: 1 to 4 p.m.
Sunday
Sunday Brunch: 10 a.m. to 1 p.m.
Live Music From Pure Nectar: 1 to 4 p.m.
Sunday Night Bistro: 5 to 7:30 p.m.
---
LOGBOAT HAS ARRIVED!
Saturday April 23 – 3PM to 7PM
LOGBOAT LAUNCHES AT CBC!
We have waited for a LONG time to get Logboat in St. Louis. The day has finally arrived. This is going to be awesome! Join CBC for a tapping of TWO of Logboat's best beers, Imperial March and Snapper IPA.
PLUS: The FULL Logboat line is available in store. Text 314-399-9339 for holds.
---
MOSCATO NOW AVAILABLE!
BLEND INFORMATION: Valvin Muscat grapes, ripe on the vine, are incredibly delicious.  They melt in your mouth with tropical flavors and luxurious sweetness.
TECHNICAL INFORMATION:
Alcohol – 7.5%; Residual Sugar – 5.7%
TASTING INFORMATION: A soft, lively, sweet wine with the luscious, juicy flavors of fresh ripe Valvin Muscat grapes.  Hints of peach, orange blossom, and lychee dance across the tongue making this the perfect wine to enjoy by itself or with fruit or light desserts. (750 ml)
---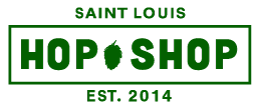 New @ Hop Shop 
Founder's Brewery – Mango Magnifico *Restocked*
Founder's Brewery – Rubaeus (Raspberry Ale)
4 Hands Brewery – CITY WIDE  *Hottest Release In STL*
Crane Brewery – Grapefruit Gose (Gose Style, Grapefruit Zest) *LIMITED*
Mikkeller – Crooked Moon DIPA (Very Hoppy, 9% ABV, 6 types of hops, 98 BA)
Mikkeller – Winbic (Spontan Ale/Saison, Lightly Spiced, White Pepper)
Grimm – Subliminal Message (American Wild Ale) *LIMITED*
Grimm – Purple Prose (American Wild Ale, Raspberry Sour) *LIMITED*
Prairie Artisan – Prairie-Vous Francais (Saison, Brettanomyces bruxellensis)
Prairie Artisan – Phantasmagria (Imperial IPA, Bold Citrus & Pine Hops)
Sierra Nevada – Hop Hunter (Distilled Hop Oils) *Seasonal*
Sierra Nevada – Torpedo (Big American IPA) *Seasonal*
Sierra Nevada – Ruthless Rye IPA *Seasonal*
---