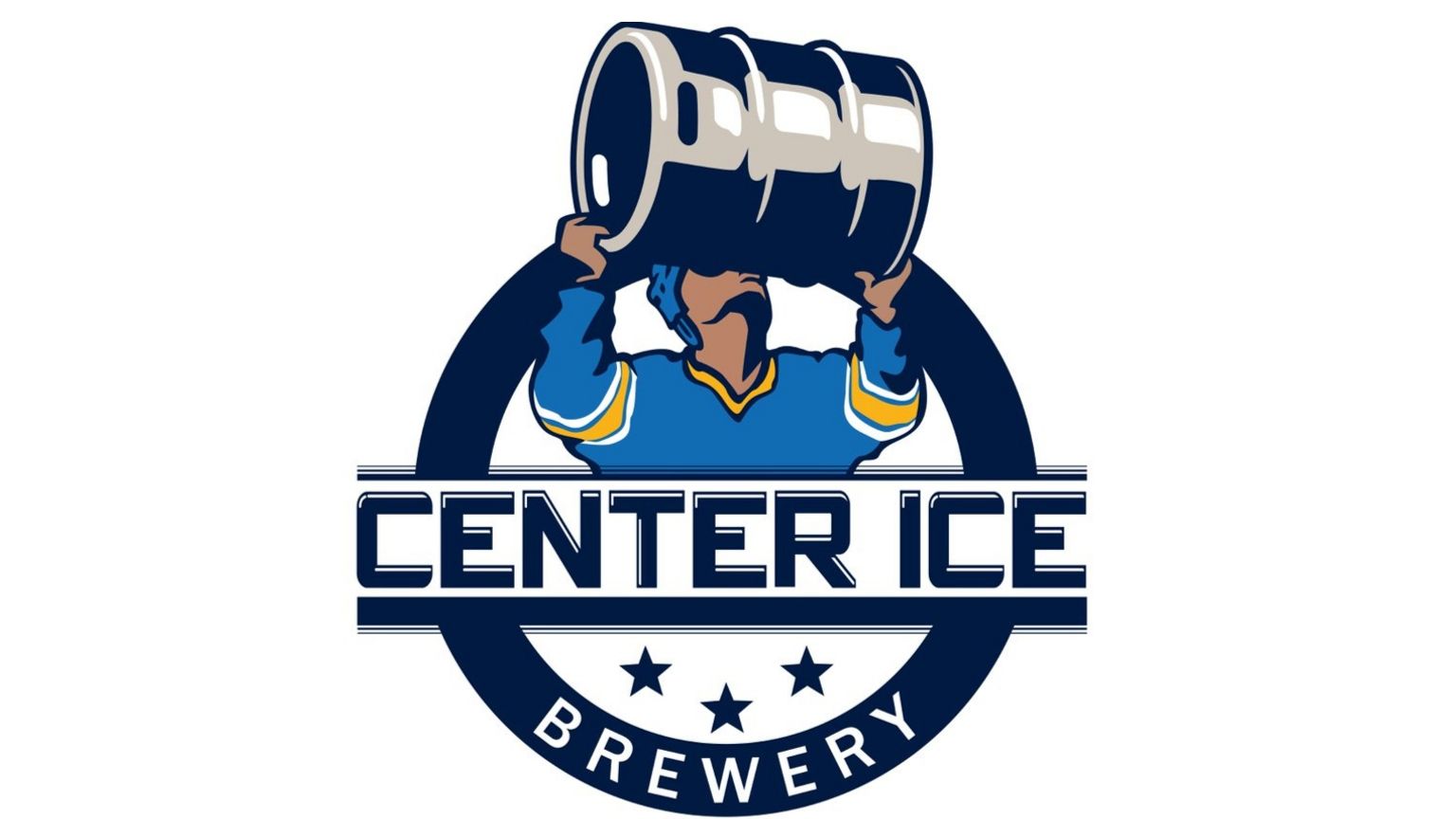 Center Ice Brewery is at it again. They're releasing a new beer to pay homage to St. Louis, St. Louis hockey, as well as the refined art of lagering.
"It's called Checkerdome because that was another iconic name for the Old Arena," said William McFarland of Center Ice Brewing. "We brewed the Checkerdome Pils because we want to continue making beer that we like to drink. This dry-hopped pils is what we call a "brewer's beer." It's refreshing, vibrant, and approachable hoppy which is exactly what we like to drink after a long and sweaty day of brewing."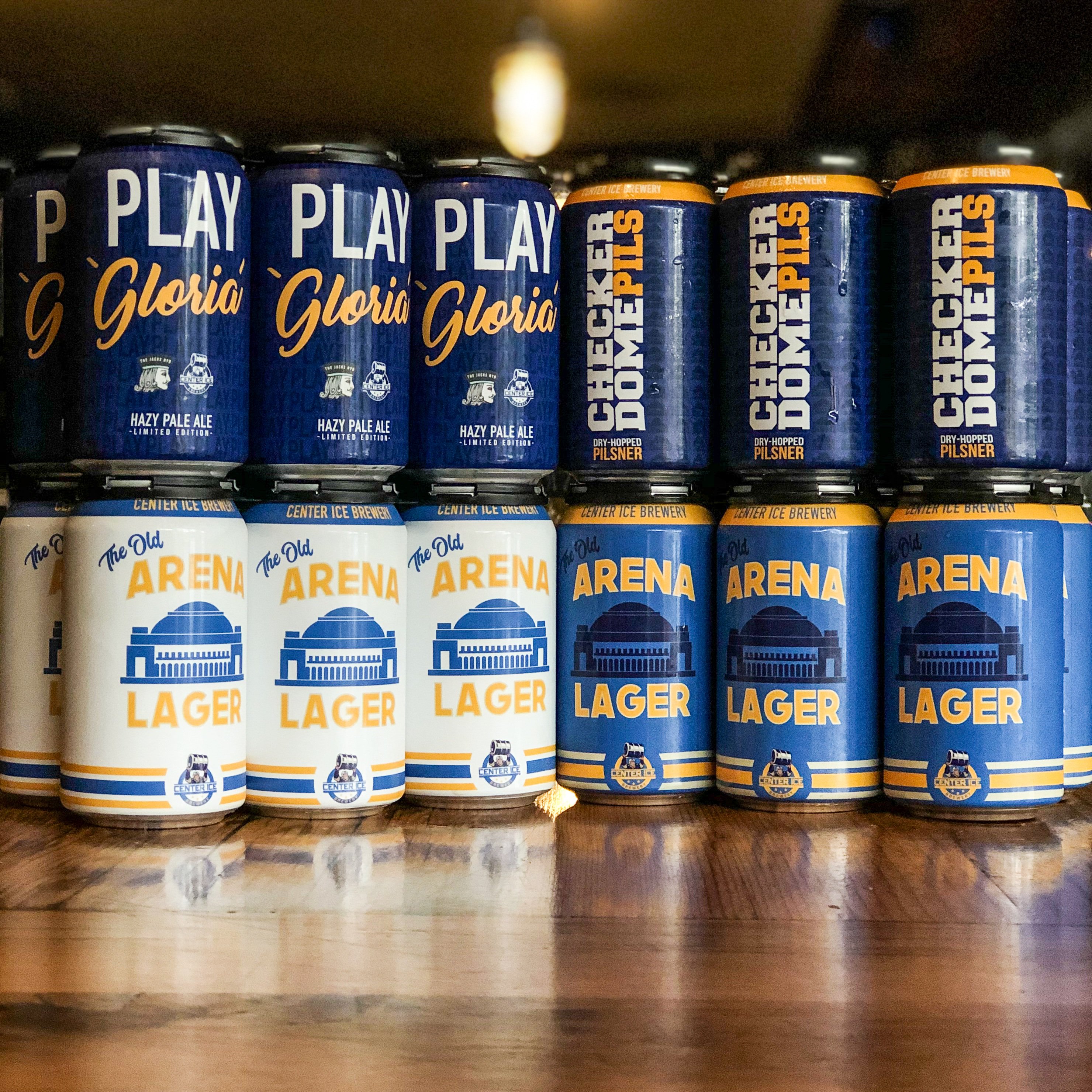 What you'll notice about Checkdome is its balance. The yeast profile consists of a Bayern Lager strain from Omega yeast, which creates a nicely balanced finished product. The yeast profile highlights the hops while also building a flavorful yet subtle maltiness that drinks nice and smooth.
Checkerdome is sessionable at 4.7% ABV and includes a surprising amount of Czech Saaz and Hallertau Blanc to create a well rounded, hop-forward profile without being overly bitter. It's dry-hopped to create a nice aroma to balance out the beer.
This is the third beer that Center Ice has brewed paying direct tribute to the Blues and second to honor their former home. The label art is a modern twist that's complementary to Old Arena Lager, which debuted earlier this year, during the Stanley Cup run of the St. Louis Blues. The can design includes a silhouette of the Checkerdome that focuses on a similar font of the original Checkerdome sign that was on the Arena from 1977 to 1983.
You can pick up a six-pack of Checkerdome right now at the brewery.