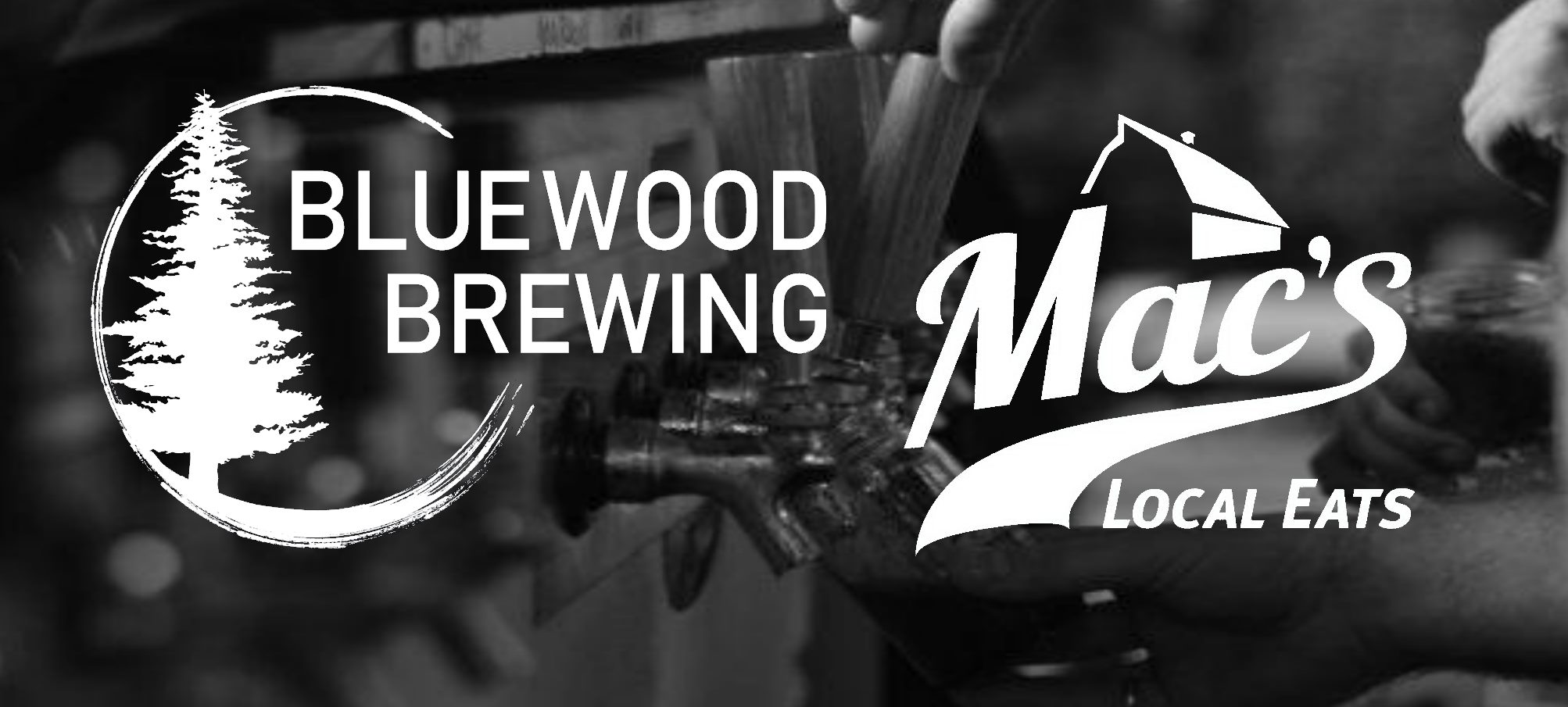 At last. Bluewood Brewing, a brewery that has been a staple at local beer festivals for years, is open for business.
Legions of St. Louis beer lovers have been enjoying soft openings for months, but Cameron Lund and Grant Lodholz, and their dream brewery at 1821 Cherokee Street is finally open and the beer is a flowin'. And just in case that's not enough, their food partners Mac's Local Eats, relocated from Dogtown, to serve their insanely good burgers all under one roof.
Bluewood Brewing was started by Lund and Lodholz, two longtime friends. Their "claim to fame" so to speak, is that they are unconventional, with the unofficial motto "we do whatever the fu&% we want."
"We make beers that we think would taste good and we experiment to create new flavors that haven't been seen before. For example, we have made a beer with Barbeque pork butt rub seasoning. We excel in barrel-aged beers but do not limit ourselves to any single style of beer," said Lund.
Bluewood Brewing and Mac's are officially open, but they're not done celebrating. Mark your calendar for Oct. 6.  for the official grand opening festival.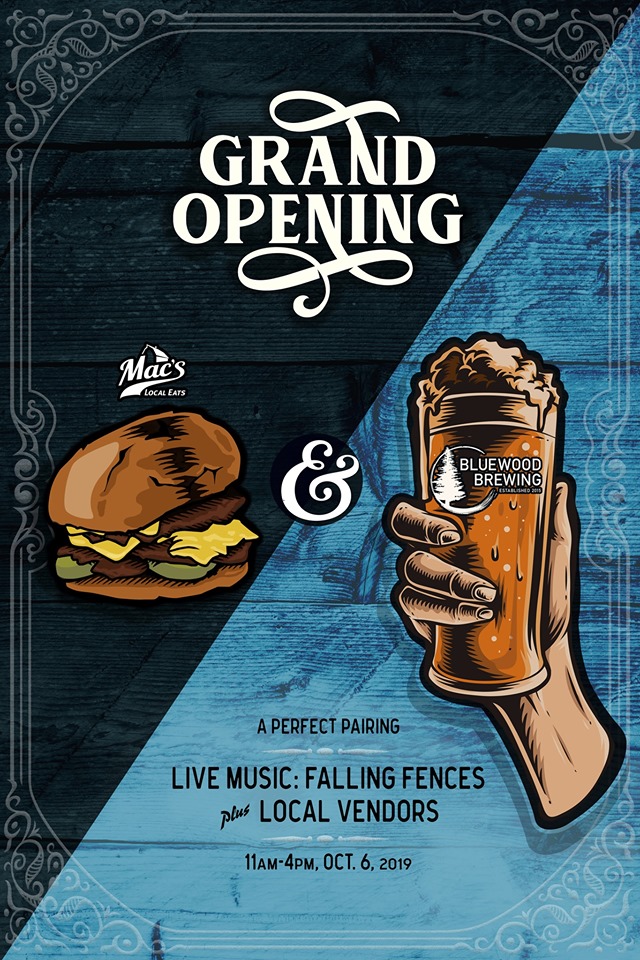 The Beer
Right now the beer is flowing, and the menu will, of course, grow in time, but you can expect to enjoy these four beers right now and on at the Grand Opening.
Charles Itch | 7.3 ABV | 70 IBU
A West Coast IPA that is very well balanced and is Bluewood's oldest-running offering. It was basically the recipe that started Bluewood back in the day and was created because of Cameron Lund's love for Pliny the Elder. This beer pours a light amber color with a white head and has huge notes of grapefruit and citrus. They are also pouring limited amounts of a grapefruit variant, which boasts even juicier notes of grapefruit.
Cafe Noir | 10.5% ABV | 65 IBU
Cafe Noir will also be served, which is Bluewood's rotating coffee stout that usually utilizes whole-bean additions into the fermenter for a cold-brew effect, and comes in big at about 10.5%. This "batch" is Batch No. 3 which uses Blueprint Finca Esperanza beans, which give a surprisingly sweet and fruity edge to an otherwise roasty and chocolate-filled base stout. "People love this beer because we see a huge connection to beer-lovers and their similar passion for great coffee, which we are very fortunate to have so many great roasters here in town," said Lund.
Cherokee Standard | 5.4% ABV | 0 IBU
Bluewood's flagship is one they hope to produce year-round. Cherokee Standard is German-style pilsner. It's about as crushable as it gets; light, crisp, crystal-clear, and very much a style that pairs well with an amazing burger and fries from Mac's kitchen!
"We may have limited amounts of our pumpkin ale," said Lund. "This one usually oozes flavors and spices of a literal pumpkin pie, but more details will be given soon. This one is very popular for us, and unlike most breweries who make pumpkin ales for the season, ours is a very limited offering as far as how long out of the season it will actually be offered."
The Back Story
The name "Bluewood Brewing" is derived from nicknames for the college homes of its brewers – one called "Ol' Blue" and the other known as "Plywood." The brewers formed a lot of memories here and found their love of craft beer.
Before establishing Bluewood, Cameron Lund founded Bray Avenue Brew Co. on October 12th, 2012 in Rolla, MO. In this homegrown operation, he had only 1/6 bbl capacity and continued to operate at that production capacity into 2018. To commemorate this experience, Bluewood celebrates its anniversary on Oct. 12th each year.
In 2015, Grant Lodholz joined Cameron as co-brewer and established Bluewood. The pair earned a following and reputation with their unique artisan ales in the St. Louis area, pushing them to take their passion and create a professional production. By the end of 2016, the two combined their brewing knowledge and expertise with the efforts of Michael and Joseph Jones to form the "Original Four."
Their unique offerings and approach to the art of brewing helped establish their presence and products in the local brewing community. Here's to years of success to Bluewood.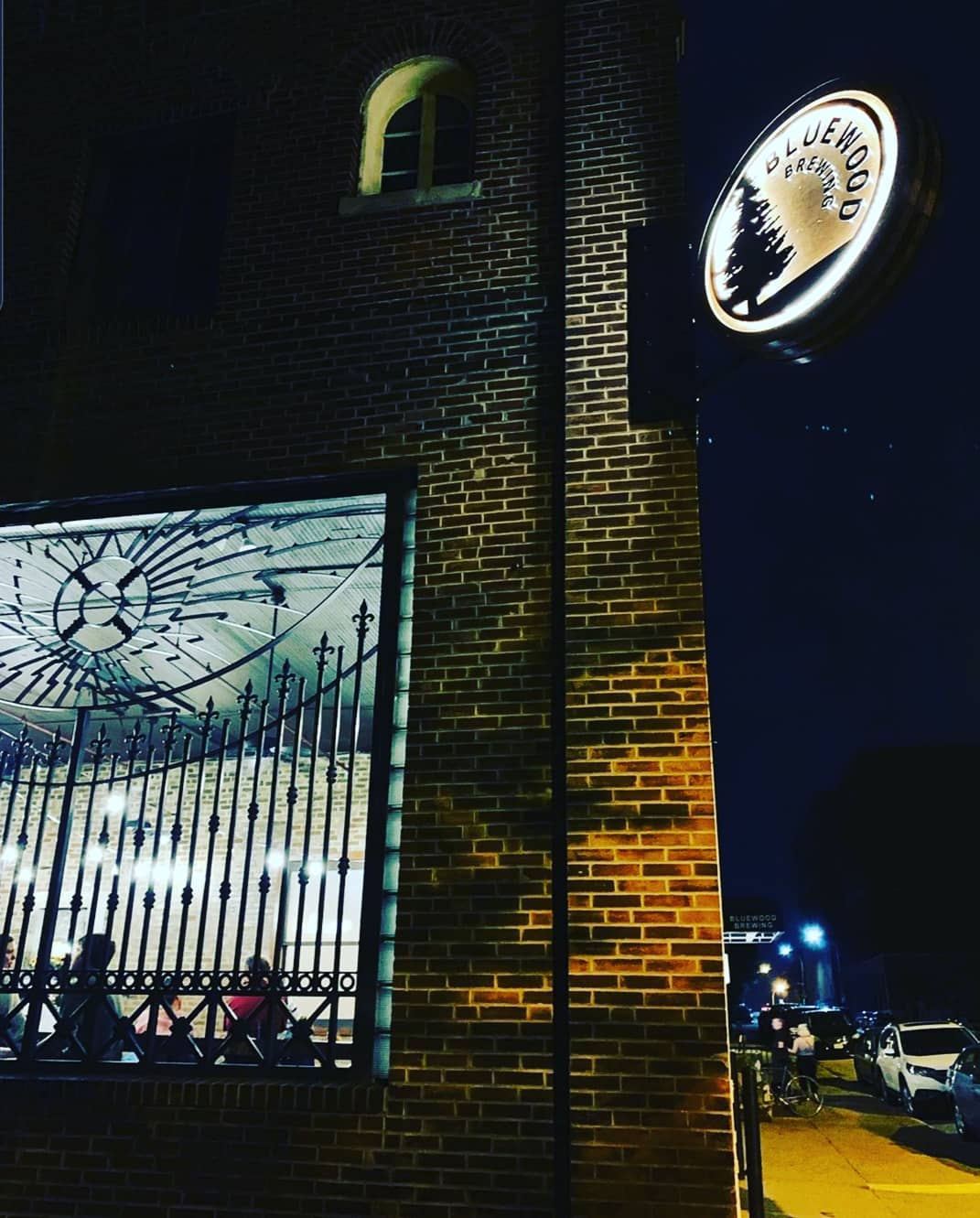 More From Drink 314