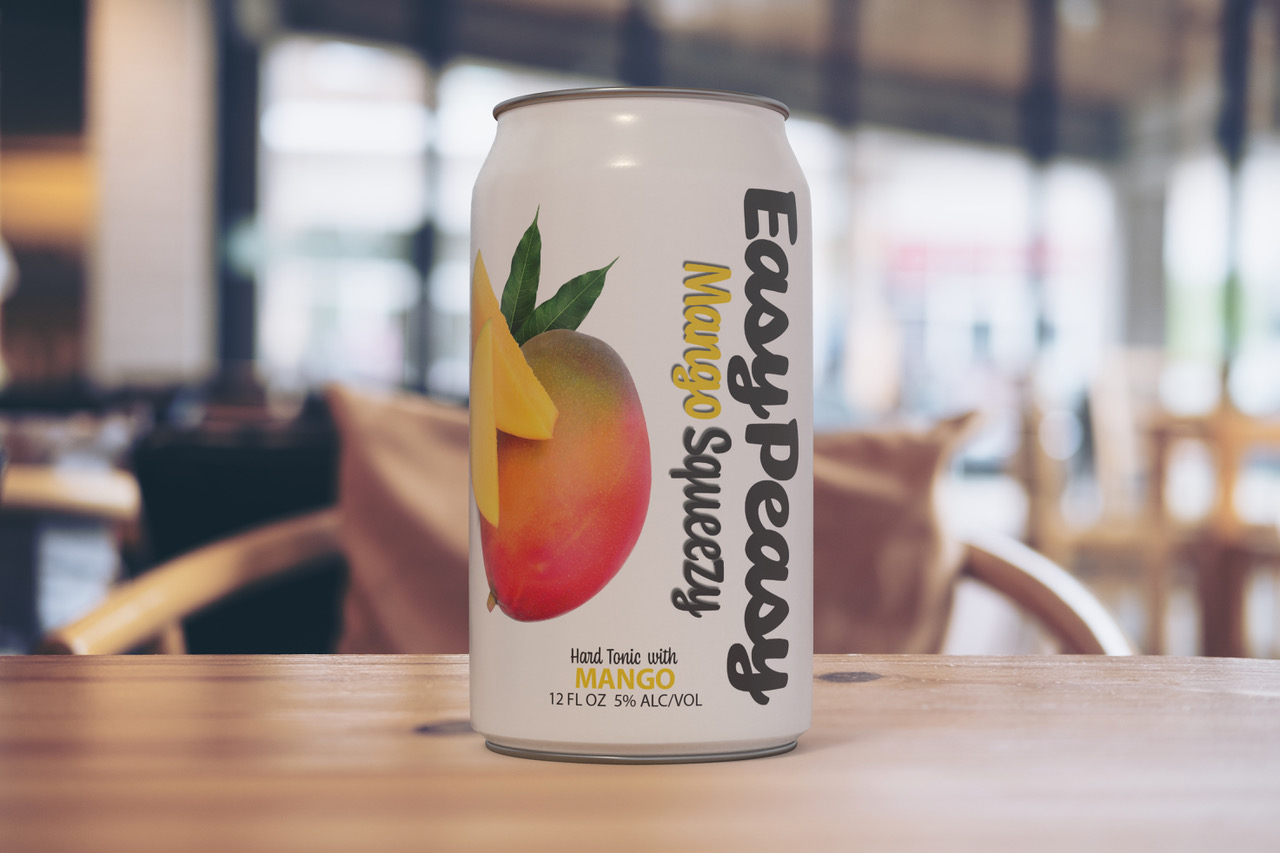 As a local craft brewer once put it to me when discussing the craft beer scene in St. Louis and AB-Inbev's tie to it, "no one got into brewing to lose money." I've always found that statement to be illuminating, as it explains clearly, that crafting anything takes time, and while purists exist in every realm of anything worth loving, craft brewing is a business and staying and growing that business is the goal.
This is why I've been paying close attention to the recent growth spurt of many local crafters in finding new markets for their customers. This year alone, several local craft breweries have announced moves into related markets covering spirit distillation, RTC, or ready to consume cocktails and hard seltzers.
The hard seltzer market, in particular, is exploding. "We haven't seen anything like this before," a regional alcoholic beverage distributor said. "We are up 280% in sales."
The jump in sales and popularity is specific not just to our area, but also nationwide. According to a January Nielsen report, hard seltzer sales grew about 169% to nearly $487.8 million in 2018, compared to craft beer sales that grew only 0.7%.
But what is it about seltzers that is making them so popular? One reason could be the ever-growing trend where consumers are becoming more conscious of what they eat and drink.  Hard seltzer is similar to beer in that it is a fermented sugar beverage but is gluten-free and very low in calories.
Seltzers also are infused with fruit flavoring, with each company having their own takes. Plus, the seltzer bubble leaves a lighter aftertaste as opposed to the heavy one that beer can cause, which makes it a great option for many, especially those beer lovers who despise IPAs and other hop-forward brews.
Hard seltzers also make for great mixers for boozier cocktails. Ingredients can be adjusted to each person's tastes and by just adding a bit of spritz from the hard seltzer at the top could create a bubbly sangria or vodka soda alternative.
And today, St. Louis drink fans have yet another new option to consider and has ties to the local craft beer scene. On Monday, A new local St. Louis beverage company, Easy Peasy Hard Tonic, is launching its first product to market.  The woman-owned business' first product is Easy Peasy Mango Squeezy, a 5% hard tonic made with natural flavors.
Easy Peasy Hard Tonic is consistent with other alcoholic seltzer-like products on the market by containing just 100 calories per serving, with zero added sugars and is gluten-free.
"We made sure to source our ingredients from local businesses since we wanted to be consistent in providing a local hard tonic versus national brands," said Owner and Chief Tonic Officer, Danielle Langeneckert. Langeneckert's husband Derrick is the owner and head brewer of Alpha Brewing in south St. Louis.
The first flavor to hit the shelves will is mango, and the company expects to release more flavors in the coming months, including grapefruit and tangerine.
"We made sure to complete a lot of inclusive taste tests, including women who are the predominant market for hard tonics and seltzers, to make sure Easy Peasy met the expectations of local taste buds," said Langeneckert.
Easy Peasy Mango Squeezy launches in draft keg options today, September 30, with expected 12-ounce 4-pack cans launching by late October.