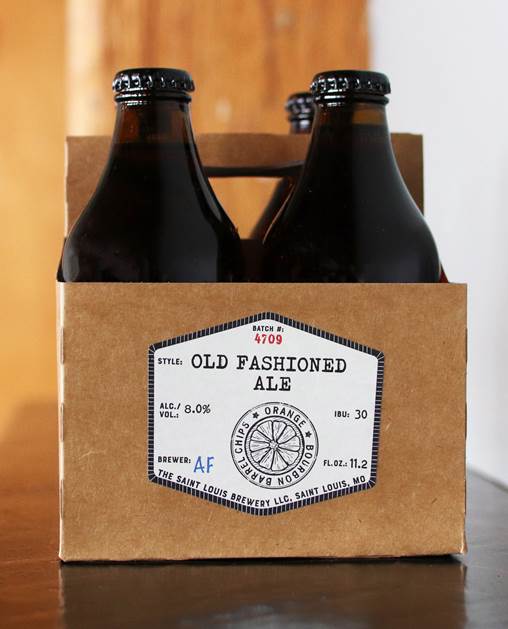 St. Louis continues to make its mark in the growing world of craft cocktails, that are ready for consumption. Today, Schlafly Beer announced the final release of it's St. Louis Crafted Cocktail series for 2019, Old Fashioned Ale (8.0 ABV).
If you have not jumped in on the recent RTC cocktail craze, I'm going to say you're missing out. They really are fun, and when you know the crafters behind them, you don't have to worry about the quality. With this one, Schafly takes on the classic that is the Old Fashion cocktail. Brewed with blood orange juice, the Ale is then aged on bourbon barrel chips, serving up notes of citrus, bitters, and smoke with a rich golden hue.
Old Fashioned Ale will be served in a 4-pack of 330ml bottles and joins the previous cocktail releases featuring White Russian Ale, Kentucky Mule Ale, Paloma Gose and Bellini Saison.
"You taste every element of an Old Fashioned, combined with every component that is expected from a full-bodied Ale. This contemporary twist on a long-time bar favorite is the best of both worlds, especially as we transition into fall and the colder months ahead," said Stephen Hale, Founding Brewer.
You can find Old Fashioned Ale at all Schlafly locations and at your favorite beer seller.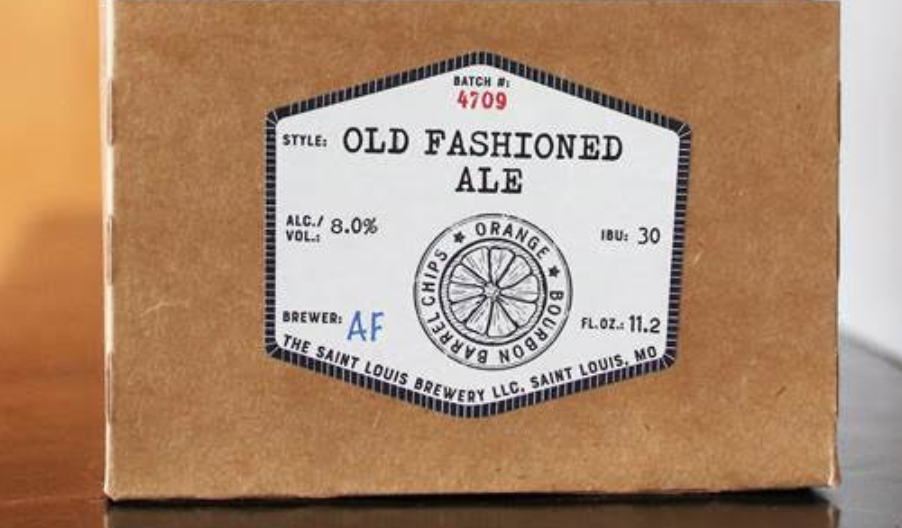 Double Whammy! Bluewood Brewing, Mac's Local Eats ready to takeover the world