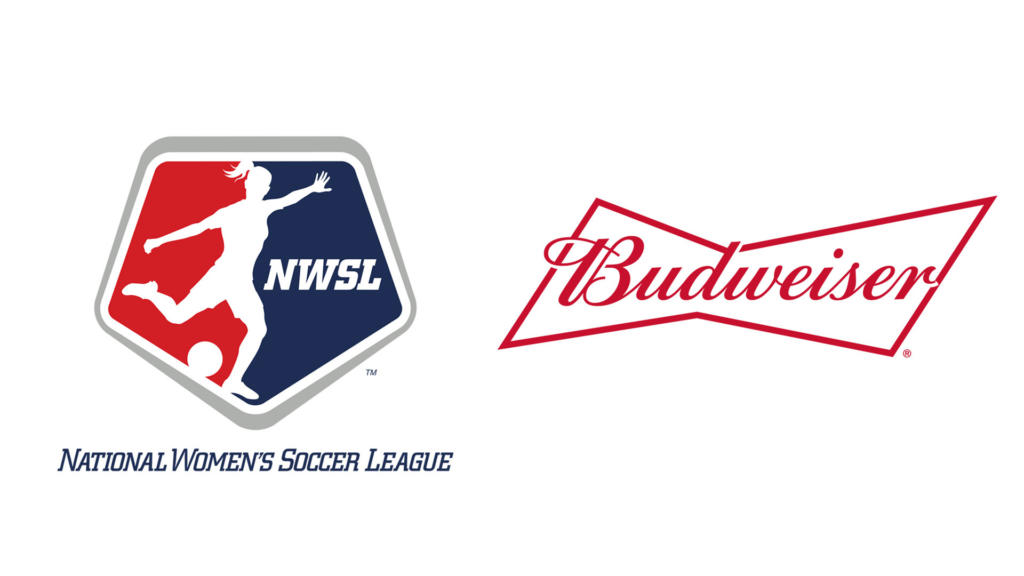 I don't write much about Budweiser, but when I do, there is usually a good reason. Today there is.
Today, I and hundreds of my fellow St. Louis soccer fans crammed into the Amsterdam in south St. Louis on Morganford to watch history unfold as TEAM USA won the 2019 Women's World Cup Championship.
As the bar and the city joined millions around the nation in cheering on Team USA, I thought how St.Louis is indeed a soccer city, and soon, hopefully, will become home to an MSL team. But watching this team the past few weeks reminded me and thousands of others that we should also be home to a women's team too.
Within just a few hours of the victory, Budweiser announced it's become the first official beer sponsor of the National Women's Soccer League (NWSL). The multi-year partnership is built on Budweiser's commitment to continue supporting women's soccer, not just every four years but on a year-round basis.
"Budweiser has supported the U.S. Women's National team for three decades," said Monica Rustgi, Vice President of Marketing for Budweiser. "But we realize there is so much more Budweiser can do. Becoming the official beer sponsor of the NWSL is our way of not just supporting the U.S. Women's Team once every four years, but also supporting women's soccer every single day."
The deal makes Budweiser one of the biggest sponsors of the NWSL, with naming rights to the playoffs, the championship, the MVP trophy, and a newly created "Most Valuable Supporter" award for the league's biggest fan. Budweiser will activate the sponsorship locally, with support of the teams and stadiums. And Budweiser's commitment will not stop at the end of the NWSL season. An innovative off-season program will give NWSL players immersive training on the business side of sports from Budweiser executives.
Doesn't that sound great?
So, how about the company put some muscle behind bringing a team to St. Louis? I know very little about the NWSL, but from what I can see, the six-year-old league is thriving and due to the World Cup, should receive a bump in popularity. The iron is hot.
The NWSL season runs concurrent to MLS and MLB season, April through October. Imagine the fun of men's and women's soccer in downtown St. Louis, or if MLS doesn't come, NWSL on its own.
The St. Louis Football Club, and the passion that local beer lovers have shown for it is just a small sample of how well these two worlds can work together. So, Budweiser, step and make St. Louis beer lovers love you again. Please consider getting behind bringing professional soccer to St. Louis.
Ultimate 6'r | Great beers to crush while grilling this summer
St. Louis Corner Bars | Tick Tock Tavern mixes kitsch with inclusion