Sometime in the mid-1990s, when I first returned to St. Louis as a legal drinker, my friend Mike Green took me to the Black Thorn Pub located on the corner of Wyoming and South Spring in South St. Louis. Unknown to me at the time, this visit started my secret obsession with corner bars.
There is something about these pieces of Americana, especially the ones I discover living in south St. Louis. I think in some ways they remind me of what a saloon in the Old West might have been like. Neighborhood folks gathering after work to drink beer, spilling their guts and their worries to each other over a brew. Some corner bars can appear rough, dingy or even scary, but that is part of the appeal I dare say.
So, I've decided to honor the greatness of the corner bar. In this space, I will begin telling you the stories of some of our city's greatest haunts.
The Tick Tock Tavern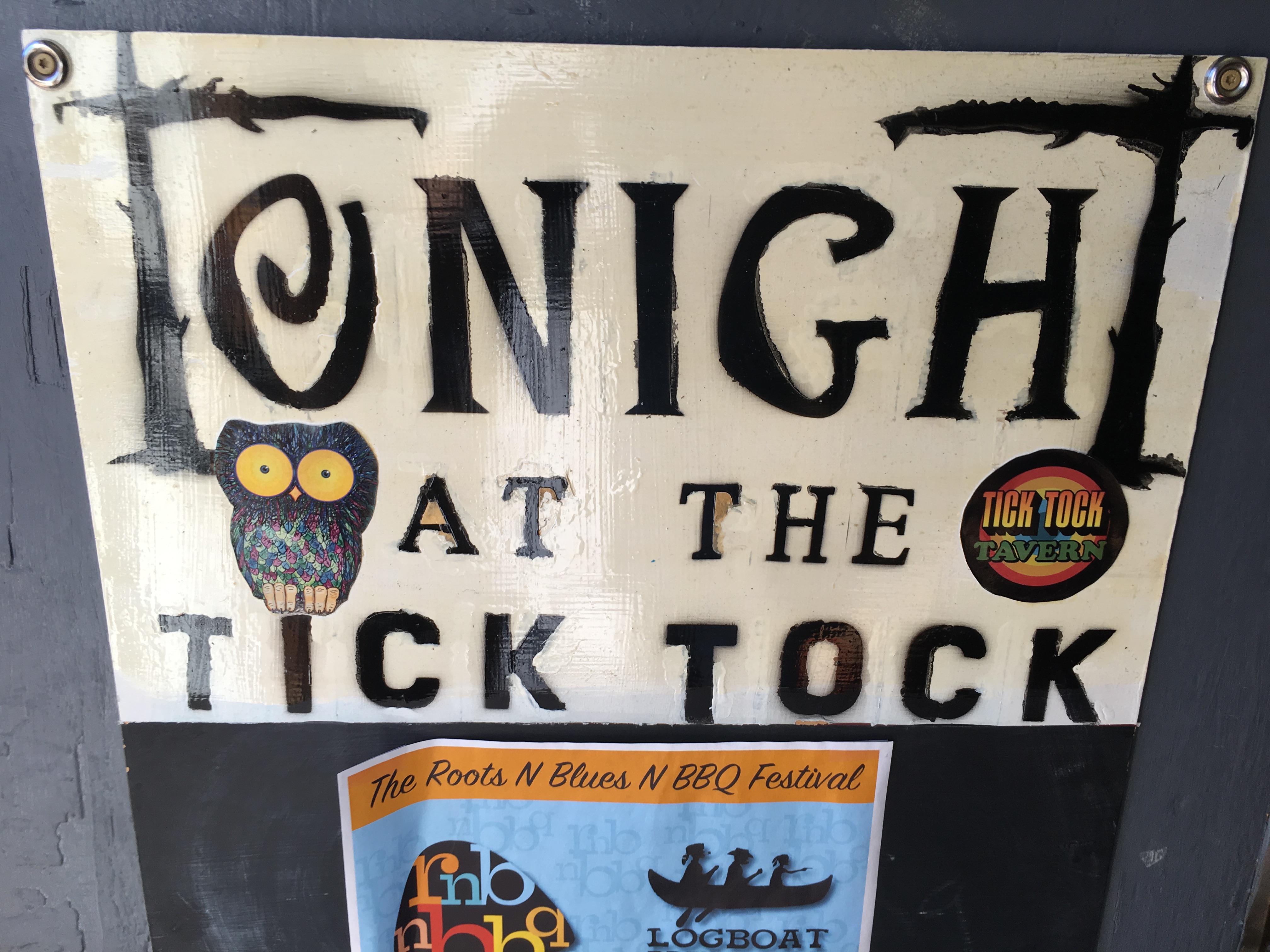 5 years ago, I got my wish. My first ever neighborhood tavern opened. Finally, I had a bar I could call my own, one I could walk too, with or without the dog. That is the definition of a corner bar.
I moved into Tower Grove East in 1998, and space, now occupied by the Tick Tock, was just another block I passed on my way down Magnolia. There was nothing there that even gave me the inkling that a bar had ever existed there.
I literally cannot find any information about when the original Tick Tock opened, but we do know that it was owned and operated by Charlotte Horvath, who operated the bar from the 1970s till 1994 when Horvath retired. For 20 years, the bar sat, like a time capsule until Steve Ewing, the current owner of Steve's Hot Dogs, Thomas Crone, Steve Smith, owner of The Royale and Fred Hessel restored much of the original Tick Tock décor along with the same family-friendly atmosphere. Updates to the bar will maintain the original look and feel.
In 5 years, the Tick Tock has become, to me, the quintessential neighborhood pub, with an excellent variety of local craft beer, a really decent selection of spirits, and generously priced specialty cocktails. The place is full of kitsch, with many posters, artwork, and signage left over from the original bar.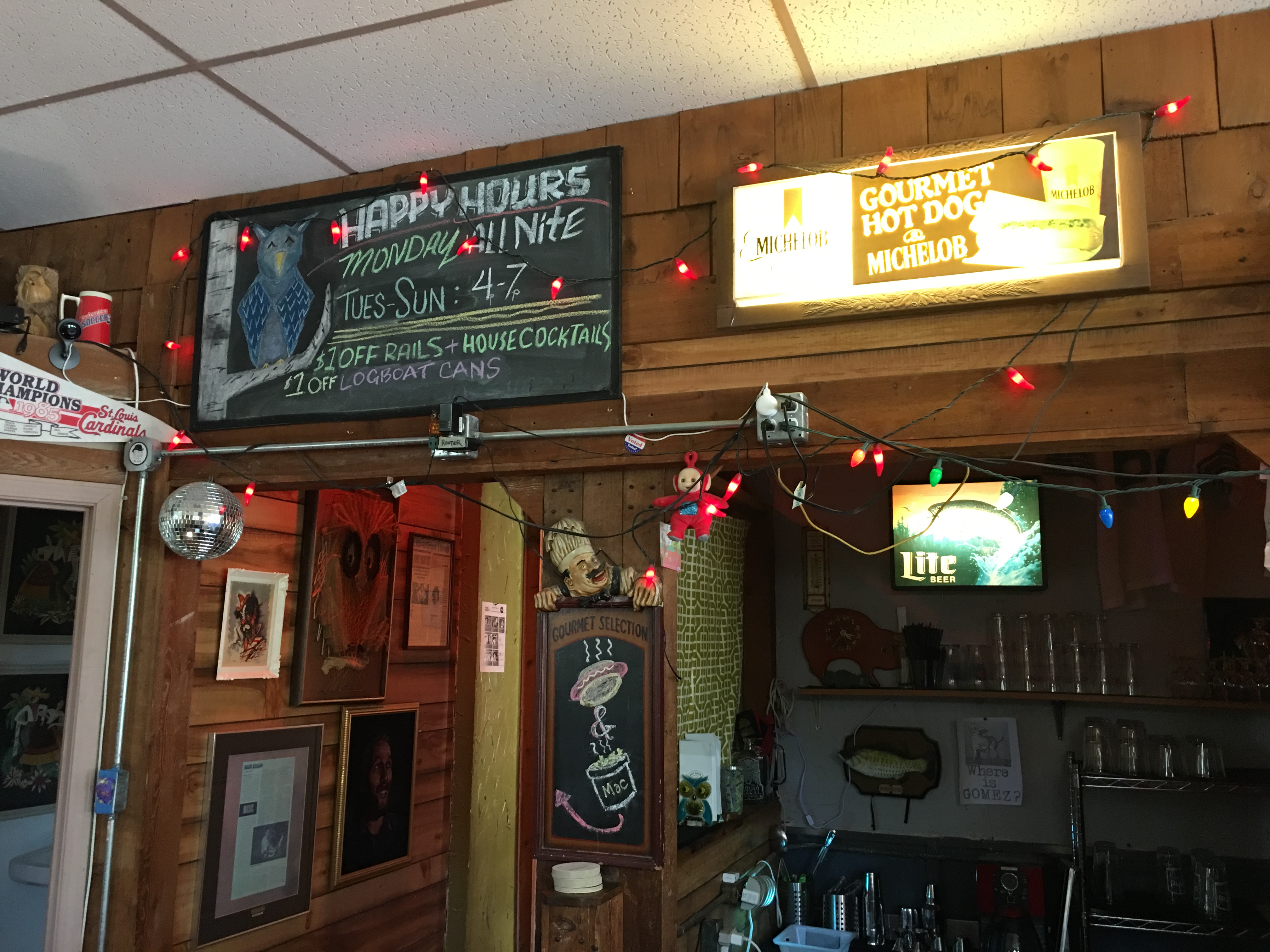 The walls of the bar will never bore you, and I guarantee you'll see something hanging there that you did not see before. You'll notice the owls, folk art and all that kitsch that fill the walls, as does a collection of clocks all set to 4:20. You can't help but feel the place is just something cool.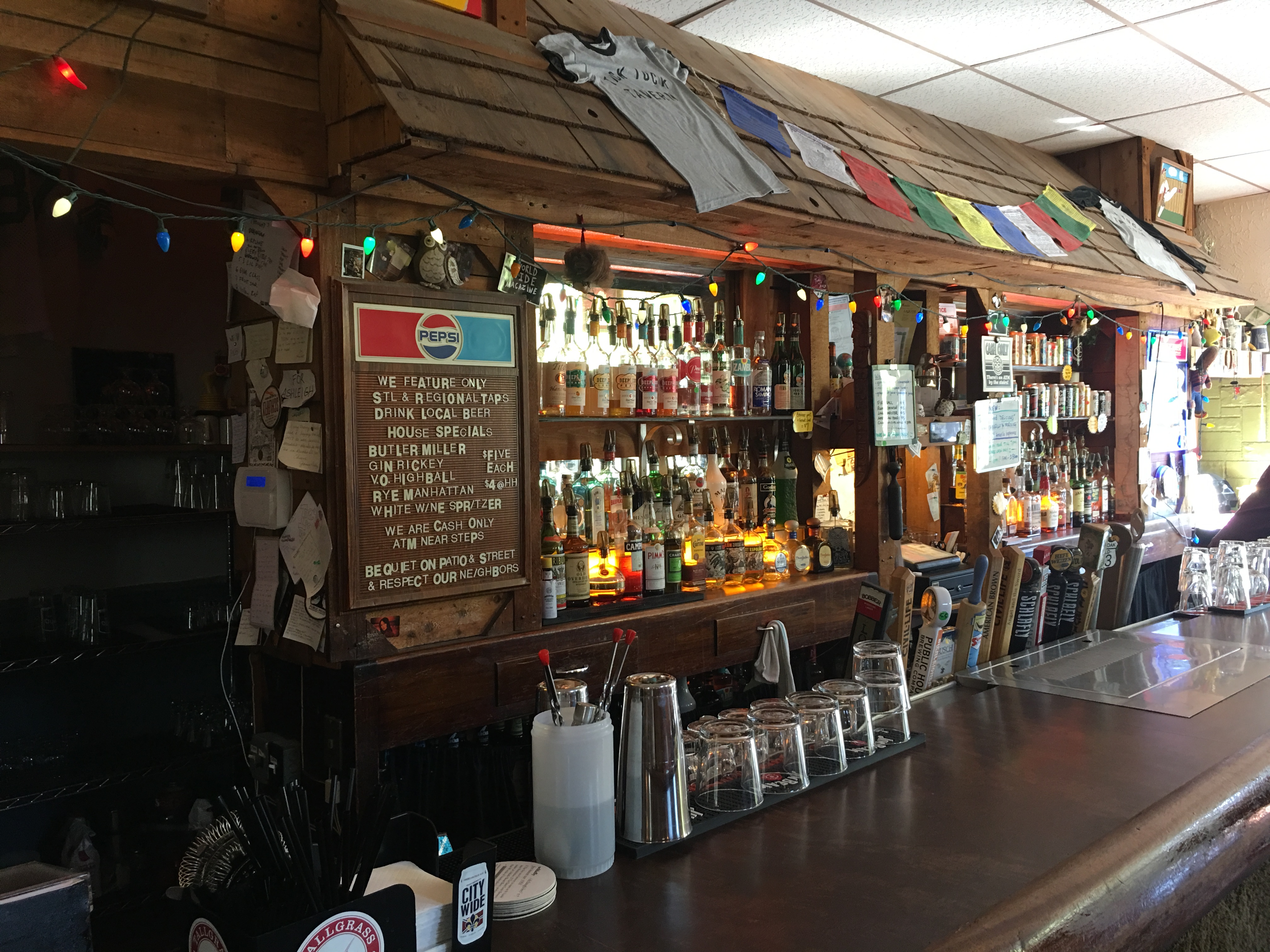 As one visitor posted, "There are no creepy dudes harassing women who come in alone. Guests are a nice mix of all (legal) ages, and a crowd as diverse as the neighborhood."
And while the Tick Tock does not accept credit cards, they accept everyone else. The Tick Tock is welcoming to everyone and well known in the LGBTQ community.
The Tick Tock has lots of events you might find interesting, from weekend record sales, DJ spins, movie nights, family sing-alongs on weekend afternoons, and plenty of live music by locals. I've never seen them charge a cover.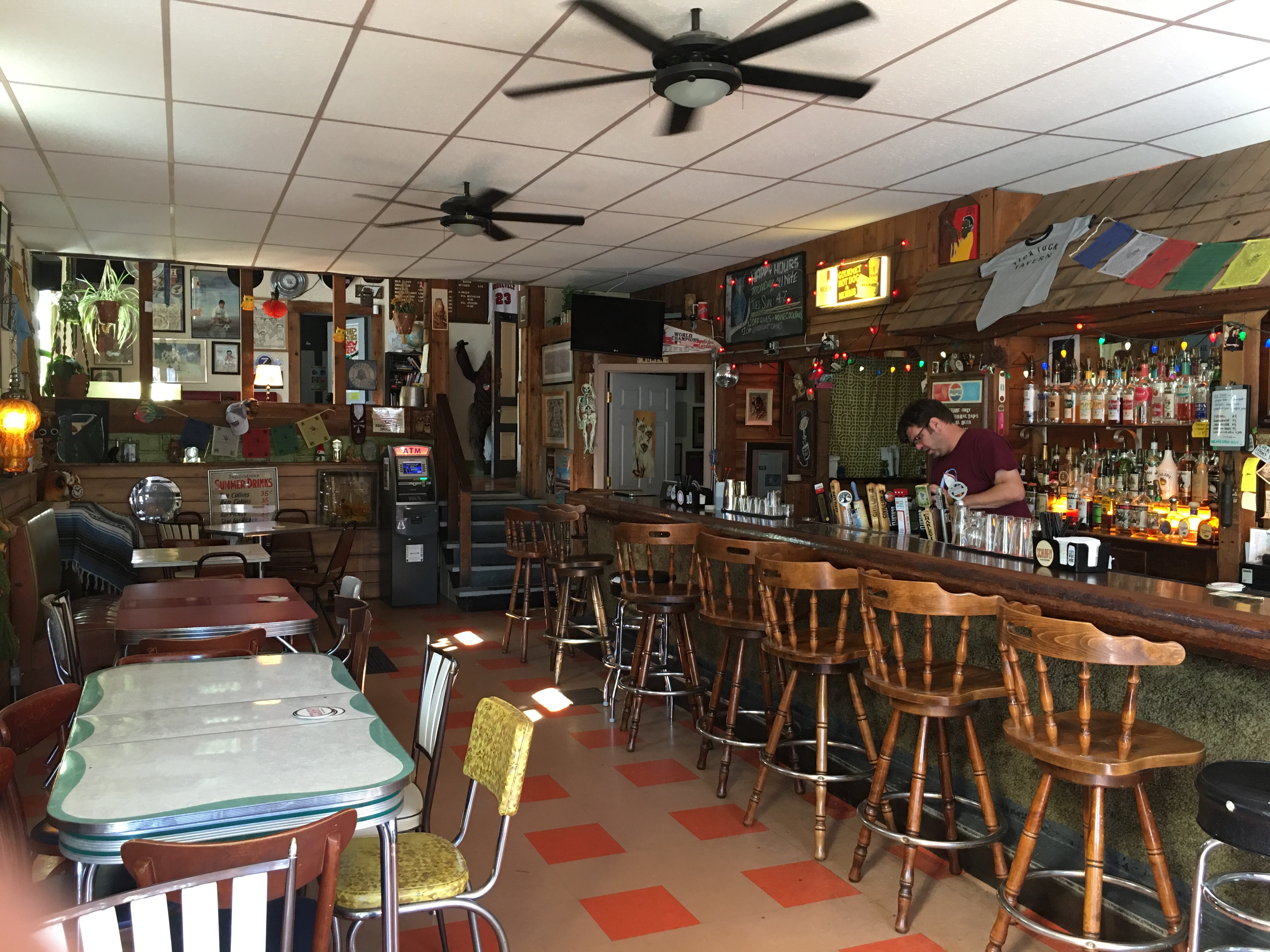 The adjoining Steve's Hot Dogs has dogs, burgers, and loaded mac & cheese for ridiculously low prices. During happy hour, it's easy to grab a burger or dog and a couple of $3 cocktails or $5 drafts. Highly recommended.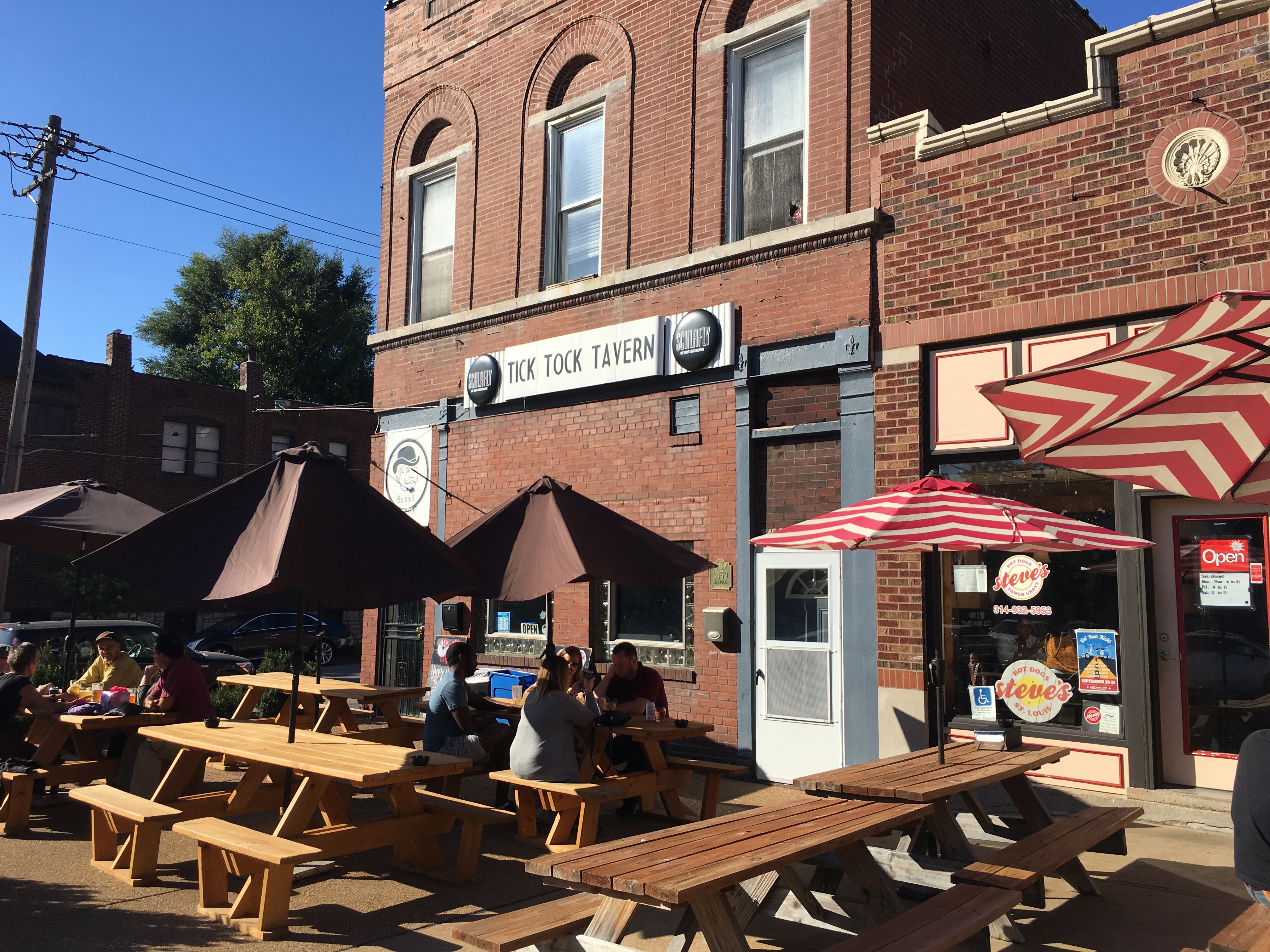 3459 Magnolia
St. Louis, Missouri 63118