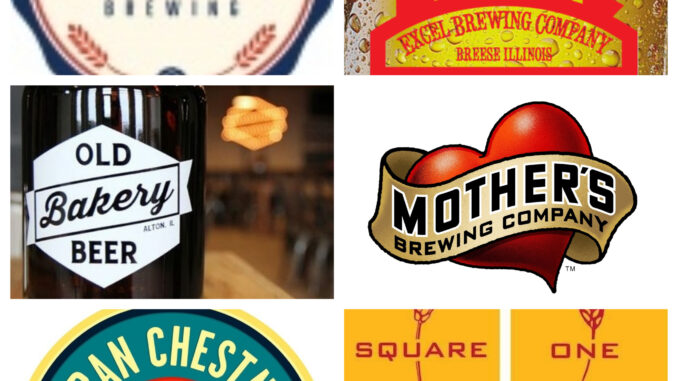 As we get closer to the warmer season, you may feel the need to pivot your beer consumption to favor the beers of summer, otherwise known as lagers. When you think of lagers, you think of beer that is lighter, crisper and also has the hue of summer – clear, amber or even lighter in color. But, know these two things; not all lagers are golden or subtle in flavor. Some are dark, full of flavor and can be enjoyed all-year round.
Dark lagers, are sort of the stepchild of the style, underappreciated and frankly not even considered or even known. Brewed with roasted malts, which give them their darker color. They're fermented with lager yeast, so they retain that snappy, crisp finish synonymous with lagers.
I went looking for some of these darker, yet summer friendly beers that are either made here in St. Louis or available around St. Louis. Here's a few I'm ready to recommend.
---
Urban Chestnut | Dorfbier | 5.2 %ABV | 20 IBU
Dorfbier is an everyday, Bavarian-style, Dunkel Lager. Traditionally, Dunkels are deep-amber in
color, not very hoppy, and they range in sweetness depending on a brewer's taste preference and (more specifically) on the amount of Munich and roasted malts he or she uses per batch.
First brewed in 2012, Dorfbier is available year-round in 4pk 16.9oz bottles, as well as draft. It's also one of Urban Chestnut's fastest growing year-round brands.
On the nose: Prominent rich Munich malt character of bread crusts, toast, and toffee with the slight aroma of floral hops.
On the eye: Deep amber with a creamy, light-tan head.
On the tongue: Dominated by the rich and complex flavor of Munich malt, reminiscent of bread crust and toast. Hop bitterness is low but perceptible, with the balance tipped firmly towards maltiness. Clean lager character.
Mouthfeel: Medium body, medium carbonation.
Overall: Characterized by depth, richness and complexity typical of darker Munich malts. Deeply bready, toasty, often with chocolate-like flavors in the freshest examples, but never harsh, roasty, or astringent; a decidedly malt-balanced beer, yet still easily drinkable.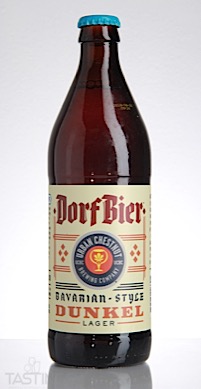 ---
Square One | Schwarbzier | 5.9% ABV | 20 IBU
We couldn't make this up even if we wanted to. According to former head brewer David Wohldmann, back in 2017, while they were brewing their Schwarzbier (a dark, German Lager) they started to think about names. "Then I realized that my favorite player would be coming back to the Blues soon. I then remembered Mandi Schwartz's foundation and thought I'll ask Jaden if I can name my beer after him and donate a portion of the proceeds from every pint to his sister's charity. Thanks to the St. Louis Blues, I got word that Jaden loved the idea.Th
This beer is smooth and well balanced and despite the color has none of the typical dark beer roasted malt bitterness.  Black malt was added at the very end of the mash to extract the color from the malt without the associated bitter astringency, making this a smooth, dark beer.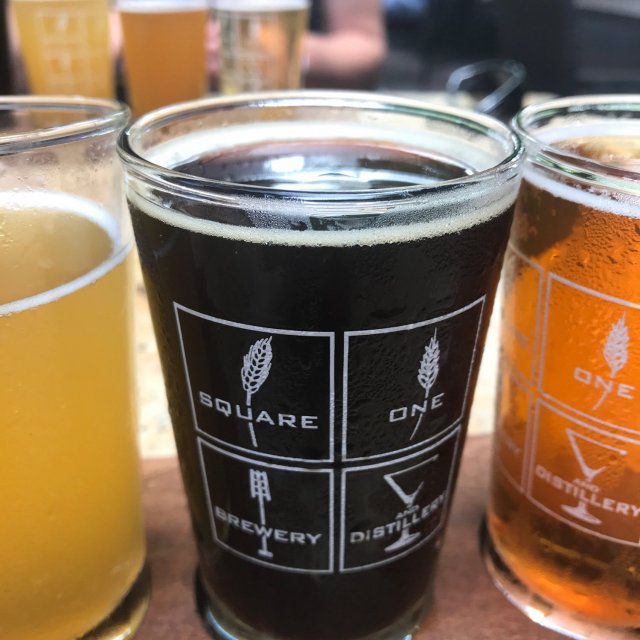 ---
Third Wheel Brewing | No D Dunkel | 4.6% ABV | 18 IBU
This is a beer that you'll want to call ahead to make sure it's on tap. This low alcohol beer is Third Wheel's take on a traditional Munich Dunkel. A dark lager with a complex and smooth flavor of bread, nutty notes and hints of chocolate. Finishes dry with a medium body.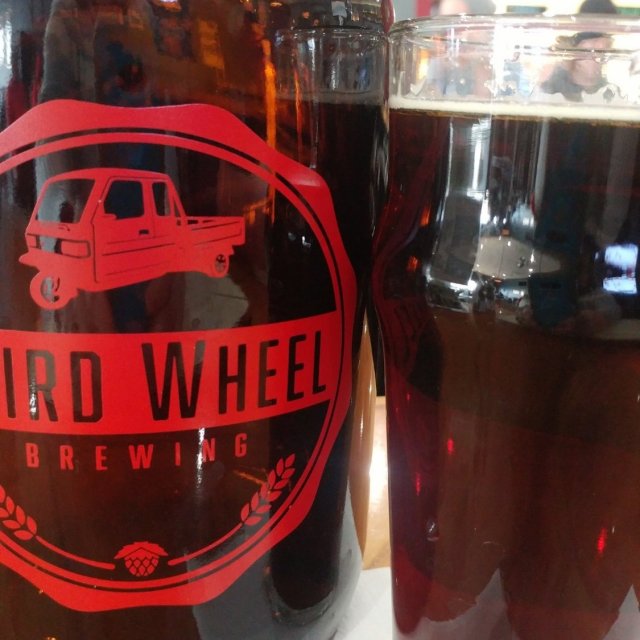 ---
Mother's Brewing | Man From Dunkel |5.1 ABV | 20 IBU
Pours dark brown to almost black. Rich smooth malt aroma of dark caramel, cocoa with just the faintest earthy hop insinuation. Flavor follows the aroma with a rich dominant malt character and round creamy mouthfeel.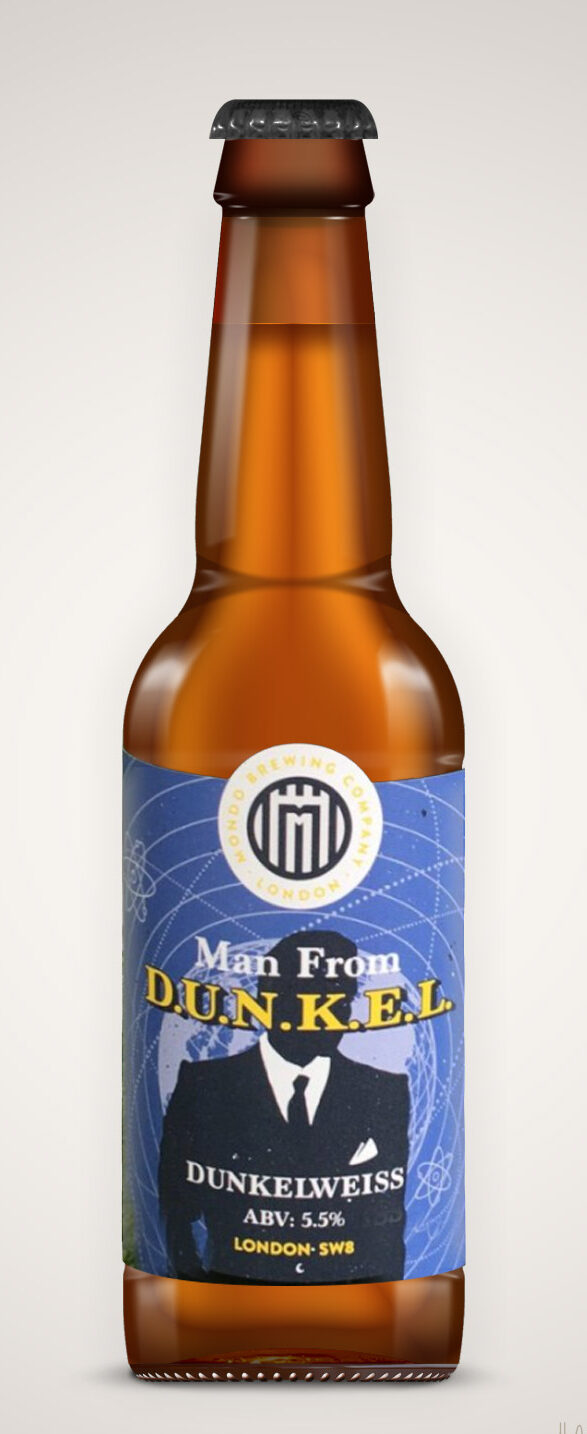 ---
Old Bakery Brewing | Single Source Coffee Lager | 4.5% ABV | 30 IBU
Pours a dark brown, with a nice cream colored head. You'll get plenty of coffee on the nose, along with some nuts and chocolate. This one is a bit more bitter than the other dark lagers on this list, but it's not offsetting. Crisp like a lager, but full of nuts, berries and earthy grains. Of note, this beer is hit with 30 gallons of cold-brewed Single Source Guatemalan coffee from Goshen Coffee Company.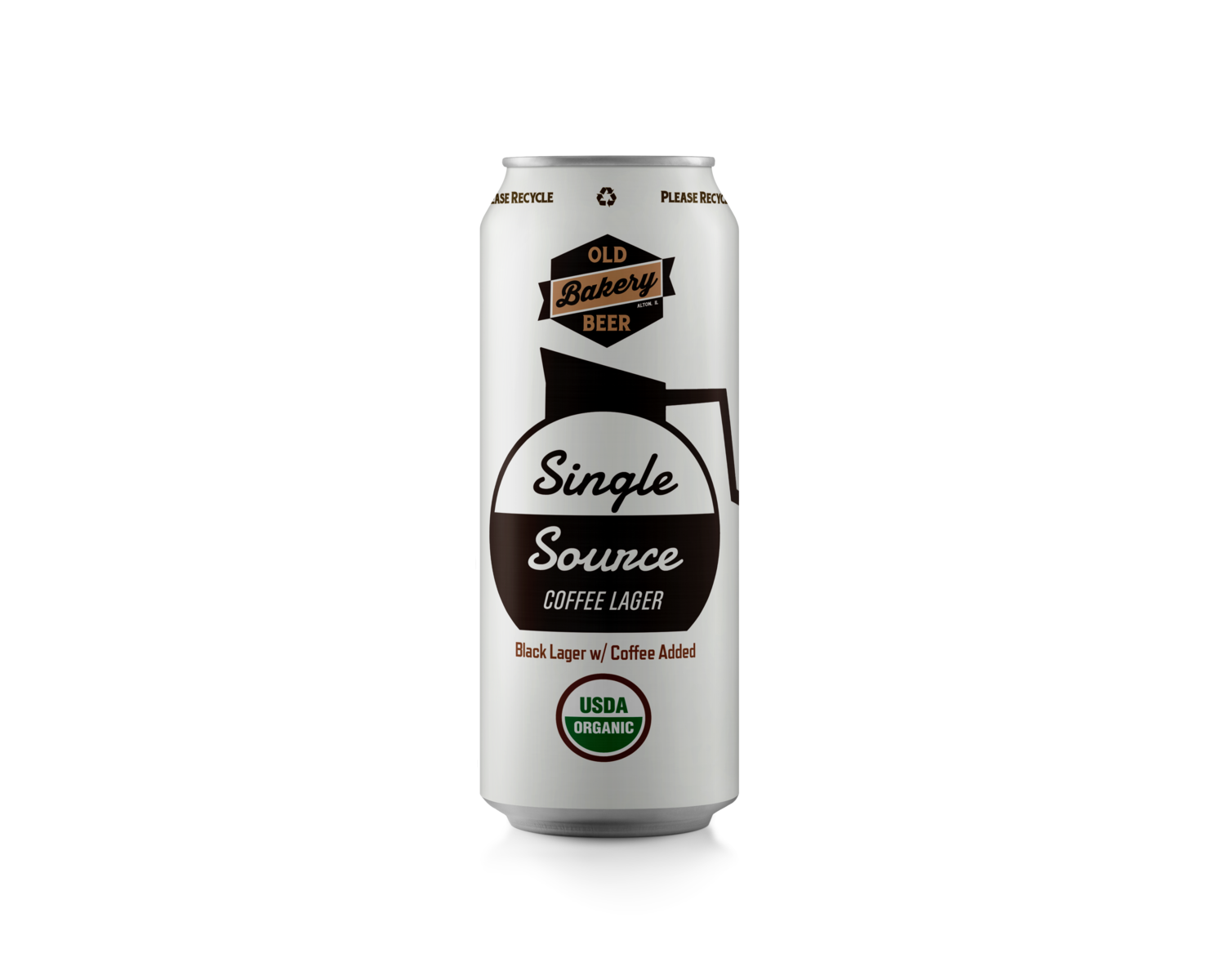 ---
Excel Brewing Company | SugarFire Smoked Lager | 5.0 ABV | 18 IBU
When you're eating barbeque, at least in my backyard, you want a nice lager to wash down all the tangy goodness. In St. Louis, one of the best Q's you'll find is Sugarfire Smokehouse. This Red Lager, which qualifies as a dark lager, was created in conjunction with Sugarfire. It's a German-style lager,  brewed with malt smoked by the pitmasters themselves. The result is a light, pleasing smoke character that pairs perfectly with great BBQ.

Beer honoring historic Apollo 11 flight, landing in St. Louis soon
Here's what other's are reading today