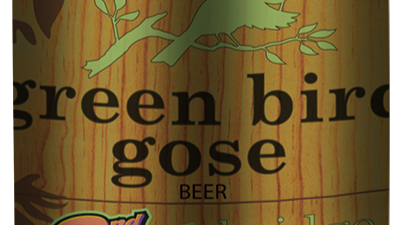 If you have been to any of the restaurants in the Bailey's Restaurant group, you'll notice a wide selection of beers on the menu, brewed exclusively for them.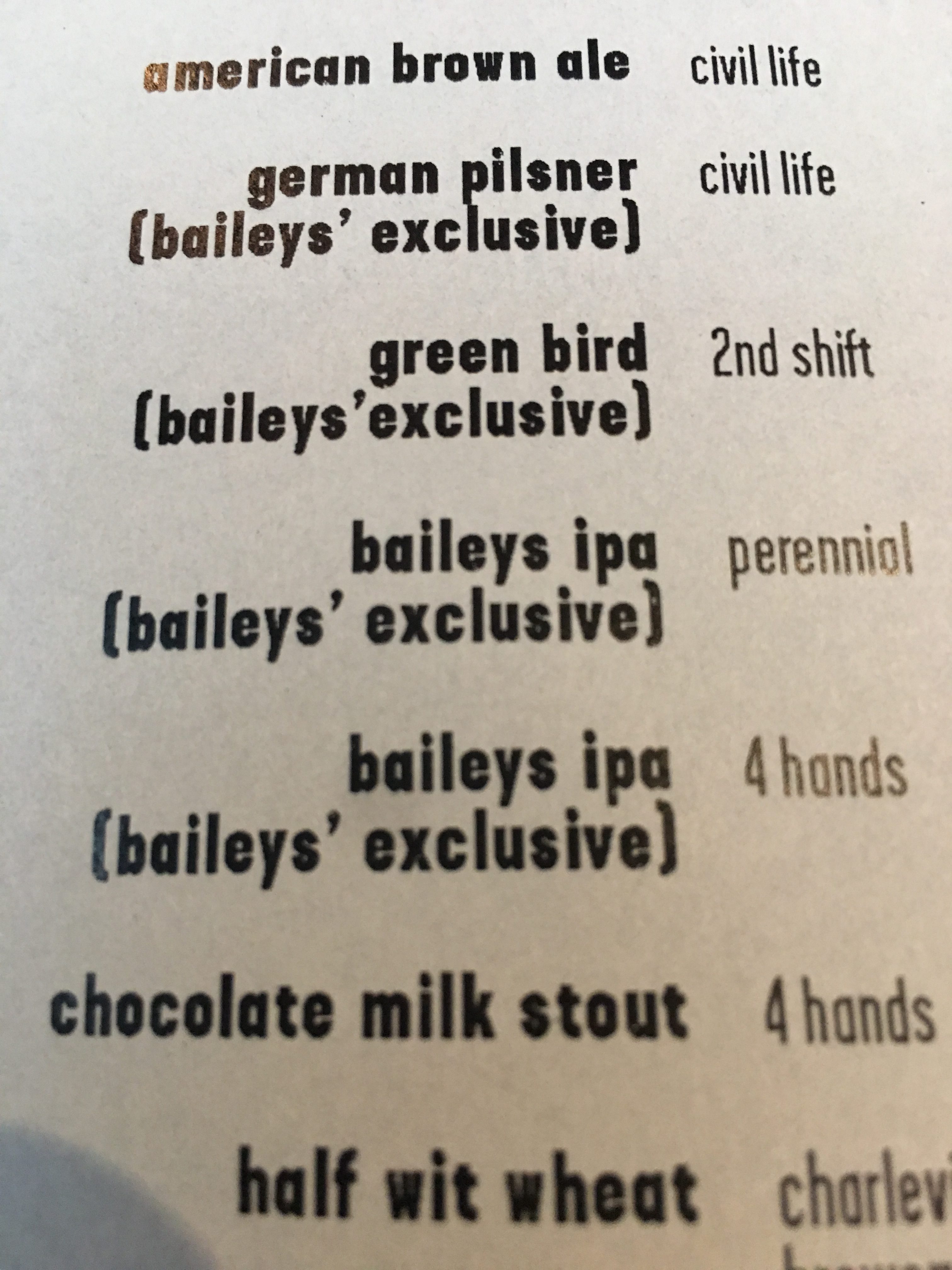 It's a trend that I've been chronicling for a while on this blog, and today, I thought I'd share the story of one such beer I found at Bailey's Rooster, on South Grand recently, and is still on the beer menu, Green Bird.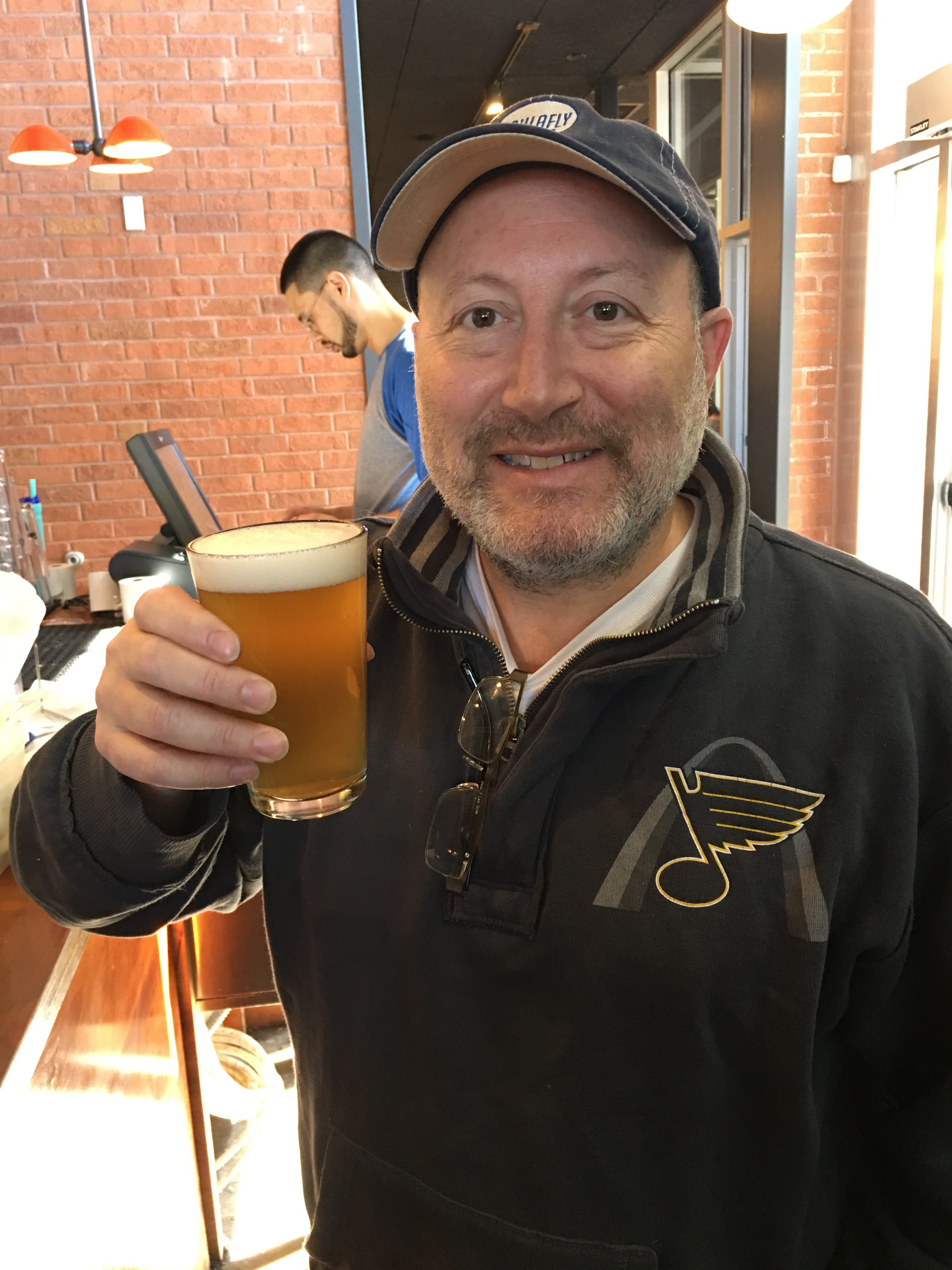 Green Bird is brewed by Steve Crider and his team at 2nd Shift, exclusively for the restaurant group headed up by David Bailey.  Steve and David go way back and have been friends for more than 20 years. When Steve started brewing and distributing beer, David was an early supporter and carried his beer.
As far as Green Bird goes, the idea was to brew a beer for Bailey, that was constantly evolving, but also paired well with different types of food.
Green Bird is a Gose, (GO-SUH) is a German style of beer that is a little salty, sour and coriandery. Very easy drinking and quaffable.
The name comes from the small river (aka "a creek") of the same name, which is pronounced Goes-uh.
This top-fermented ale is brewed with at least 50% malted wheat, possessing flavors of lemon tartness, herbs (often coriander or cilantro), and salt… that's right, salt.
Gose stands apart from its German brethren due to the fact that it doesn't comply with Reinheitsgebot (German Purity Law), though an exception has been made on the basis of it being a regional specialty. It's also a historical oddity in that the odd, tall-necked bottle it originally came in was not corked or capped but sealed with a yeast film or plug called flor.
Similar styles include Belgian Witbier, Berliner Weisse, Broyhan, Grätzer, and Gueuze.
This iteration of Green Bird is a very drinkable beer, at 5.4% ABV and a very low IBU of 12. It pours straw yellow in color, gives off a slight woodiness on the nose with some bright cherry tucked in there, and some citrus funk. On the tongue, it's lighter then I expected with a bright, slightly tart flavor, with notes of lemon, green apple, and wine.