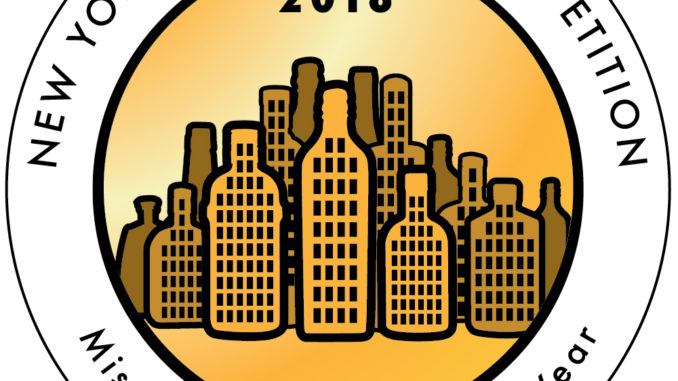 Last week in New York, spirit lovers from all across the world gathered for the New York International Spirits Competition.  This competition was the first to be created in the International Beverage Series.
The NYISC is one of the most respected international spirits competitions in the world where real trade buyers judge the spirits by its category and actual price.
As a state, Missouri is clawing away as it's young distilling community continues to make a name for itself, with many of distilleries winning hard-earned awards. At NYISC, the judges award one distillery from each state as the best in the state, and for the third year in a row, NYISC has named Kansas City-based Restless Spirits Distilling Company as Missouri's Distillery of the Year for 2018.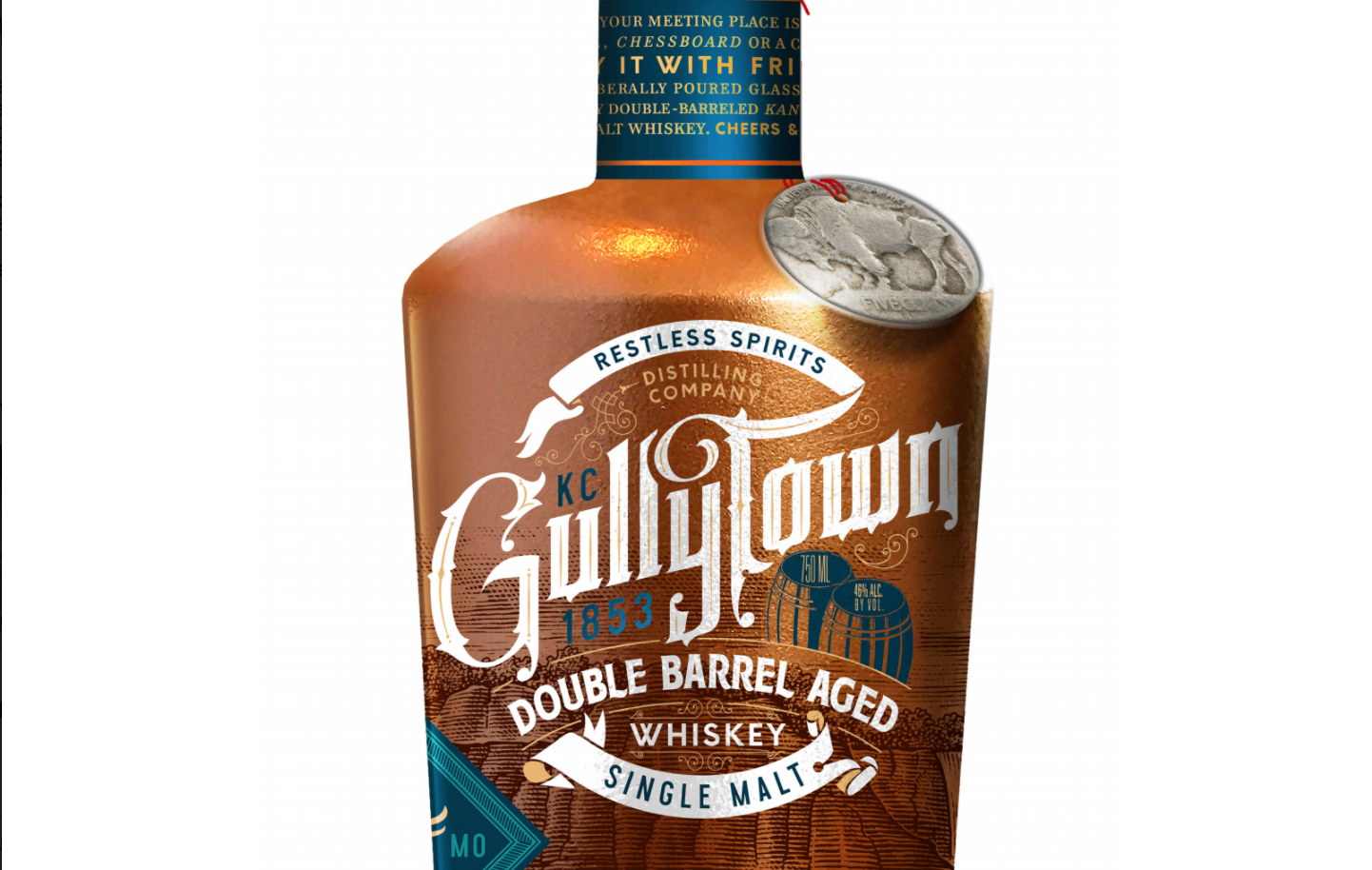 In addition to this award, GullyTown Single Malt Whiskey earned a Silver Medal and Sons of Erin Irish Whiskey earned a Bronze Medal.
"In a time when many craft distilleries simply repackage another company's spirits as their own, we put
in the extra time, effort and money that it takes to create our award-winning portfolio," said Master Distiller and Co-Founder Benay Shannon. "In addition to what we make in-house, we have built exclusive importing relationships for some of the world's finest spirits.
St. Louis whiskey drinkers can find Restless Spirits bottles all over the area. Here's list of bottle shops and bars and restaurants where you can find them:
Friar Tuck Beverage- Crestwood
Friar Tuck Beverage- Fenton
Friar Tuck Beverage- O'Fallon
Liquor Cabinet
LOL Lots of Liquor
Lukas Liquor Superstore
Randalls Wine & Spirits
Total Wine #1801- Town & Country
Total Wine #1803- Chesterfield
The Wine & Cheese Place
The Wine Merchant
Feasting Fox
Art Bar
Audubons Grill & Bar
Beer Sauce Shop
Blue Ocean Sushi
Barrel 131
Primo Vino
The Cellar
Ciao Ristorante & Enoteca  (Cape Girardeau)
Cork and Rind
Demun Oyster Bar
Gaslight Lounge
Intoxicology
Kabob International
Katy O'Ferrels Publick House (Cape Girardeau)
Kranzberg Arts Center
Monocle
The Naked Vine
Reeds American Table
Sidneys (Rolla)
St. Louis Symphony Orchestra
Sub Zero
Tick Tock Tavern
Wildflower West
Gamlin Whiskey House