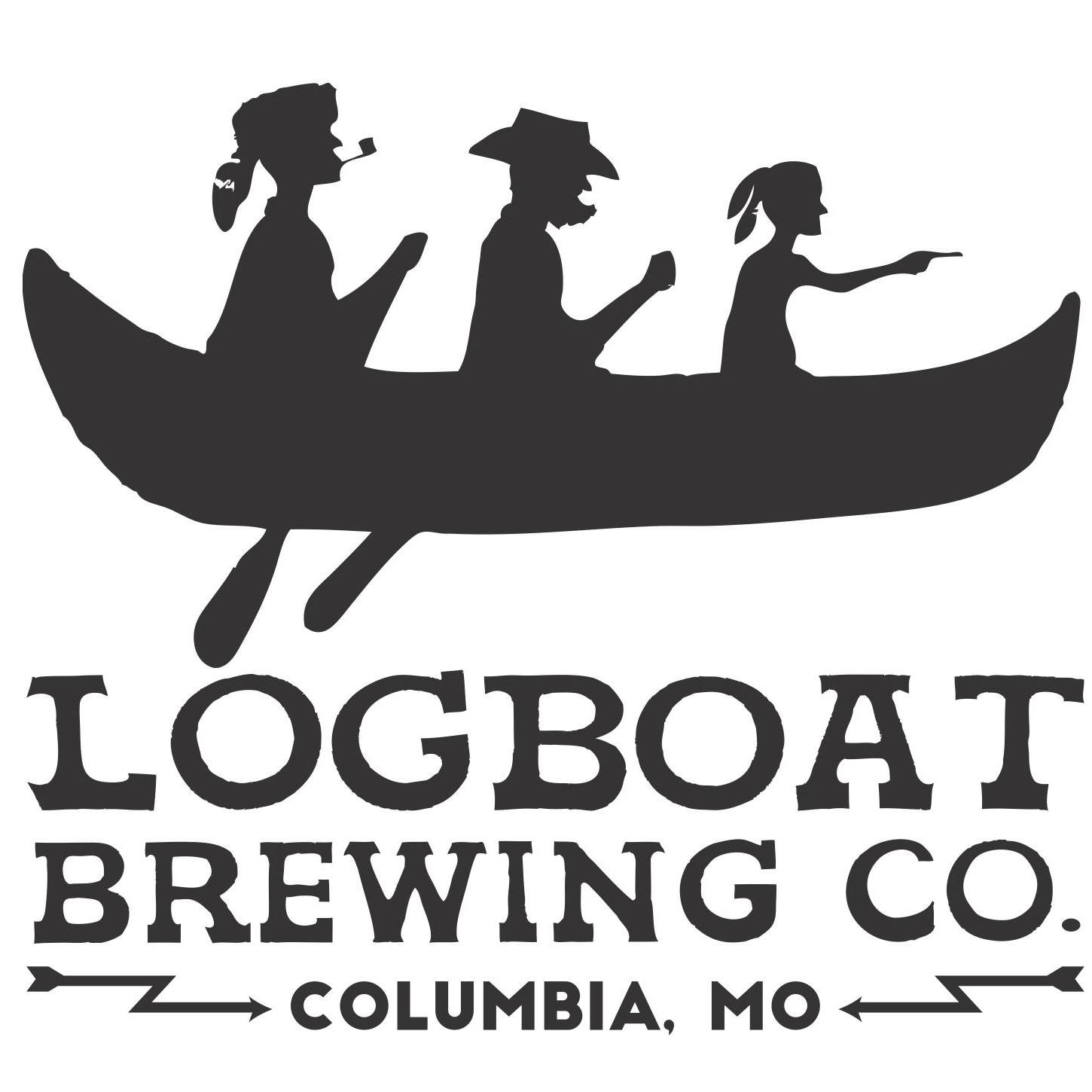 I first discovered Logboat Brewing two-and-half years ago, about one year into their existence.  If memory serves it was at the Centennial Beer Festival in St. Louis and I walked away after sampling "Snapper" thinking it was one of the finest IPA's I'd had in a long time.   I made a mental note to remember that something very exciting was going on in Columbia, Missouri.
And that excitement continues into the current year.
What Can We Expect in 2018
Logboat will be making their 4th cellar expansion with plans to add 2 60BL lagering tanks and 1 120 fermenter. This will allow the brewers to continue growth in the 26 counties they are currently selling their beer in. We can also expect an expansion into new markets near the end of the year.
As for the beer, brewer Judson Ball says "We have several barrel aged beers planned to be released in the next couple months, as well as several collaborations that should be interesting."
New Releases
The first release of 2018 will be the Great American Beer Festival Gold Medal winner Bear Hair Belgian Blonde. Bear Hair pours a hazy, straw-colored hue. The yeast provides light, refreshing citrus characteristics with a spicy finish.
Also in 2018, Logboat will get even more creative by brewing new beer that they've never tried before.
"We have several beers coming our in 2018 that we have never done before. We are always looking to diversify our portfolio as well as push our team to create new unique and delicious offerings," said Ball.  But just what those beers will be remains, under wraps.  "We will also have a really fun beer coming out for our 4-year anniversary party. Stay tuned!"
We will.