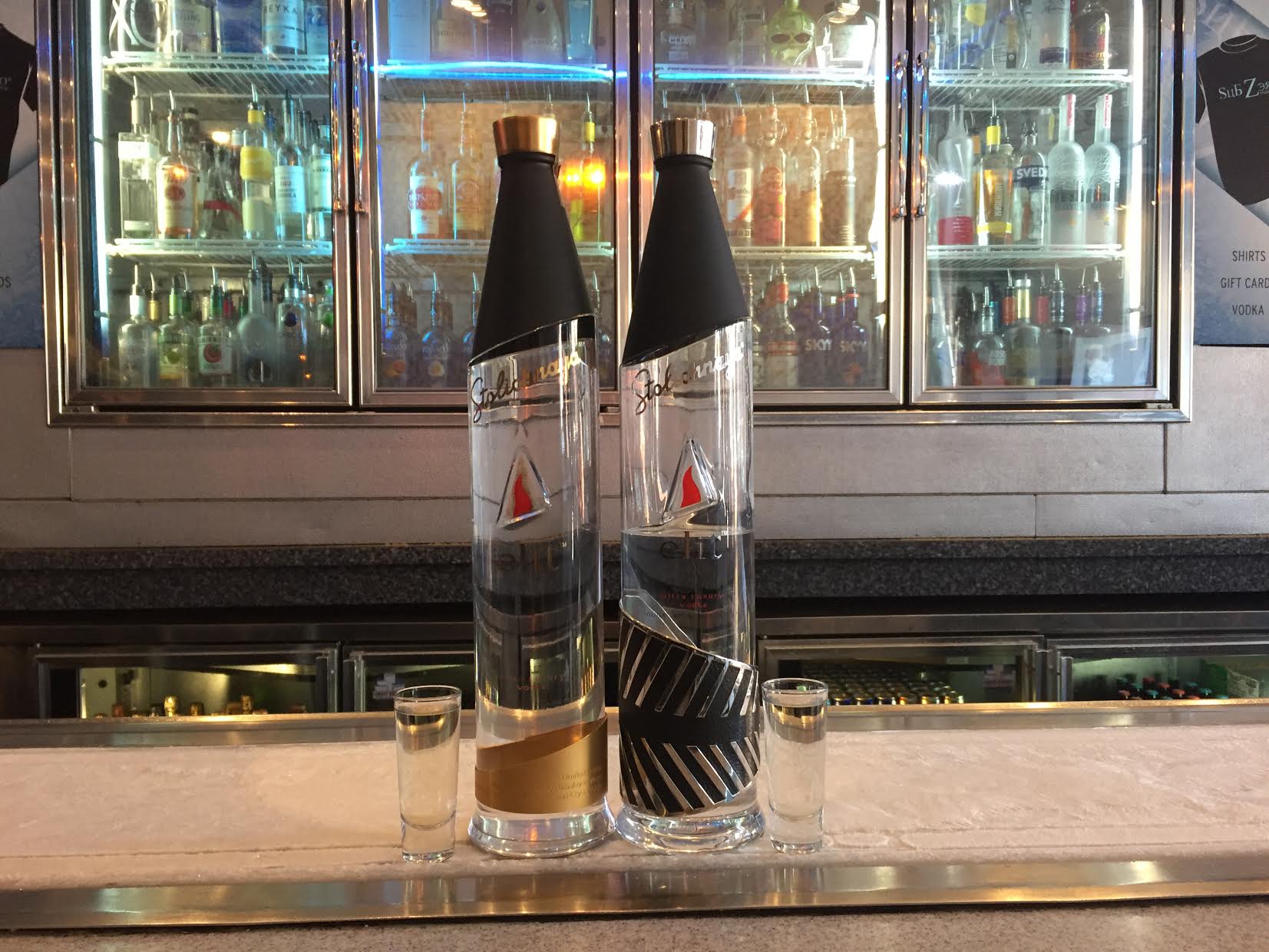 Oh momma.  Stories like this certainly show me my own personal limits, but a man can dream can't he?
Today, I learned that one of my favorite nightspots has a treat for anyone with a love for vodka.  Make that an obsession with vodka, and one big enough to part with $500 for shot of the clear juice.
The secret of any good vodka is the water.  "Vodka is nearly 60% water, so it has a huge impact on the taste and experience of the spirit," says Derek Gamlin, proprietor of Gamlin Restaurant Group.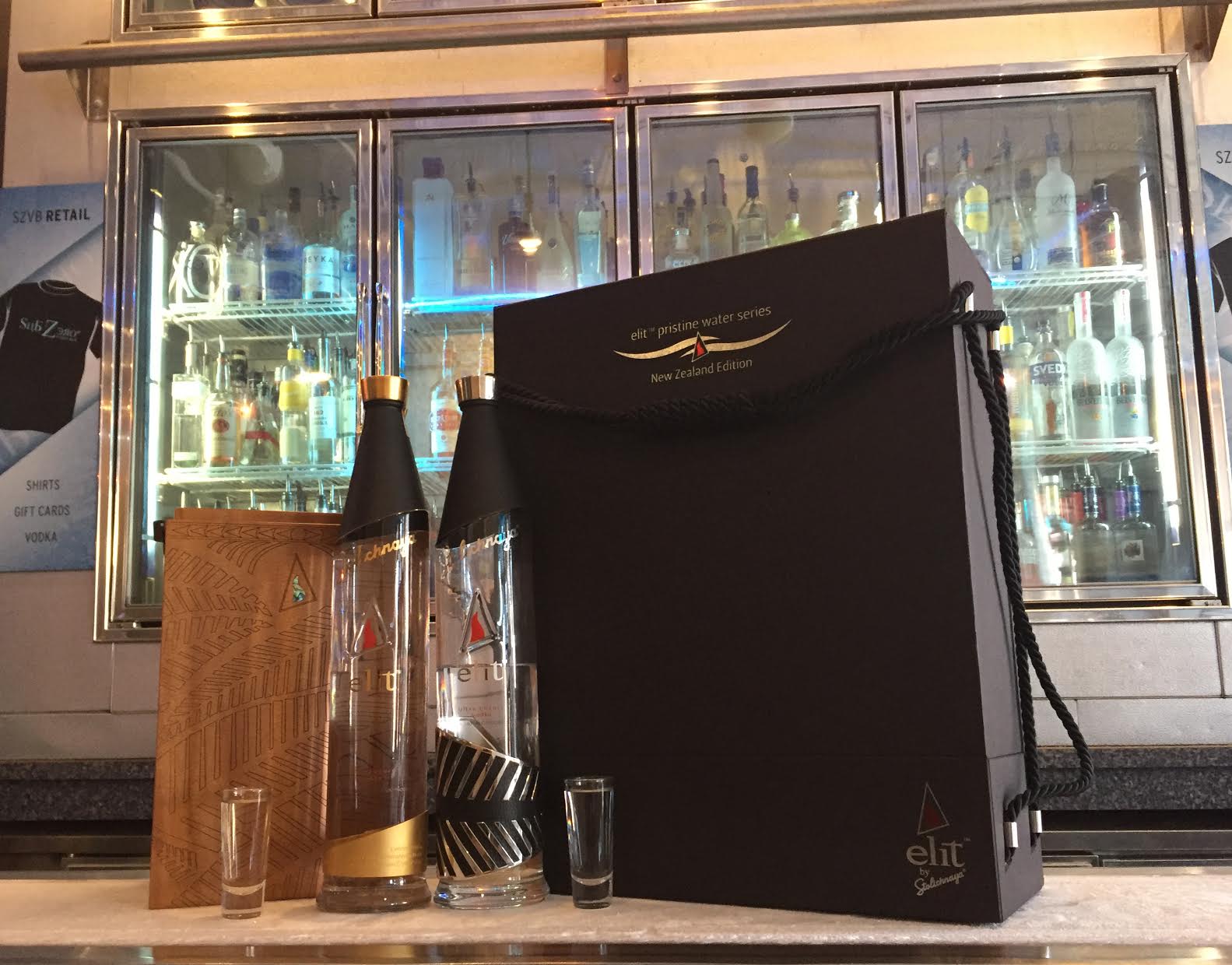 One new vodka, ELIT, is made with water from the Himalayan Mountains and the Blue Spring in New Zealand, some of the most pristine water sources in the world. They are also a key component in this new vodka that is part of the Stolichnaya Pristine Water Series.
And now this rare pour is available here in St. Louis at the Sub Zero Vodka Bar in St. Louis' Central West End for $500 per 1.5 oz pour.
"These vodkas undergo a slightly different distillation process that maintains more of the characteristics of the hearty winter wheat from Russia. When this is combined with these unique water sources the result it one of the cleanest, best-tasting vodkas we've tried," said Gamlin.
Only 300 bottles of each vodka were distributed worldwide. Sub Zero Vodka Bar has the Stoli Elit Pristine Water Series, Himalayan and New Zealand Editions in stock.