Wellspent Brewing is back with Grand (re)Opening set for noon Saturday
Who doesn't love a do-over?
Saturday, February 15th is the day that St. Louis beer lovers and lovers of the beer created by Kyle Kohlmorgren and his team at Wellspent Brewing, get a do-over.
Last August, Wellspent Brewing closed after the brewery could no longer support itself. Later that same month, Kohlmorgen put the brewery, including the facility, taproom, barrel warehouse and more, up for sale. That's when Kohlmorgen and his wife Angela, met local businessman Eban Shantz. Shantz, an avid Wellspent customer, soon became the brewery's new owner.
Now, Wellspent is back. Wellspent's official Grand (re)Opening kicks off at noon, with 10 new beers on draft, and tamales served from The Tamale Man.
The Road Back For Wellspent
"Shantz purchased the brewery from us, and will help me run the business," said Kohlmorgen. "Now, I can focus more on improving and "perfecting" our beer and brewing processes ("perfect" doesn't exist, but we can always chase it!)."
Not a lot is changing, according to Kohlmorgen. The brewery will just resstart serving their popular, delicious, drinkable beer in an inviting and comfortable space.
They kept our barrels but have moved them into their unused 'kitchen' space.
Kohlmorgen plans to produce two barrel-aged, mixed-culture fruit beers this year with the wild/sour barrel stock on hand.
"We also have some "clean" spirit-barrel aged beers that are mature and have been bottled or will be in late Feb-early March," said Kohlmorgen. "We will be filling more spirit barrels with stout, barleywine, and quad, and we hope to package a barrel-aged beer 10-12 times/year starting this spring."
Kohlmorgen says he's "SUPER" excited to brew and serve beer again.
"The public response to our reopening has been unbelievable. Making beer for people is all about bringing them joy, and the joy we've felt from our community, before even opening our doors, has been amazing," said Kohlmorgen.
Remembering How It All Began
Wellspent, originally opened on March 2, 2018, inside a beautiful, century-old building that was home to a movie theater a hundred years ago. There is still some evidence of the old movie theater in the brewery. When you walk in, you'll still find the marquees, fully restored to their former glory.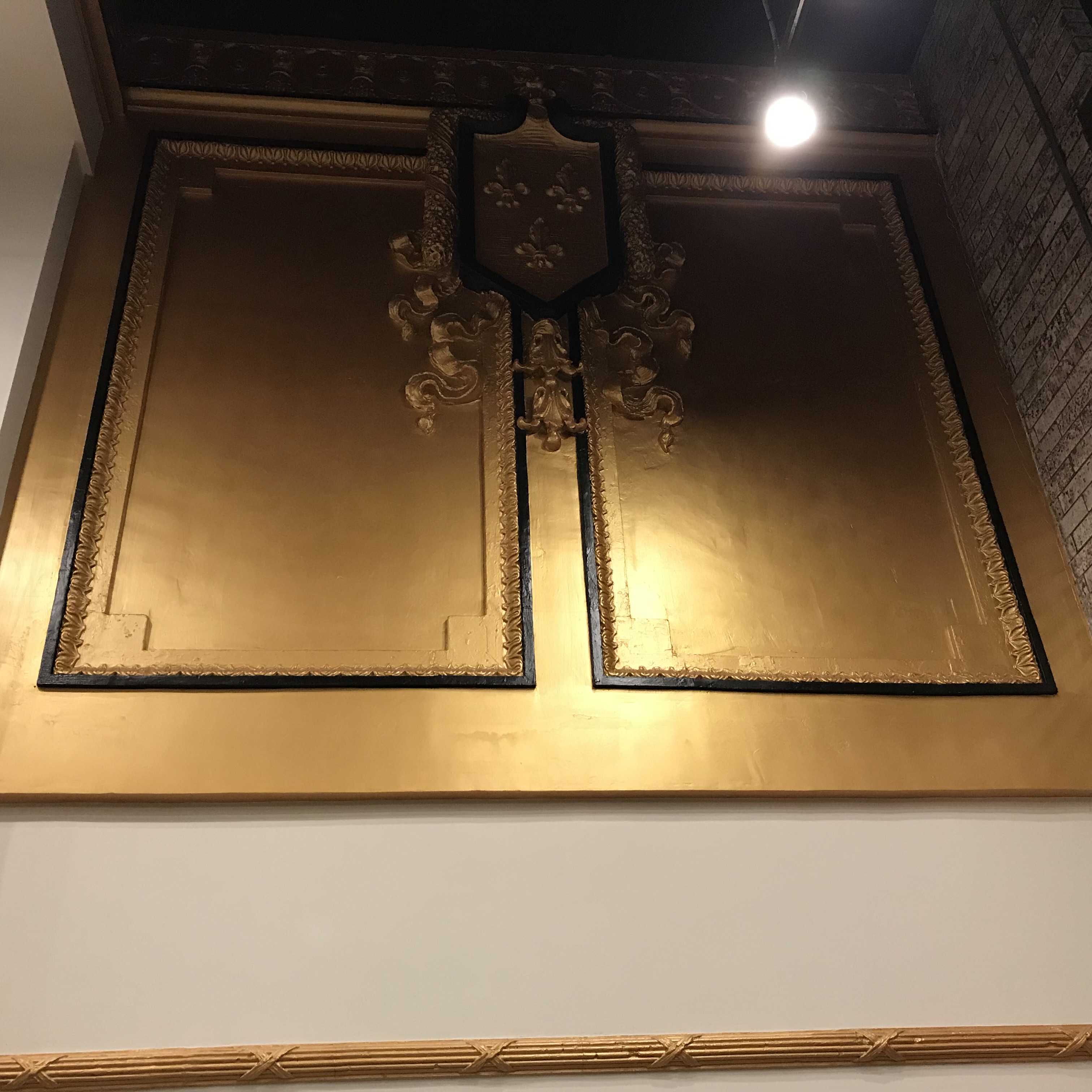 It opened in 1907 and was called the Bonanza Theatre.
Where the theater's balcony was, is now where the tanks are.
The actually found pieces of the balcony when they bought the building so they don't think it was a whole lot of anything from when the movie theater closed till now.
Right now, the bread and butter at this brewery is beer with lower alcohol content. For example, the house Saison is 3.5%.
"I like the challenge of brewing a beer that has same alcohol by volume as a Bud Light or something but has a lot of more flavor," said Kohlmorgen back in 2018.
Wellspent Brewing Company is located at 2917 Olive Boulevard
Wellspent Brewing is back with Grand (re)Opening set for noon Saturday
More From Drink314