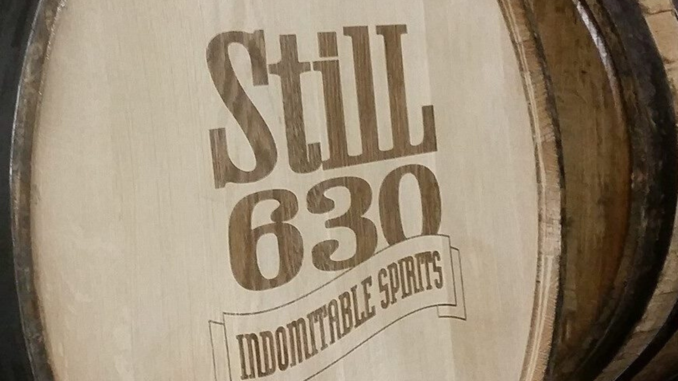 You now have more opportunities to sample new experimental whiskeys.
"I'm interested in the most authentic flavor expressions I can create.  I want to carefully nurture and highlight the flavors that come from their actual sources," is the first quote, StilL 630 owner David Weglarz, gave me back in 2015.
Since then I've watched him mature as a distiller, and grow his fan base with his unending creative process of bringing special, super-premium spirits from his experimental lab to market.
Part of that process has been to host a monthly tasting event on the first Friday of the month. First Friday's gives whiskey lovers a "taste of the future" where the distillery features a new, experimental spirit release. The program began in July of 2017, with the goal of releasing one new experimental spirit per month for the next 5 years.
The whole point is for you to give feedback directly to the distilling team. They are looking to learn what you think about these spirits so they can determine which ones are merely good and which are great. They have a very short survey on their Facebook page.  (Seriously, it's roughly four questions: did you like it?  Rate the nose 1-5?  Rate the taste 1-5?  Should we make more of it?)
The idea is the survey is painless and you'll do it every month with each new bottle.
Third Friday's
Clearly, the monthly parties have not been enough.
Now, because it's hard for everyone to make the First Fridays each month, StilL 630 has announced it's holding a second monthly party, on the third Friday's in November and December. This will be a repeat of the First Fridays experience, giving you more opportunities to sample new experimental whiskeys.
Here is what you can sample on November 15th. Doors open at 5 p.m., tastings of Experimental Spirit (X-29) will be released at 6:30 pm!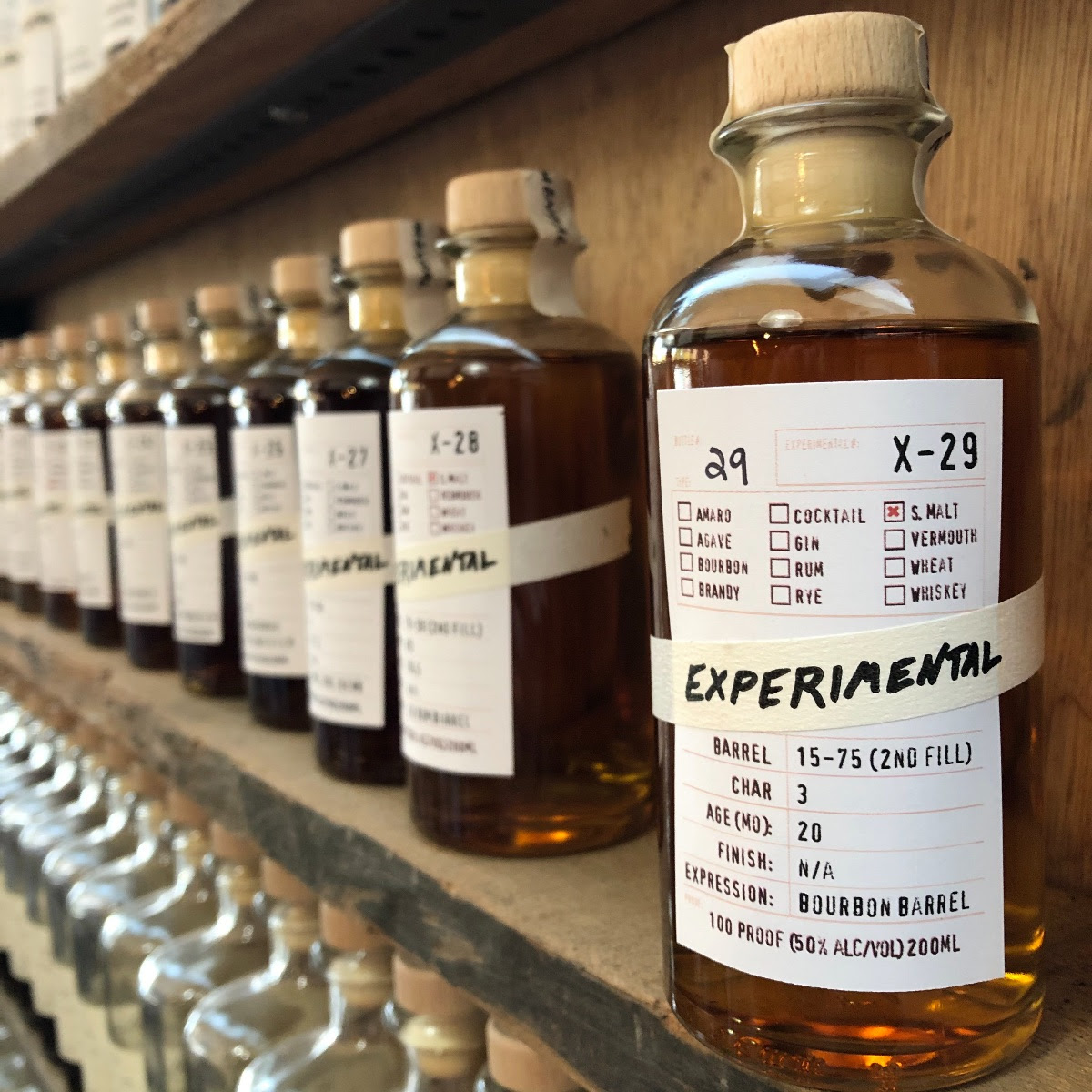 Also, get a tasting of The 126th Classic edition of Monon Bell Bourbon. 750ml 90proof & 375ml 120.2proof will be available for sale.  The Cask Strength edition is ONLY available in the Tasting Room.
(no holds or shipping available, first come, first served!)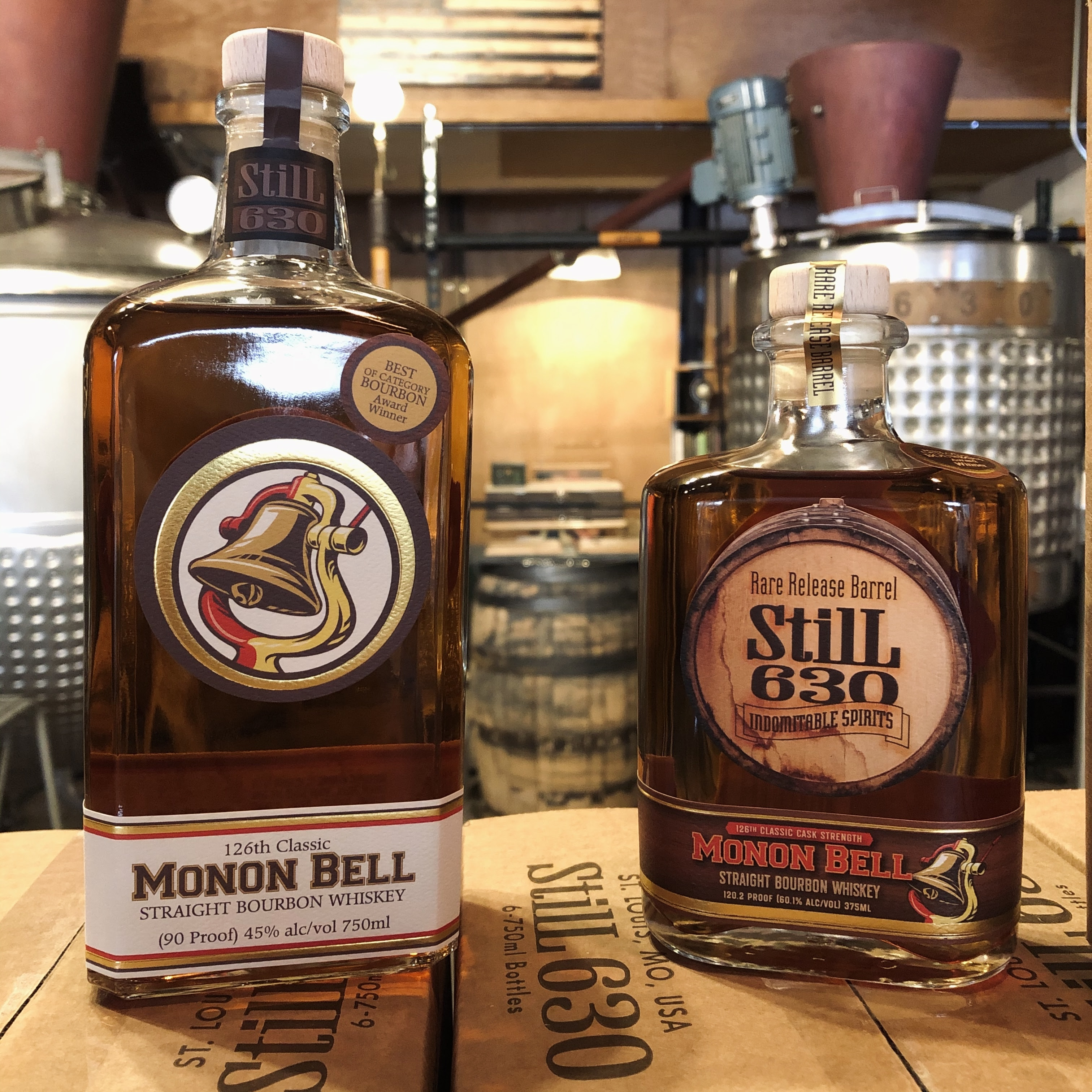 More From Drink314