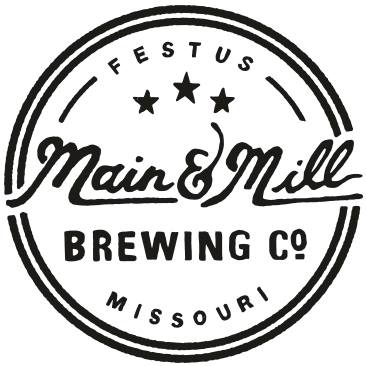 As we finish up another year of beer, it's time to look ahead to what we'll be pouring, sipping and loving in 2019.  I've reached out to a few of our town's best brewers to see what we can expect from them in the next Year of Beer.
I admit I have a soft spot for Main and Mill Brewing Company, as they were the first brewery to follow me on Instagram.  So let me try to return the love by letting you all know what the great Denny Foster has planned for us beer lovers in 2019.
What Can We Expect in 2019
"We hope to continue to grow our bottle releases, both BA and non-BA throughout the year while also slightly growing on the distribution side. Our distribution has been extremely small with only a handful of accounts that have our tap handles and while that isn't likely to grow significantly, we still plan to take on a few more places this year.
How many new releases do you forecast in 2019
We hope to put out 16 bottles or so in 2019 with the possibility of more if all goes well. We have a series of Barrel-Aged coffee beers coming in January which is following our Non-BA Mexican Chocolate Stout and the Barrel-Aged Jifforia bottles coming out very soon. As far as additional releases go, we don't have set dates on anything currently for 2019.
Any special collaborations planned either locally or elsewhere?
We have a big one that will be announced in the near future and hope to build on collaborations moving forward. We continue to get busier and busier and we haven't dived in on the collaboration front as of yet.
Will you be brewing any new beers that you've never tried before? 
We'll be releasing a beer in 2019 that was brewed with only Michigan maple sap, as in zero water used in the entire process. We have that beer currently aging in barrels.
Any new events tied to your brewery in the coming months?
We plan to hold a beer dinner on February 14th with 4-5 courses each paired with a specific beer. We may also have a bottle that was previously members-only available to purchase for those that attend. We are getting the details set this week.