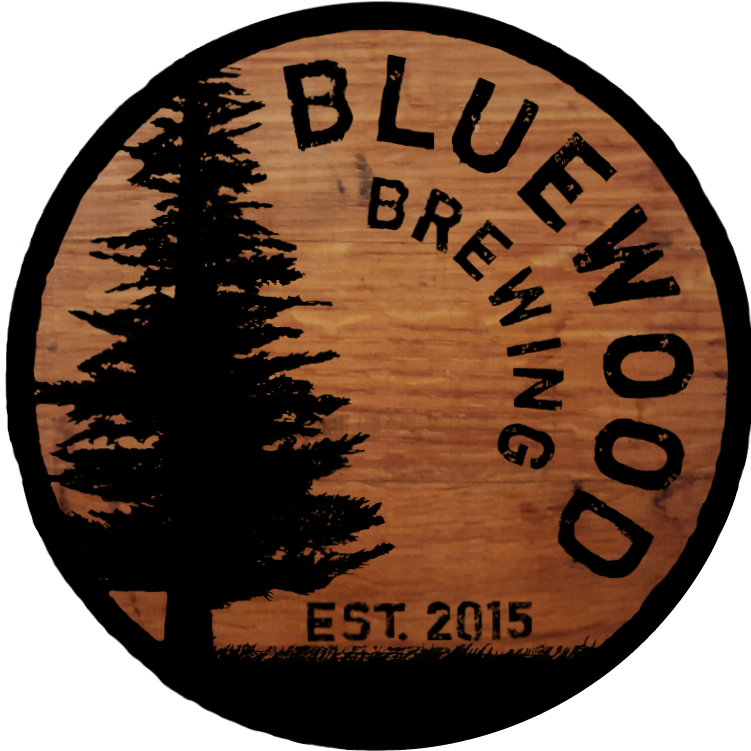 The St. Louis brewing community refuses to stop growing and I friggin love it. The newest brewery to announce it will soon be pouring in the city, is Bluewood Brewing, a brewery that has been a staple in at local beer festivals for years.
Cameron Lund and Grant Lodholz, made the big announcement recently on social media, announcing plans are underway for them to take over the old "Corner Gates" a.k.a, the former "STL Stable" brewery on Cherokee Street in south St. Louis. The official address is 1821 Cherokee Street.
"We could not be more excited to become part of the rich culture and history that thrives in the Cherokee district! We look to have our 1 bbl pilot system in the next few weeks, TTB approvals done by the end of the year, and opening as soon as possible on our larger brewhouse. Likely opening will take place in Q1 of 2019."
Bluewood Brewing was started by Lund and Lodholz, two longtime friends. Their "claim to fame" so to speak, is that they are unconventional, with the unofficial motto "we do whatever the fu&% we want."
"We make beers that we think would taste good and we experiment to create new flavors that haven't been seen before. For example, we have made a beer with Barbeque pork butt rub seasoning. We excel in barrel aged beers but do not limit ourselves to any single style of beer."
Bluewood Brewing's mission is to provide the community with organic, engineered artisan ales that are an event worth celebrating in itself.
The name "Bluewood Brewing" is derived from nicknames for the college homes of its brewers – one called "Ol' Blue" and the other known as "Plywood." The brewers formed a lot of memories here and found their love of craft beer.
BackStory
Before establishing Bluewood, Cameron Lund founded Bray Avenue Brew Co. on October 12th, 2012 in Rolla, MO. In this homegrown operation, he had only 1/6 bbl capacity and continued to operate at that production capacity into 2018. To commemorate this experience, Bluewood celebrates its anniversary on Oct. 12th each year.
In 2015, Grant Lodholz joined Cameron as co-brewer and established Bluewood. The pair earned a following and reputation with their unique artisan ales in the St. Louis area, pushing them to take their passion and create a professional production. By the end of 2016, the two combined their brewing knowledge and expertise with the efforts of Michael and Joseph Jones to form the "Original Four."
Their unique offerings and approach to the art of brewing helped establish their presence and products in the local brewing community.
Most recently, St. Louis beer lovers got to sample their wares at the annual St. Louis Brewers Guild Halloween Festival. Bluewood dazzled the masses with the following beers, which we hope will become the core of their future beer menu, come early next year. But notice the ABV's here. These are big beers, that pack some serious punch.
1) Arch City Haze – New England IPA (8.9%)
2) Crush – New England IPA w/ Orange Zest (9.0%)
3) Battle Stag – American Brown Ale (8.7%)
4) Marooned Marauder – Fruited Cascadian Black Ale (7.5%)
5) Proprietor's 6th Anniversary Stout (9.0%)
6) Dancing with the Pumpkin King – Imperial Pumpkin Ale (9.4%)
7) Double Barrel Leviathan – Bourbon/Rye/Maple Barrel (13.5%)