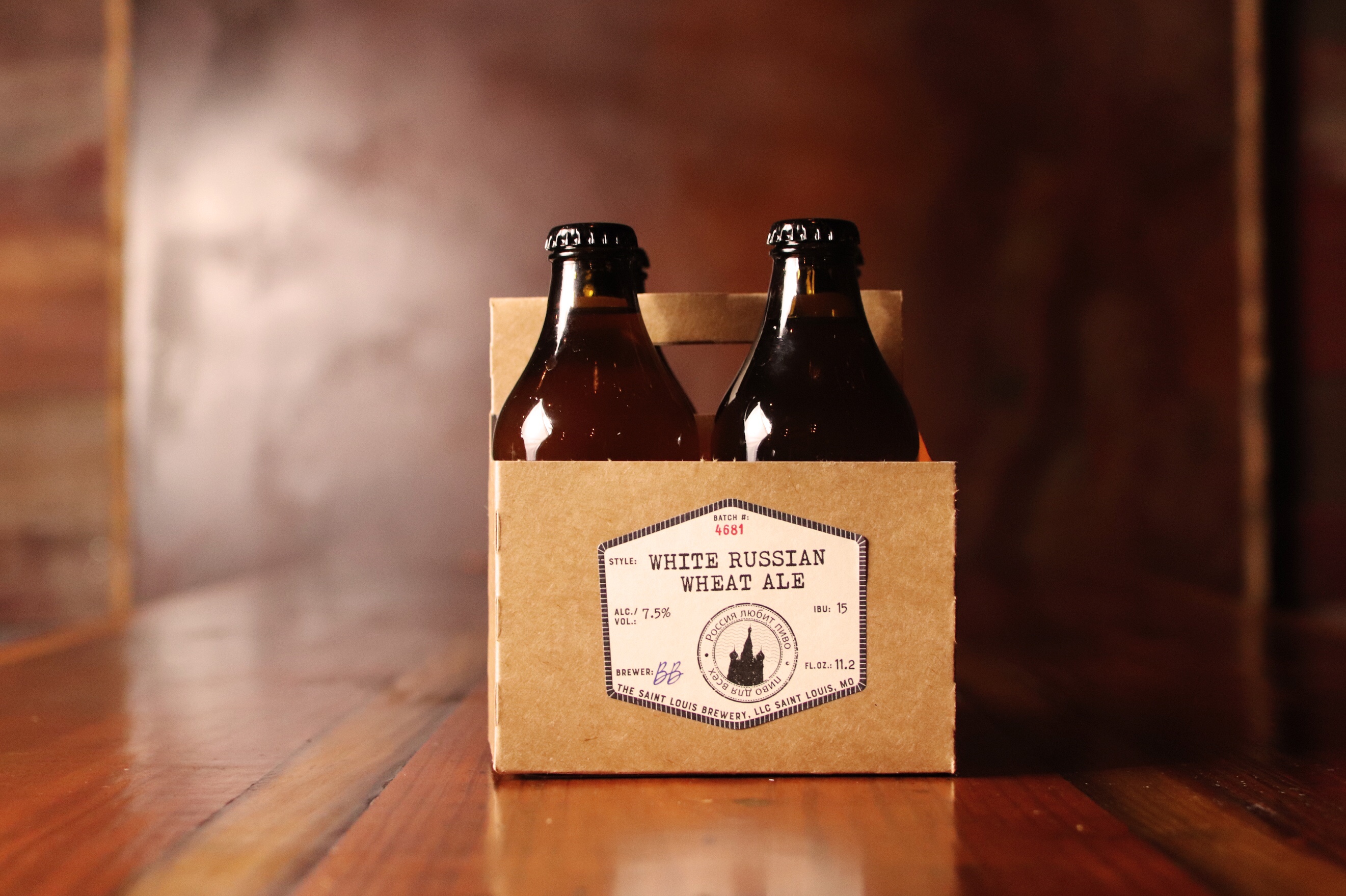 Admittedly, the can of Colt 45 I purchased illegally in 1985, was probably the first sip I've had from what we called then, cheap beer or otherwise known as Malt Liquor. I don't have fond memories of the experiences with this style. In the 90s I remember trying the new hot drink, Zima, a malt beverage put out by Coors, which was marketed as the return of the wine cooler. That did not work for me.
Since the demise is Zima, malt beverages have made a solid come back, mostly in the world of hard lemonades and bottled cocktails. Usually not my thing, but I've tried a few along the way, and frankly they make for a nice experience when the moment is right.
Now, the moment is right for a St. Louis brand to emerge in the growing market of crafted malt beverages. Saint Louis Crafted Cocktails is set to debut, utilizing the flavors of iconic cocktails to create a new, all-natural bottled alcoholic beverage. Saint Louis Crafted Cocktails is an innovation project from The Saint Louis Brewery, makers of Schlafly Beer.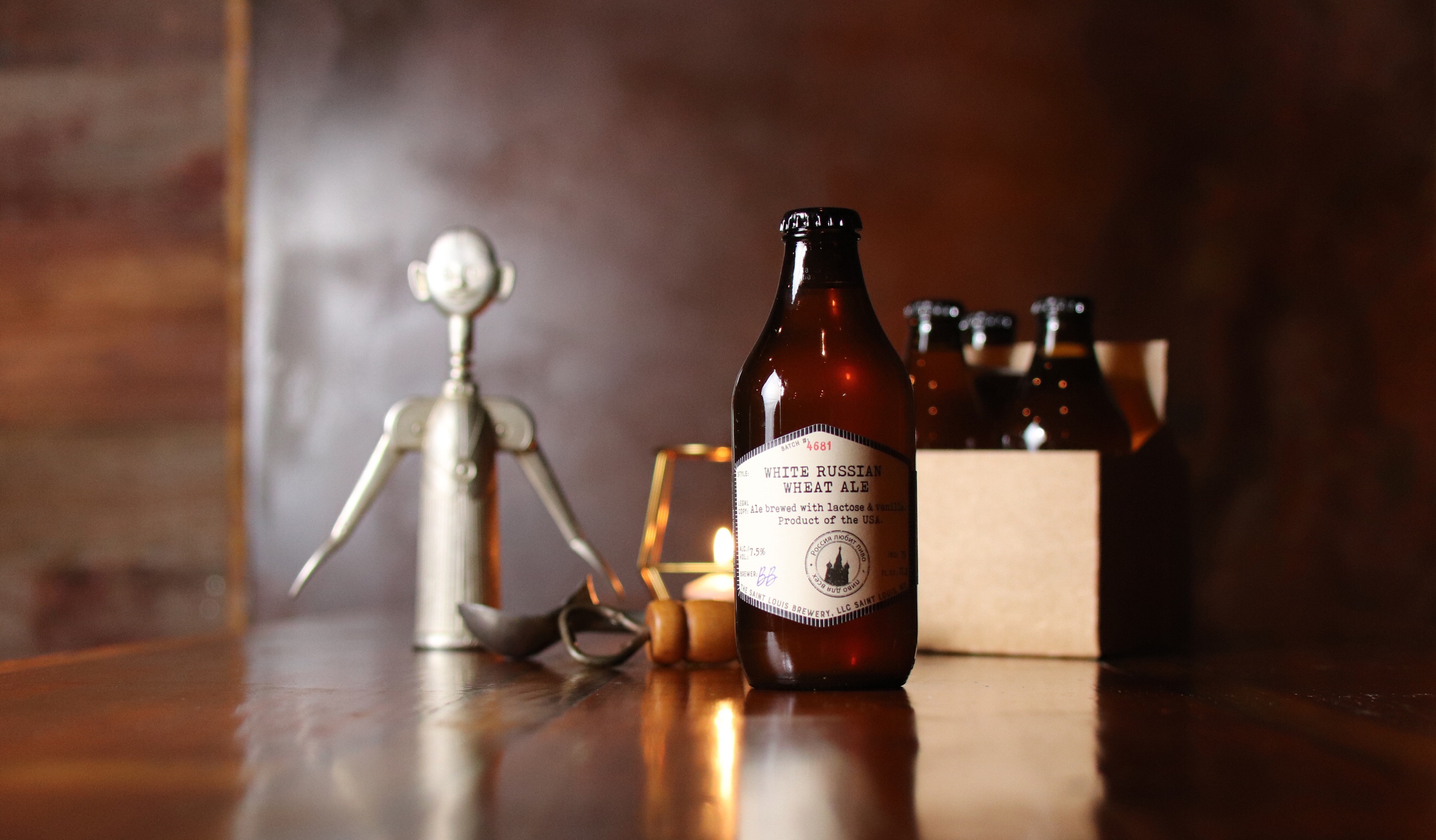 "We decided to make this a new brand because it's a completely new approach in everything from the packaging to the liquid," said Wil Rogers, Schlafly's brand manager. "It's a cocktail that's not a beer, and a beer that's not a cocktail, so it falls into the malt beverage category. We'd developed some of these hybrids in the past so we see the potential for our current consumers as well as new drinkers to really be drawn to the uniqueness of the brand."
Schlafly had dabbled in these hybrid liquids before, but the first conversations around these started almost 3 years ago.
The first cocktail to launch will be the White Russian Wheat Ale, a 7.5% ABV malted beverage with the smooth toffee sweetness, reminiscent of flavors of the legendary cocktail. Coffee toddy, lactose and solid malt tie the drink together, so it's best enjoyed in a dimly-lit lounge or at home in your bathrobe.
Saint Louis Crafted Cocktails plans to launch five beverages throughout 2019 with inspirations from the Paloma to Old Fashioned cocktails.