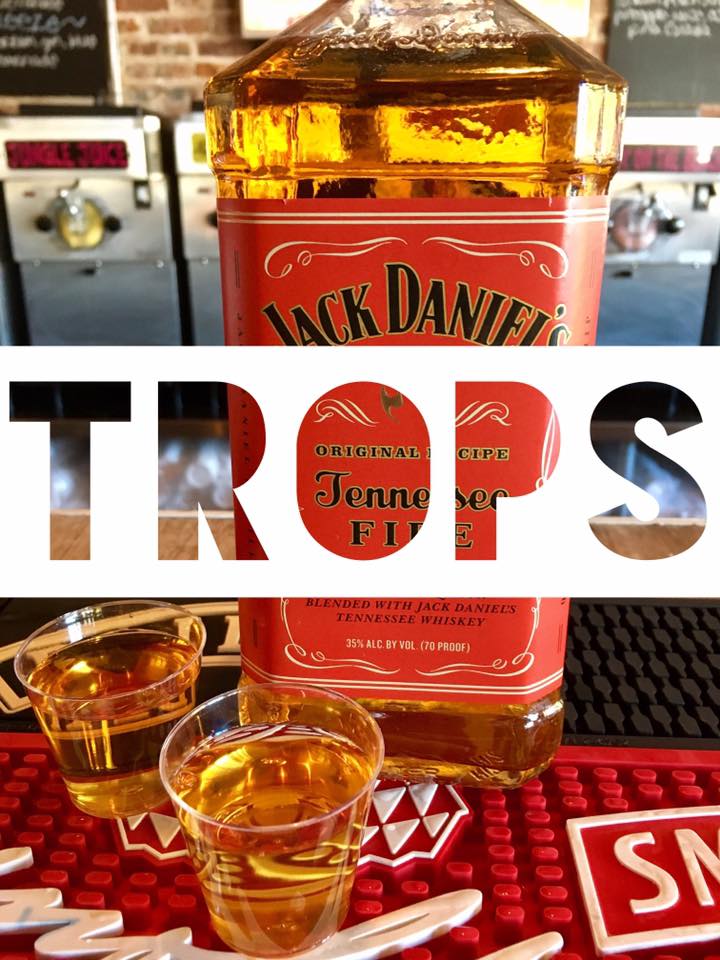 If you love a good frozen drink, and who doesn't, you'll need to move fast before one of our town's most popular bars – Tropical Liqueurs closes up shop this weekend.
Trops' owners say they are closing their Soulard location (1800 S. 10th St.) at midnight, this Sunday, December 4th, in order to put all their attention on renovating their new location in the Grove (4104 Manchester Rd.)
The new space is expected to open in the Spring of 2017 and will include a new restaurant partnership. The Soulard location will remain available for holiday parties and private events until the end of December.
"We can't wait to start the next chapter for Trops in St. Louis. The new space is undergoing an extensive overhaul, and we thought it was important for us to make that our priority over the next few months," says Billy Thompson, who owns the St. Louis franchise of Tropical Liqueurs along with his sister Connie Vaughan and his brother Bradlee Thompson.
When The Grove location opens in the Spring guests will have a whole new experience, but the signature white cups and red straws will still be the same. The space will be one level with a 2,000 square foot outdoor courtyard and will feature a new dining option. The owners are launching a joint venture with Guerilla Street Food, which will offer Filipino-inspired street food inside Tropical Liqueurs.
"We can't wait to bring the excitement of Trops back to St. Louis. The new building will give us the space to provide a more social atmosphere and new experiences for our guests," says Thompson.
The owners have obtained a liquor license for the new location, and look forward to being a part of the neighborhood. "The Grove is the ideal example of the diversity that makes St. Louis such a great city and it is the type of community where we want to run our business. We're excited to be an active part of the success of the neighborhood," says Billy Thompson.