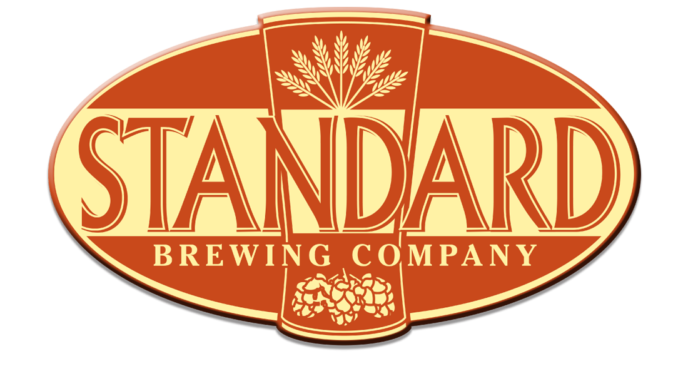 Kadowari | ABV: 7.0%, IBU: 54
Jeff "Jonesy" Jones, the master manipulator of water, yeast, grain and hops at Standard Brewing Company has a new beer out this week, slated to debut, Wednesday, November 16.
The beer is called Kadowari and it's an English IPA. These beers are traditional moderately high in hops with light, toasted malt giving it a flavor of high hop bitterness with toffee and malt.
Kadowari is an original creation of this beer style and is modeled after those first foreign beers imported into Japan by England in the mid-1800s.  Kodawari' is their interpretation of what these beers would have been like, with bitter, earthy British hops and rich malt flavors.