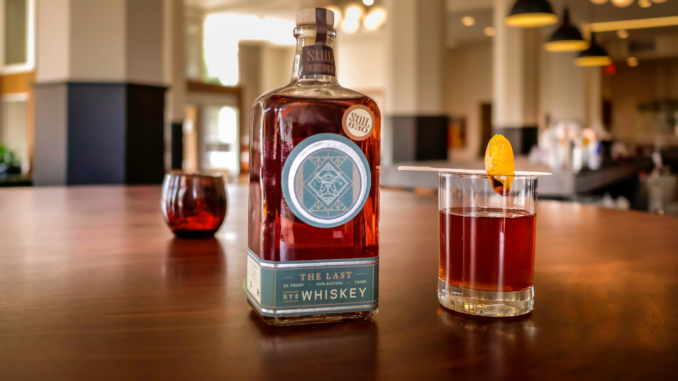 Big news to report tonight that may finally make me try gin.
Two spirits developed exclusively for The Last Hotel by St. Louis' own Still 630, have won top honors from the American Distilling Institute (ADI), the oldest and largest competition dedicated to craft spirits.
The Gin
Two-Step Gin received the ADI Gold medal for Gin, as well as Best in Category award for Signature Botanical Gin.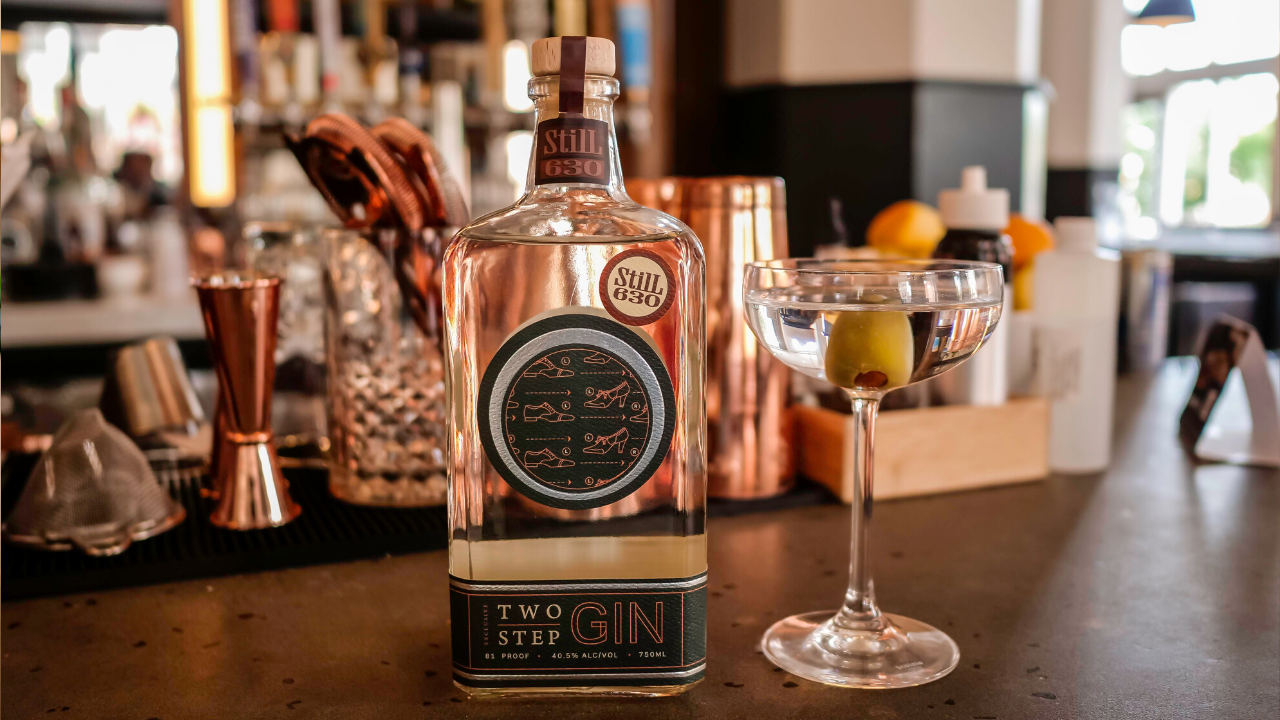 David Weglarz of Still 630 and Will Rogers, Director of Food and Beverage at The Last Hotel created this gin from the distillery's Library of Indomitable Spirits. They hand-picked individual botanicals to build a gin with the hopes of harkening back to a spirit representative of the historical positioning of the Last Hotel. It is a blend of juniper, coriander, galangal root, pink peppercorn and horseradish that captures the olfactory and the palate. This exceptional gin is designed to stand alone in a traditional martini and blend well in a variety of cocktails. Since its release at the Last Hotel, the Two Step Gin has become a guest favorite and one of the leading selling spirits over the bar. Two Step Gin retails for $34/bottle.
The Whiskey
The Last Rye Whiskey received the Gold Medal for Rye from ADI.
StilL 630 developed a distinctive aging process of their Rally Point Rye as a signature spirit for The Last Hotel. A vision of the hotel's developer to have a house whiskey, Weglarz and Rogers partnered with Grant Long from Aoinaire Wines to acquire a Napa Valley Port Barrel to use in the aging process. This developed a whiskey with subtle notes of dark fruit and tobacco that finishes with a smooth wood character. The bar patrons at the Last Hotel have declared that this spirit makes the best old fashioned they have ever had. The Last Rye Whiskey retails for $43/bottle.
Two Step Gin and The Last Rye Whiskey are available for purchase at Still 630 or directly from The Last Hotel, and are featured in signature cocktails at The Last Hotel bars and restaurant.