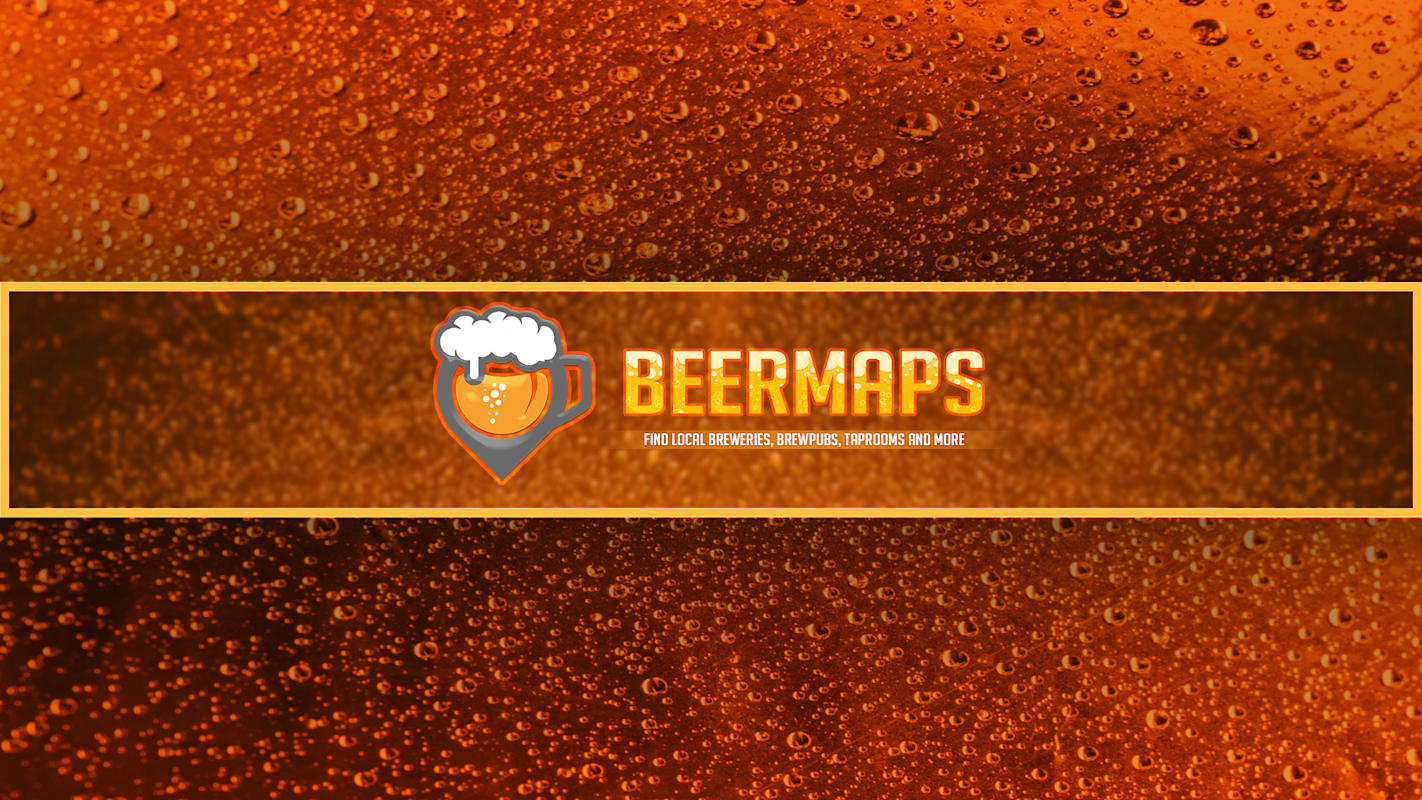 Anything that makes beer easier to find is good by me. If you agree, you may want to check out BeerMaps, and their launch of an interactive, web-based, 'beer map' technology that allows users to search for breweries, brewpubs, and taprooms.
BeerMaps designed the new interactive brewery and taproom directory to connect craft beer enthusiast to local craft beer establishments.
The BeerMaps interface allows users to search for breweries, brewpubs, taprooms, taverns, and other beer businesses based on their GPS location so users can discover new places everywhere they go. Right now, the early list of St. Louis breweries and taprooms numbers about 20. 
BeerMaps users can search by city or simply click the "near me" button to discover breweries, brewpubs, taprooms, and taverns nearest to their GPS location. Users can also read reviews, check out menus, learn about specials, discover upcoming local events, learn about beer styles, or craft beer in general, from beer history to beer brewing.
White Rooster releasing Imperial Stout "Omerta" Friday in taproom only
Public House bringing new canned year-rounders to St. Louis for STLCBW