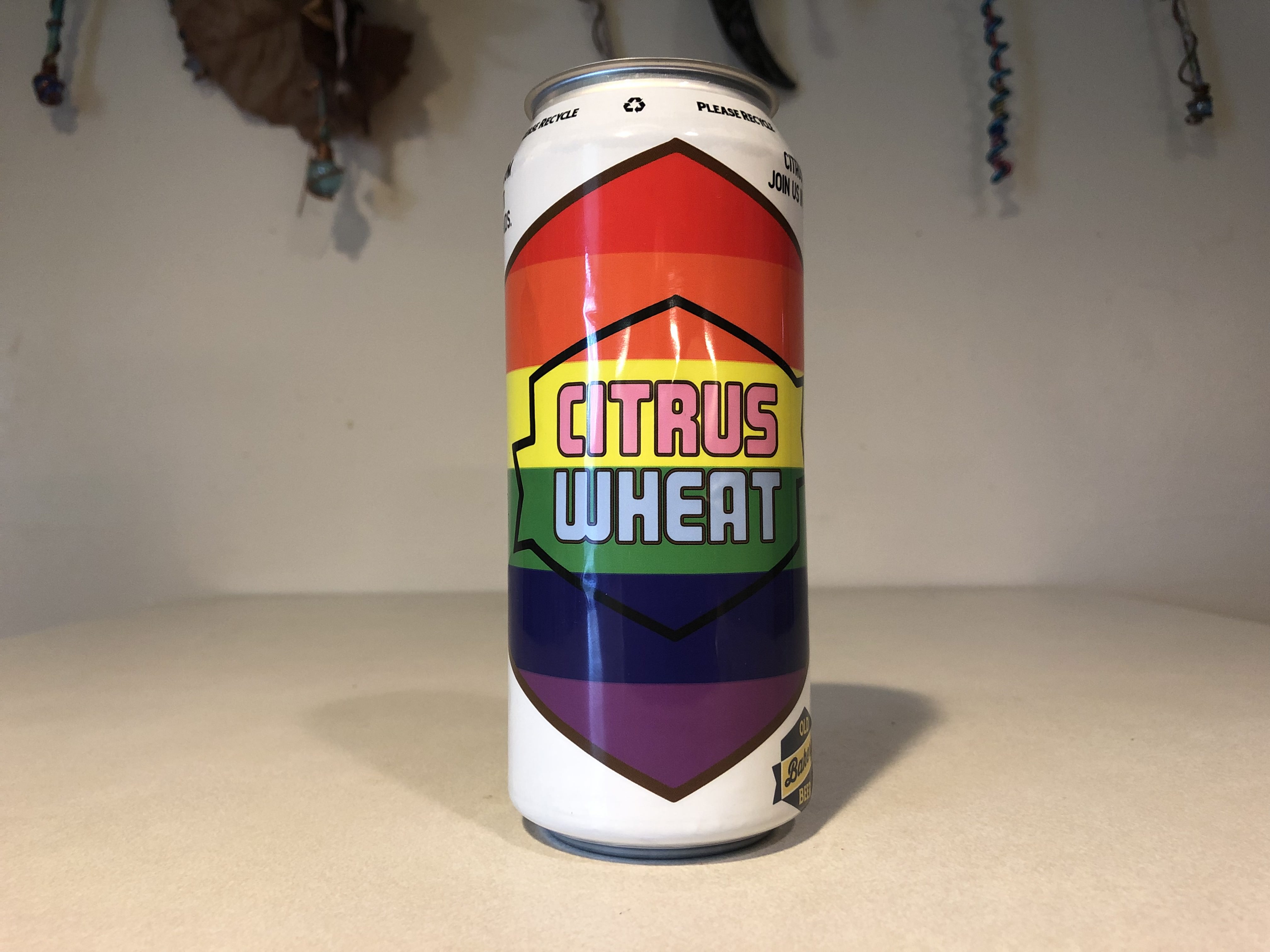 St. Louis will be in full effect in the coming weeks and the regional craft beer community will be a big part of the celebration.
This week, Alton based brewery Old Bakery Beer announced their new partnership with Saint Louis Effort for AIDS to release a collaboration in honor June's Pride Month. The brewery is creating a limited edition rainbow Citrus Wheat Pride can, around their flagship. The cans will launch June 1. $2.00 from every case will to Saint Louis Effort for AIDS, along with $1.00 from every 4-pack sold at the brewery.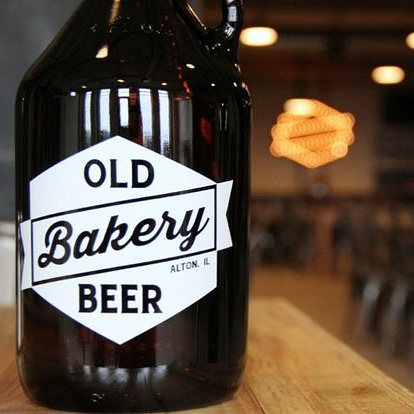 Old Bakery is located at 400 Landmarks Blvd, in Alton.
"At Old Bakery Beer, we celebrate all people, all families, all love," said COO Lauren Pattan. "We knew we wanted  to do something to support our local LGBTQ community during Pride Month."
Citrus Wheat Pride is an unfiltered American Wheat beer, brewed with lemon peel, orange peel, coriander, and chamomile.  By no means a heavy beer at 4.7 ABV, this is a sessionable choice that is interesting and unique.
Beerography
So, what is the story behind the beer in the can? I reached out James Rogalsky, head brewer at Old Bakery to find out the backstory.
How did Citrus Wheat come to be?
We were looking to brew something summery back in the spring of 2015. We brewed this and it was a hit! We tweaked the recipe a bit but quickly settled on this one.  It's basically a mash-up between an American-style Wheat Beer and a Belgian Wit. From the Wit comes the Orange Peel, Coriander, and Chamomile. We use an American Ale yeast and hit it with a significant amount of Lemon Peel, which is more typical of American Wheats.
We brew it with Organic Raw Wheat grown just outside Champaign, Illinois. About 40% of the total grist.
How does the beer pour and appear at first glance?
Pours a hazy straw color, with a nice frothy white head.
Can you describe this beer's bouquet on the nose?
Fruity, lemony, with a bit wheaty graininess.
What flavors can we expect when we first try this beer?
A clean fermentation profile, lot's of fluffy raw wheat, lemon, with the orange, coriander, and chamomile in the background.
A nearly, almost, sort of complete list of all the beer pouring at Fest-Of-Ale
The 7 flavor categories of beer: What they are, how to pair them