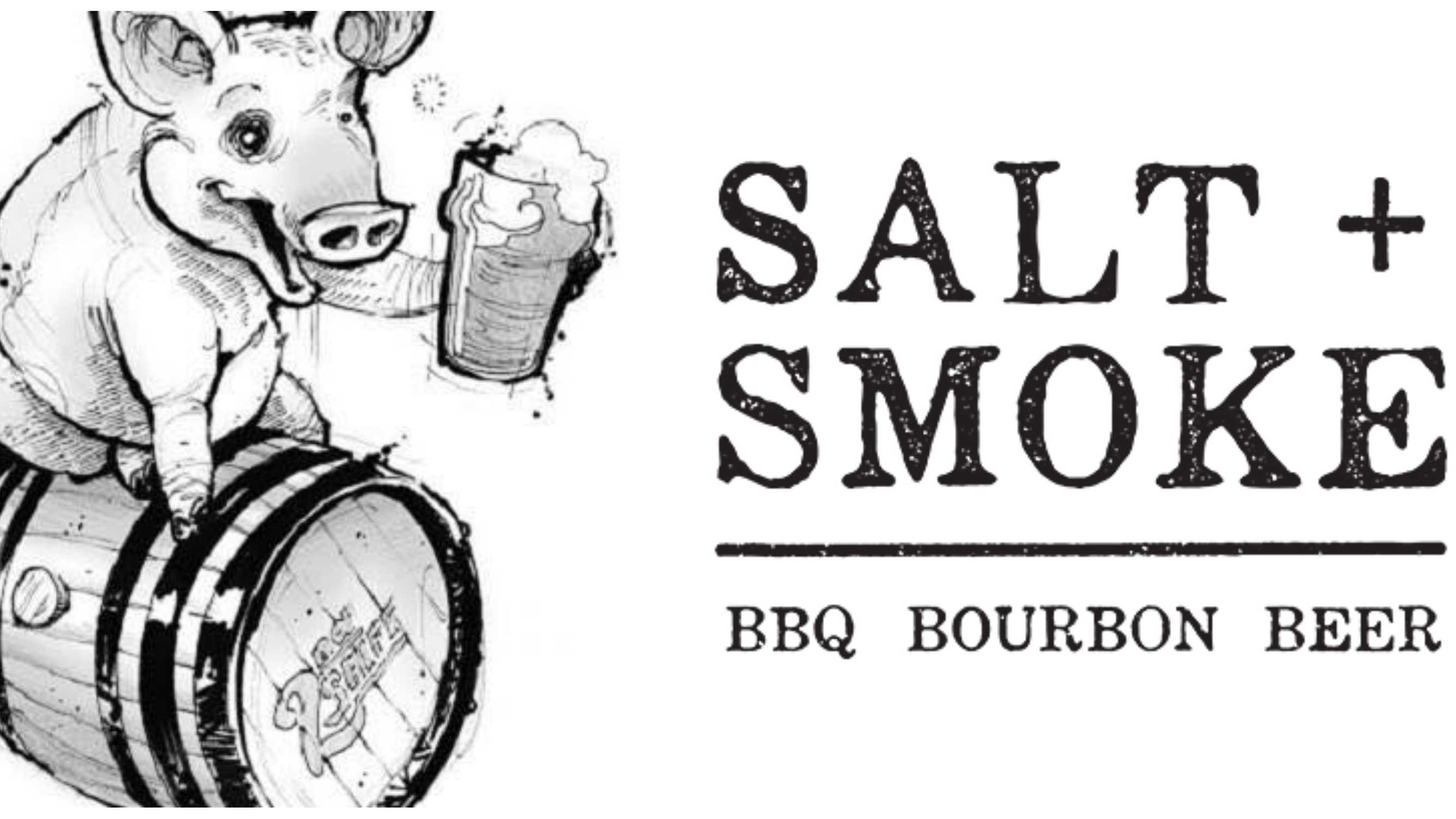 2nd Shift Brewing Company is stepping up to help a St. Louis man who lost part of his leg this week when a driver hit him and took off.
Police said it happened at the corner of Gravois and Hampton around 11:30 p.m. on Wednesday.
Jennifer Maechling said her boyfriend Brian Mataya was driving to Walgreens on a scooter but a few minutes after he left their home, he called her in a panic. Mataya had been struck by a light-colored SUV at an intersection near their home, causing severe damage to his body.
"All I know is one witness said that he was thrown from the scooter and he skidded across the intersection," Maechling said.
And Maechling also said police told her surveillance footage shows the person responsible disappearing from the accident.
"They went around the back of Walgreens and came around and stopped and looked and then drove off again," Maechling said.
The damage was so bad Mataya had to have part of his left leg amputated and that's just a portion of the injuries he received.
Unfortunately, Mataya didn't have health insurance so they set up a GoFundMe account to help with the medical expenses. To donate click here.
Now, 2nd Shift Brewing is taking on Mataya's cause. Apparently, Mataya worked and Salt + Smoke. The barbeque restaurant has long been a supporter of 2nd Shift and the local brewing scene, so tonight, the brewery announced it was time to give back.
"Hi all! It's no secret that the team @saltandsmokestl are family to us – OG supporters of the brewery & good people. This is absolutely terrible, and we're going to do our part to help. 50% of all beer proceeds from next week's pig roast will go to Brian."
The pig roast they are referring to is the 3rd Annual 2nd Shift Brewery and Salt + Smoke Hog Roast. 
The event will take place Saturday, August 4th.