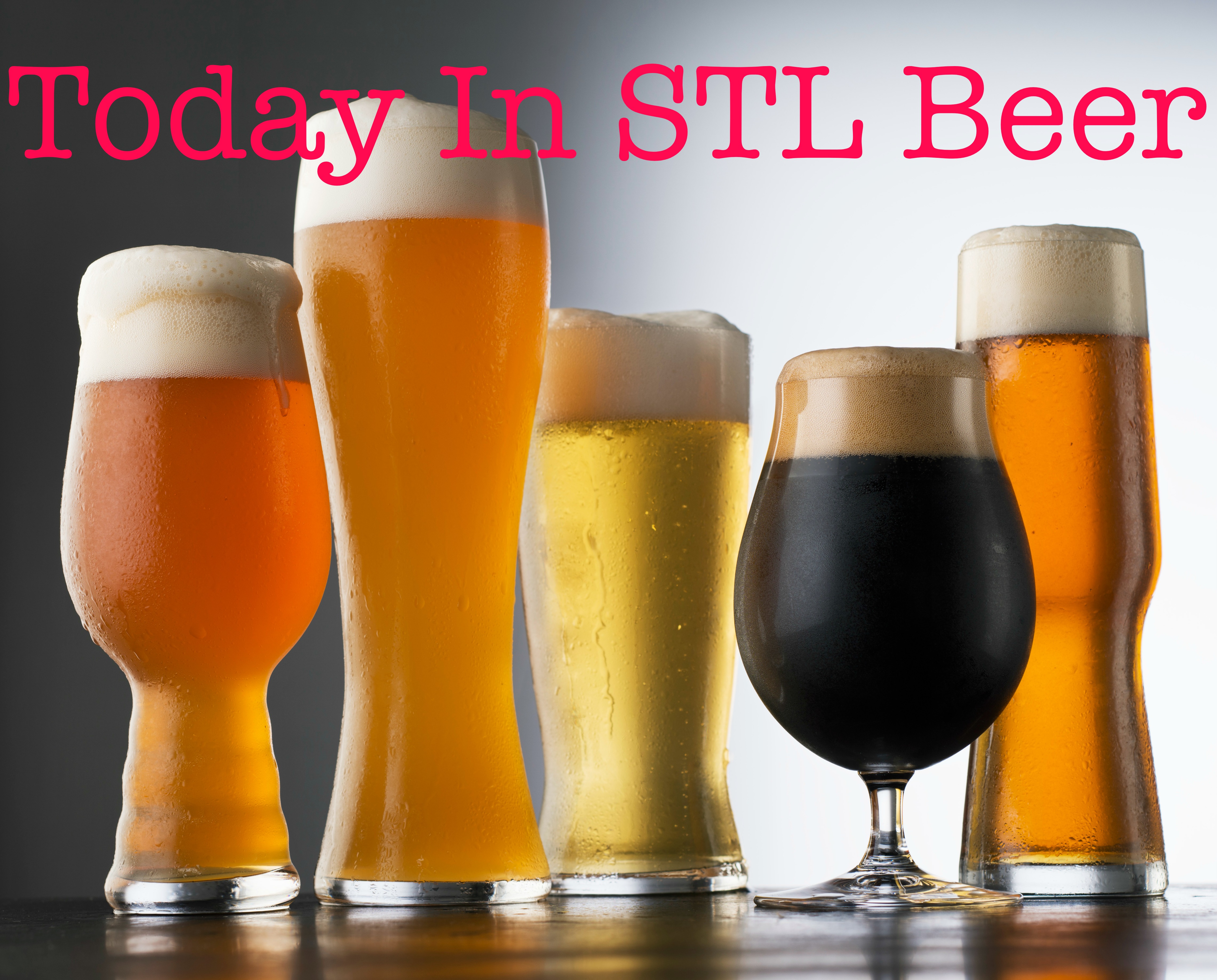 The St. Louis beer scene can be overwhelming.
There is so much going on at local breweries, local bottle shops, local bars.  New beers alone are coming so fast, it's hard to keep up.  So today, I'm starting a weekly, feature where I'll do the work for you. I'll peruse all the social media platforms and aggregate all the new beer news from the day. E
Here is the debut of Today In St. Louis Beer.
We're back to a week of normal hours at the taproom. Keep an eye out for some fun December events we'll be posting about this week! #drinklocal pic.twitter.com/ZYWMDq5Oxc

— Six Mile Bridge Beer (@SMBbeer) November 27, 2017
Tix are limited for our next beer, chocolate & cheese tasting with @crowncandy on Sun, Dec. 17th! https://t.co/kF9VrsEdn1 pic.twitter.com/W3nBkvlwQw

— UrbanChestnutBrewing (@urbanchestnut) November 27, 2017
Beer sale! Help us make room for winter seasonals! Hibiscus Tart is now $6.99/4-pack or $36/case at the brewery! https://t.co/jbjZzIPmTO pic.twitter.com/wzFXholt6K

— Old Bakery Beer (@OldBakeryBeer) November 27, 2017
Don't miss Crafts²: An adult craft night @stlpublicradio Public Media Commons this Thursday, November 30. Sip on @PerennialBeer & make upcycled holiday crafts with @perennialstl $15 tickets here: https://t.co/8u1NLySqQE pic.twitter.com/NhZ1f7Llfs

— Perennial Beer (@PerennialBeer) November 27, 2017