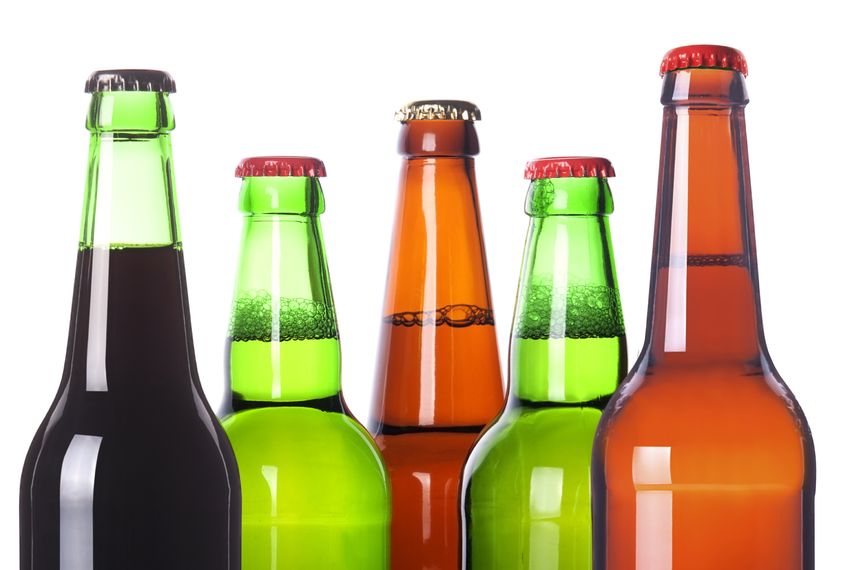 Starting a new feature this week.  We'll be doing more work to keep you updated on the events and goings on at some our town's best and most entertaining bottle shops.  If your favorite bottle shop isn't here, let us know and we'll include it on the next go.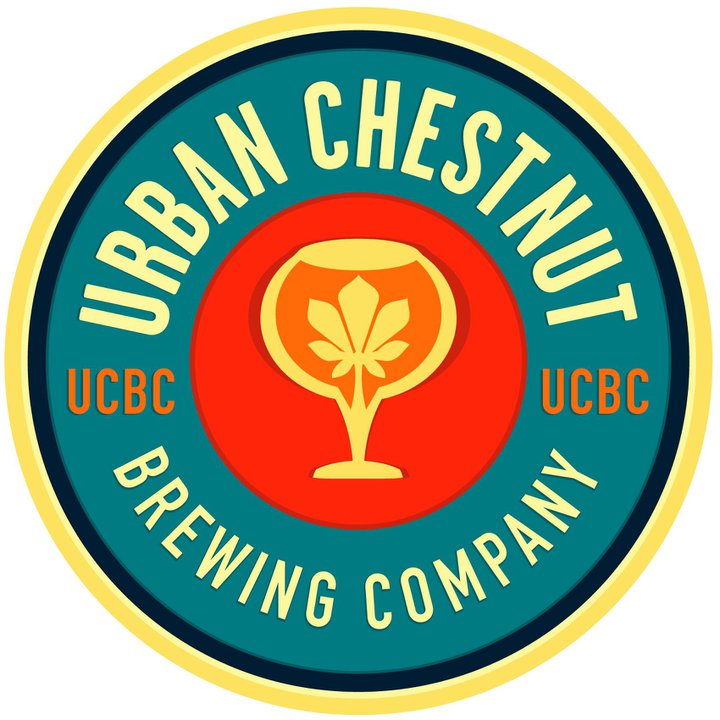 July 9 – Urban Chestnut Tasting
3:00 pm – 6:00 pm
Urban Chestnut Brewery is coming through for a tasting! UCBC just released their summer time variety pack featuring Stammitsch (Pilsner), SlipSlip (Imperial Pilsner), Oxnbrau (Doppelbock Lager), Urbanator (Pale Dopplebock)! Samples will be available of these plus they will be available in package to take home!
July 14 – Left Hand Brewery Tasting
5:00 pm – 7:00 pm
YES! Hailing from Longmont, Colorado – Left Hand Brewing is known for many things, one being their amazing nitro beers! They will be sampling some of their most popular brews for the night! There will be plenty available in the fridge and some bottles in single format.
Saint Louis Hop Shop x Bomber Jackets Collab Release
6:00 pm – 9:00 pm
Bomber Jacket & Saint Louis Hop Shop have created a masterpiece together. This release party Bomber Jacket will showcase some of the latest prints! We will be releasing the 1st of many collaboration 22 oz. jackets! Hop Shop Camo sealed with the new gold alloy zippers is an awesome #SayNoToWarmBeer advocate.  There will be plenty of give-aways and free swag for attendees!
July 15 – Ballast Point Brewing Tasting
5:00 pm – 7:00 pm
This West Coast Brewery has some phenomenal beers and we want to share them with you. Ballast Point produces some award winning brews that hit the Missouri market back in January. They have been very sought after since their arrival to local distro.  We will have 6 packs and individual singles available for when you find your favorite!
---


July 22 – Evil Twin & Big Muddy Tasting
5:00 pm – 7:00 pm
IBU Distributing will be in for a tasting with 2 awesome breweries they represent! Big Muddy is located in Murphysboro, IL. & EvilTwin Brewing reigns from Brooklyn, NY. They both make very different styles of beer but share the commonality of eye catching can designs! You'll find a few selections from each brewery to try during this tasting. Come get the chance to sample both or take some home if you'd like!
July 23 – Boulevard Brewing Tasting
Welcome Boulevard Brewing to the Saint Louis Hop Shop! This sampling will be featured around their latest seasonals as well as some surprise bottles. A rep from the brewery is coming through to discuss the beers you'll will be trying. Package will be available if you can't stay!
July 28 – Cherokee Street Happy Hour
5:00 pm – 7:00 pm
Spend a two hour – Happy Hour with the friendly folks on Cherokee Street! The neighborhood community is coming by for a social hour! Cherokee Street is bringing good vibes this fine summer evening and we want you to be apart of this celebration. Feel free to bring a friend and come through, you'll be glad you did. This event is FREE 21+ only!
July 29 – Battle of the Brothers 
5:00 pm – 7:00 pm
They're calling this one the Battle Of The Brothers. 2 local guys with a passion for beer are going to be helping out with this dual tasting. One is responsible for (Downtown STL) Alpha Brewery's legacy. The other brews for Morgan Street, one of Saint Louis' oldest downtown breweries. Come by for an education on both operations and to see who is responsible for the beers coming from both fine establishments!
---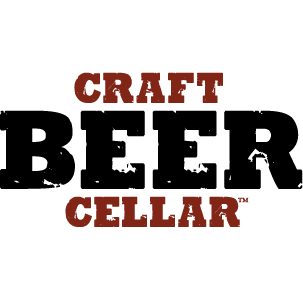 July 7 – Rare Beer Tapping – "Just Like Actual Cultured Adults" Edition

5pm
This is going to be their most sophisticated Rare Beer Tapping yet. While black tie isn't necessary, tuxedo t-shirt definitely seems appropriate. Now is the time to tap Pinot Suave from Deschutes and we'll be pairing this high brow elixir with free cheese and crackers. Definitely an event to be seen at.
July 8, 15, 22, 29 – Flight of the Week
7pm – 9pm
Every Friday night, join the guys as they feature a flight of 5 of the week's latest and greatest beers. This event is open house style, so come in anytime between 7-9 pm and purchase your ticket to fly.
July 8th – "Pinkies Out" Edition
This week's flight will feature 5 awesome new beers that are worthy of sipping with those pinkies out.
Against The Grain Coq de le Marche
Perennial Glitter & Gold
Evil Twin Food & Beer
Logboat Flybye
Ballast Point Barmy
July 9 – Stone Tap Attack "Special Releases" Edition
Our buddies at Stone have sent us some really cool one-offs that they clearly brewed while wearing monocles and bowler hats, and we're tapping them up for you! Get here early for the best free swag but swing by anytime and check out:
Enjoy By Tangerine, Ruination Orange Vanilla, Ruination Oak 2.0.
July 13, 20, 27 – The Crowd Sourced Happy Hour
4pm – 7pm
Vote for your favorite beers to be half price! Every Wednesday you can vote on their online vote of all of our current draughts. The two with the most votes are half price from 6-8pm!
---
Chesterfield  
July 7th –Duvel Keep the Glass featuring Painted Art Glass 6pm
July 14th – Duvel Keep the Glass featuring Painted Art Glass 6pm
July 21st – Belgian Independence Day featuring Keep the Glass on 8+ Belgian Glasses 6pm
July 31st – Can you distinguish between styles of beer? Or even better; match breweries with their beers in a lineup? Compete against fellow beer connoisseurs to claim the ultimate title and be crowned Beer King! Prizes include Goose Island BCS Rare, Cards tickets, brewery swag, & more!  Competition will begin at 3pm, please arrive by 2:45 to participate.
August 2nd – Join us for a Beer and Cheese Pairing from Cheese Monger Simon Leherer. Guided tour includes a five piece pairing with 5oz pours, $25 – 6pm
August 4th – Pucker Up! Time for our annual sour beer night at iTap Chesterfield featuring Cantillon (bottles sold "by the glass", in house only)! Check back for complete beer list.
Soulard
St. Louis Football Club – Join us for watch STL FC Watch Parties for every away game! ClickHERE for details
June 28th – Victory at Sea Tapping Ballast Point Victory at Sea Variants: Peppermint, Coconut, and Peanut Butter Night  6pm
July 5th –Brews 'N Clues Trivia featuring Firestone 8pm
July 7th –Firestone Sour Series featuring Bretta Rose and Bretta Weisse 6pm
July 19th –Brews 'N Clues Trivia featuring Saugatuck Brewing 8pm

August 2nd –9 th Street Block Party: Celebrate CBW with two of our favorite neighbors, Llwellyn's and Mission Taco! iTap will host a special CBW Brews N Clues trivia will be focused on beer and STL's beer scene & history. (8pm, free to play, win beer and brewery swag). Stay tuned for rare tappings, beer specials, and more from Llwellyn's and Mission. 6pm
August 6th – Wrap up Craft Beer Week with iTap's 6th Annual Fikin Fest! 8+ fresh firkins will be lined up on the bar and tapped at 2pm; many with special one-off variations of flagship beers. Tentative line up of breweries includes 2nd Shift, Civil Life, Ballast Point, Logboat, Tallgrass, Charleville, Old Bakery, Crane, Oskar Blues, and Stone Brewing! Look for an extra special treat from 4 Hands: a pin of Volume 4, as well as a pin of each of the two Barrel Aged Beers which were blended to create it!
August 16th –Brews N Clues Trivia featuring Schlafly Brewing 8pm
Central West End
Join us for Trivia! Every Thursday at 8pm!
St. Louis Football Club – Join us for watch STL FC Watch Parties for every away game! Click HERE for details
July 18th –Petrus Beer School; Aging and Sour Blending Seminar 8-9:30 on the 3 rd floor; $25 includes 3 blending beers and a guided sour blending with owner of Brouwerij De Brabandere, Albert De Brabandere and Brewmaster Yves Benoit 8pm.  Tickets online: http://itapsourblending.bpt.me
July 31st – CBW 1 st Annual 5K run/walk in Forest Park. Details coming soon!
August 3rd – CBW…with whiskey! Learn how whiskey can complement your favorite beer 6pm
August 4th –Trivia Night: CBW Edition! Win beer and brewery swag 8pm
August 5th – CBW Sour Sisters Happy Hour: Featuring Goose Island Halia, Gillian, and Lolita 4pm