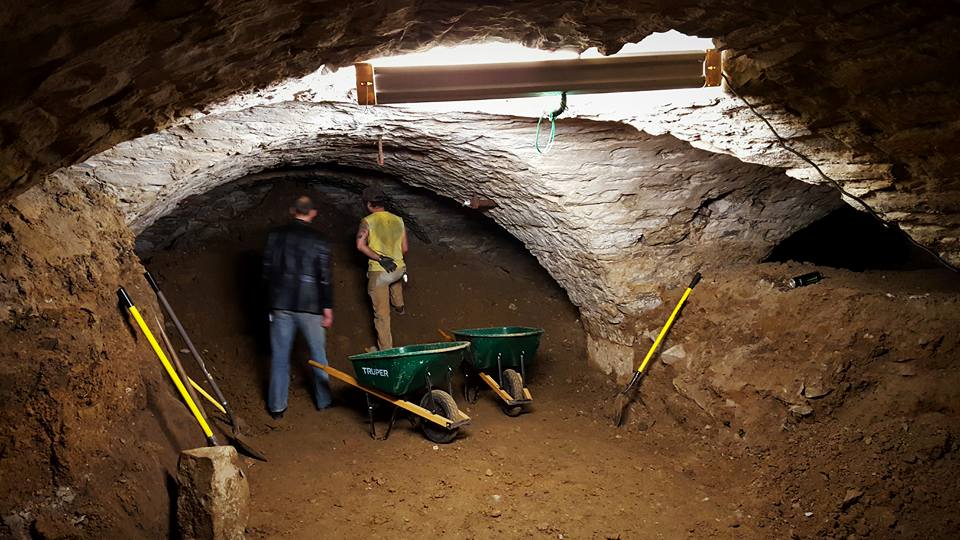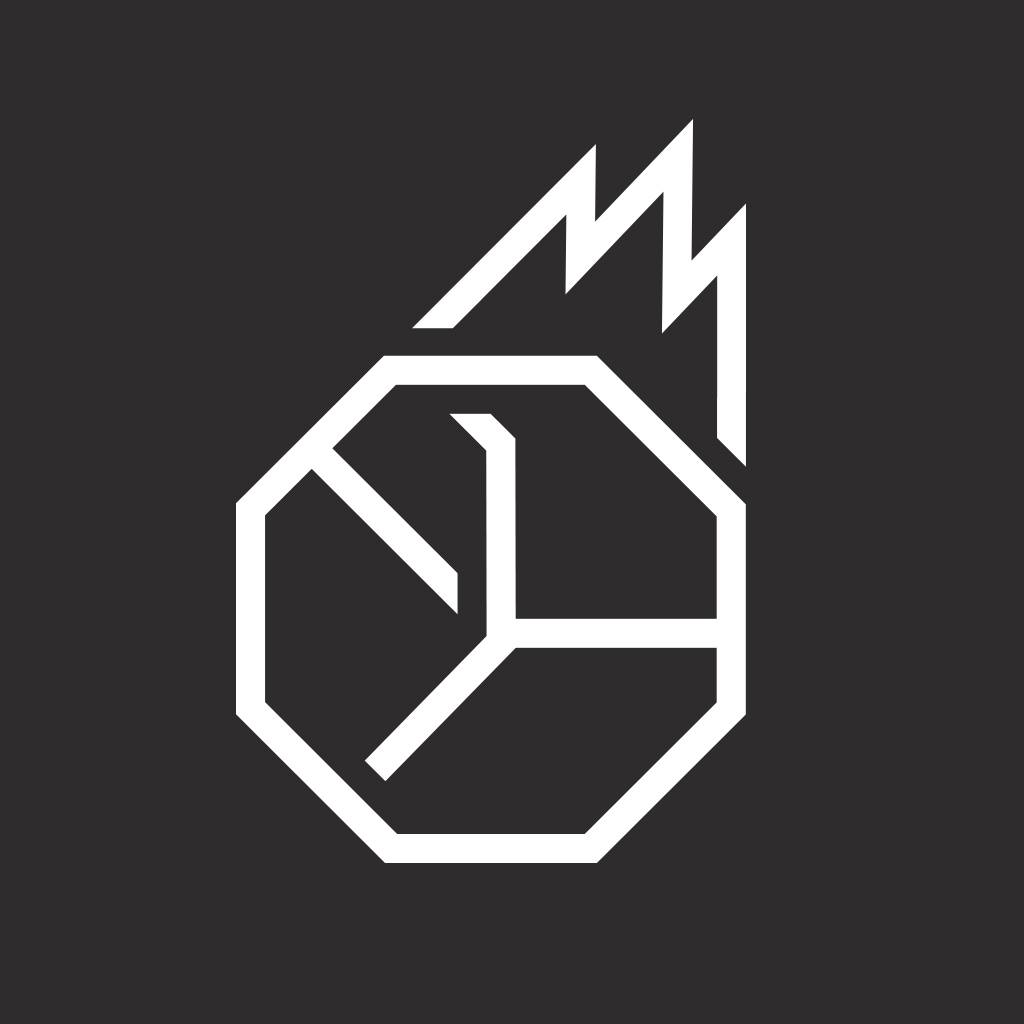 Back in September we learned that Earthbound Brewing, our area's funkiest brewing company was making a big move, expanding out of their current location at 2710 Cherokee, and bolting a few doors down to 2724 Cherokee, an address with a rich brewing past.  The new location once housed the Cherokee Brewery, which operated in the last quarter of the 19th Century.
The expansion is gutsy, Earthbound has only been around about a year.  But owners Stuart Keating, Jeff Siddons, and Rebecca Schranz appear to be up to the task, running both their current brewery and working the construction of the new brewery simultaneously.
And they've been documenting all of it on social media, providing some amazing photos of the unearthing and construction.  They are really worth checking out.
February 10th, 2016:
February 16th, 2016
February 18th, 2016
February 22nd, 2016
February 25th, 2016
February 29th, 2016
March 7th, 2016
March 9th, 2016
March 18th, 2016
March 21st, 2016
March 24th, 2016
We'll continue to add new photos as Earthbound posts them.