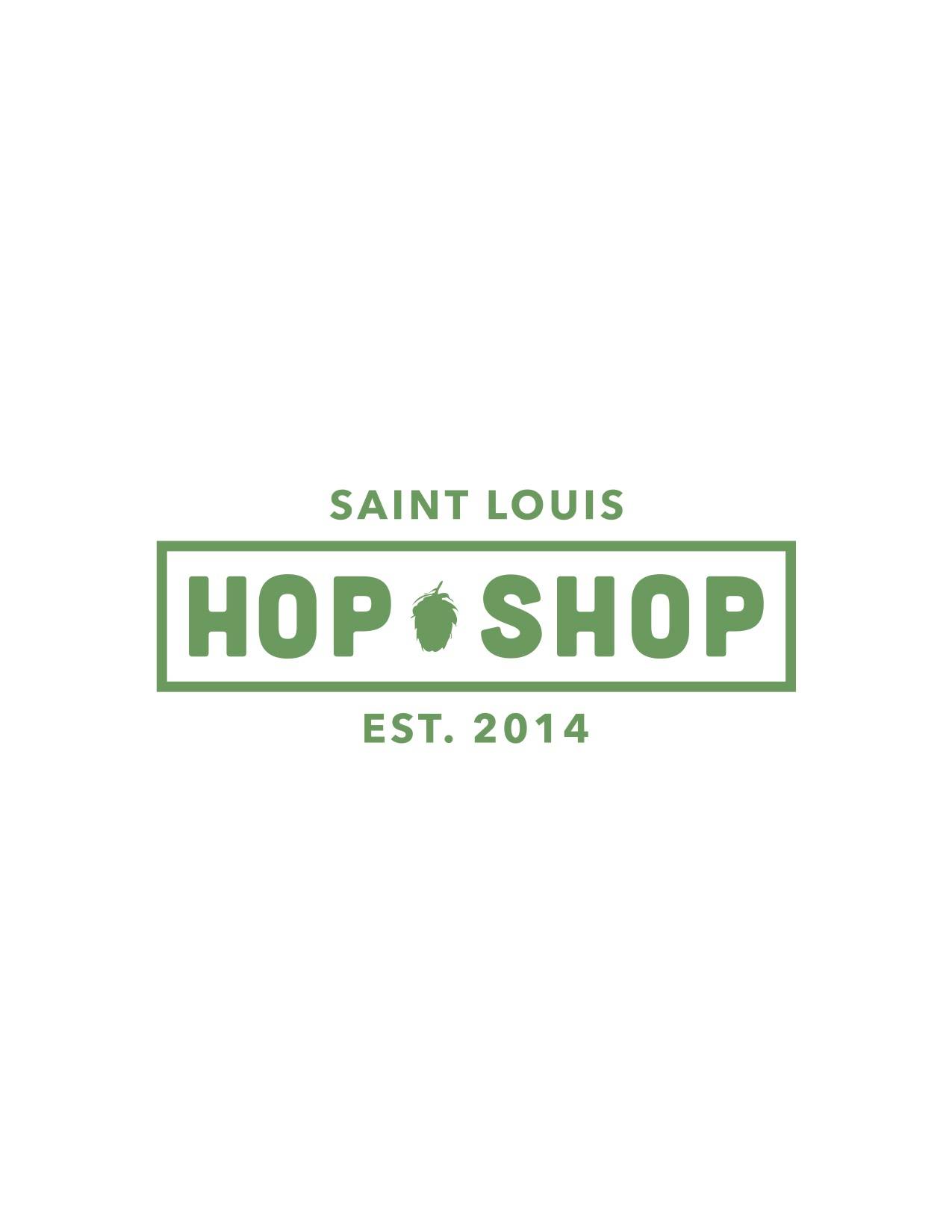 I was first introduced to the fun of beer pairings last year when Steve's Hotdogs in Tower Grove East hosted a hotdog and beer pairing with Schlafly Brewing.  Now I find myself in search of more creative pairings that not only introduce beer lovers to great, new releases but provides a fun atmosphere in which to sample.
It appears brothers Justin Harris and Ryan Griffin are also getting the pairings vibe, as they continue to fill their Saint Louis Hop Shop calendar with more and more creative pairing dates. Their motto is "Good People, Good Beer, Good Times," and it appears they're providing just that in the month of December.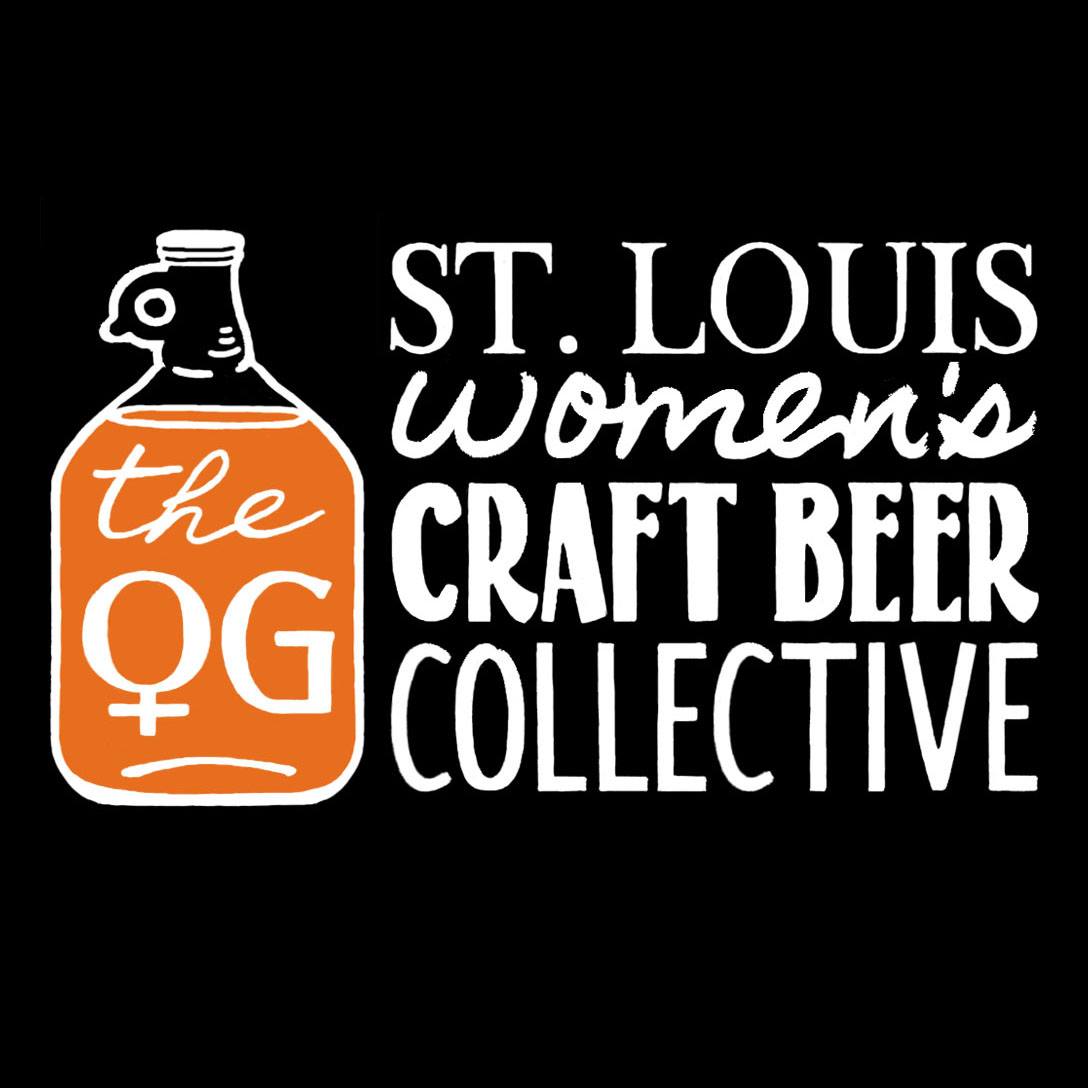 Thursday, December 10: Cookies and and beer… why not? The Saint Louis Hop Shop is welcoming Saint Louis' own all women homebrewing club "The OG"  to hang out and talk beer.  The night of cookies and beer is open to all, so here's your chance to learn about "The OG" and try out some homemade sweets with the suggested beer for each cookie.
The Hop Shop will feature new releases and bar specials running from 5 – 7 pm!
Friday, December 11: Chocolate and Beer… of course. The Hop Shop is pairing these two faves, with the chocolate from Bissinger's and the beer from O'Fallon Brewery, who has some new seasonal beers out.
King Louie Toffee Stout is full-bodied, velvety, and balanced between soft chocolate, caramel and roasted notes. This stout was created in collaboration with St. Louis' own chocolate masters at Bissinger's, who helped develop a proprietary toffee blend with hints of caramelized sugar and vanilla to round out this confectionery collaboration.
Cherry Chocolate Beer is a dark wheat beer that tastes like a chocolate covered cherry…only better! Brewed with four kinds of grain and two hops varieties for a smooth, delicious beer…the perfect sipping beer for the cooler winter months.
Bissinger's will provide some delicious English Toffee chocolates to pair with your samples. The Cherry Chocolate Beer will be accompanied by Cherry Cordials. This tasting will be a great collaborative effort of local brands & crafted products alike! This is a FREE event, too. Chocolate & Beer on a Friday night, what could be better?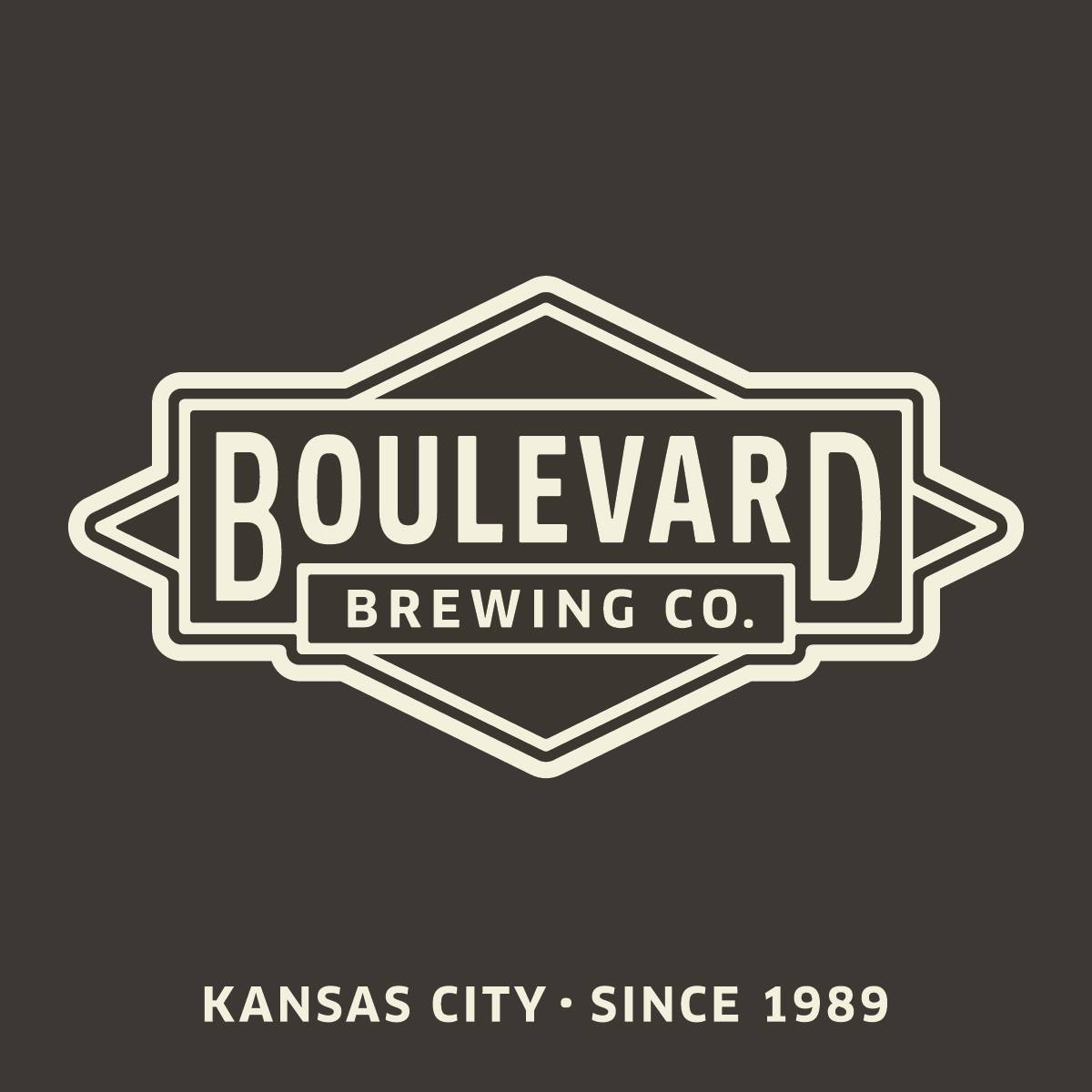 Saturday, December 12: If you're like me and you've heard good things about Boulevard Brewing's Smokestack series but haven't had a chance to sample, now is your chance.  KC's finest is having an in-store tasting featuring some new releases from the Smokestack Series along with their Collaboration 5 (Tropical Pale Ale made with Cigar City Brewing). *Limited availability* Come by and sample amazing seasonal releases and find one of your new favorites from their establishment. This event will take place from 2 – 4 pm. Don't miss out on a great time!