South Grand Bar Crawl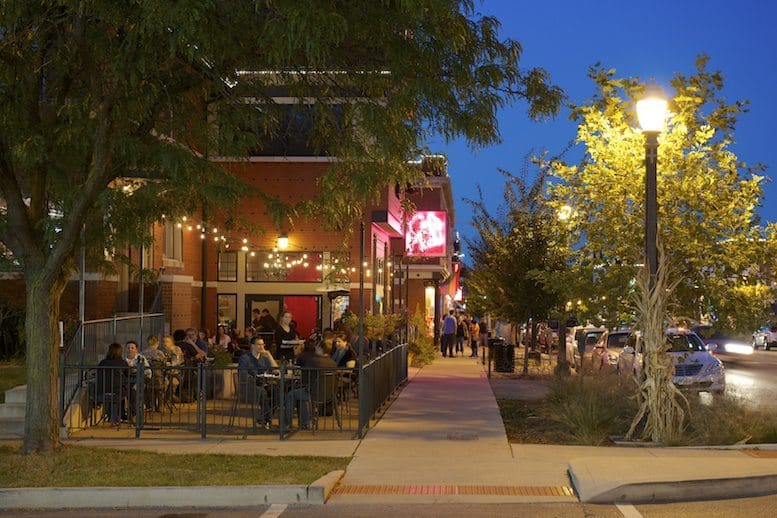 Explore the incredible gem that is South Grand. With six unique bars to experience within 4 blocks of each other, South Grand is the place to be this summer and THIS is your crash course.
Receive a map of South Grand and discounts at each bar for only $5! Get social and come discover this diverse and amazing little pocket of St. Louis.
More Information:
Check-in begins at 7 pm and lasts until 9 pm and can be located at either LuLus Upstairs Ping Pong Bar (3201 S Grand Blvd) or Apotheosis Comics & Lounge (3206 S Grand Blvd). You will be carded and given a map with 2 routes and a wristband to access your deals and discounts.
While we have arranged our routes based on the location of the bars and their closing times, you are free to visit the bars in any order. Please keep in mind that each bar will be closing at their regular closing time and plan accordingly.
The final portion of the bar crawl and the after party will be held at Mangia and allow all the remaining crawlers to meet up and grab a bite to eat (vegan options available).
Anyone without a valid form of identification will not receive either a refund or a wristband.