It's Gettin' Hectic, It's Gettin' Crazy-Steve Ewing at Stubborn!
February 23 @ 7:00 pm

-

10:00 pm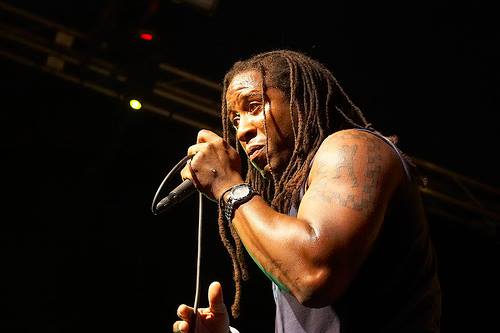 "Four letters and two words, words that mean the same.
Funny how, funny how,
One is love and one's your name"
(I think the other word is supposed to be BEER, lol)
We are thrilled to book Steve Ewing from The Urge at Stubborn German Brewing in Waterloo! A Steve Ewing concert in our town of little town of Waterloo – how cool is that?!
"Take a walk that way," to Stubborn German on February 23rd! We promise it won't be "Too Much Stereo" for you! When your friends ask you if you're going, "Say Yeah". Just "Jump Right In". Maybe this will bring you "A little bit closer to heaven". Just "Go inside and get my pickle!" …… That's all I've got, haha!