Home-Brew Death Match hosted by Good News Brewing
December 14, 2019 @ 11:00 am

-

10:00 pm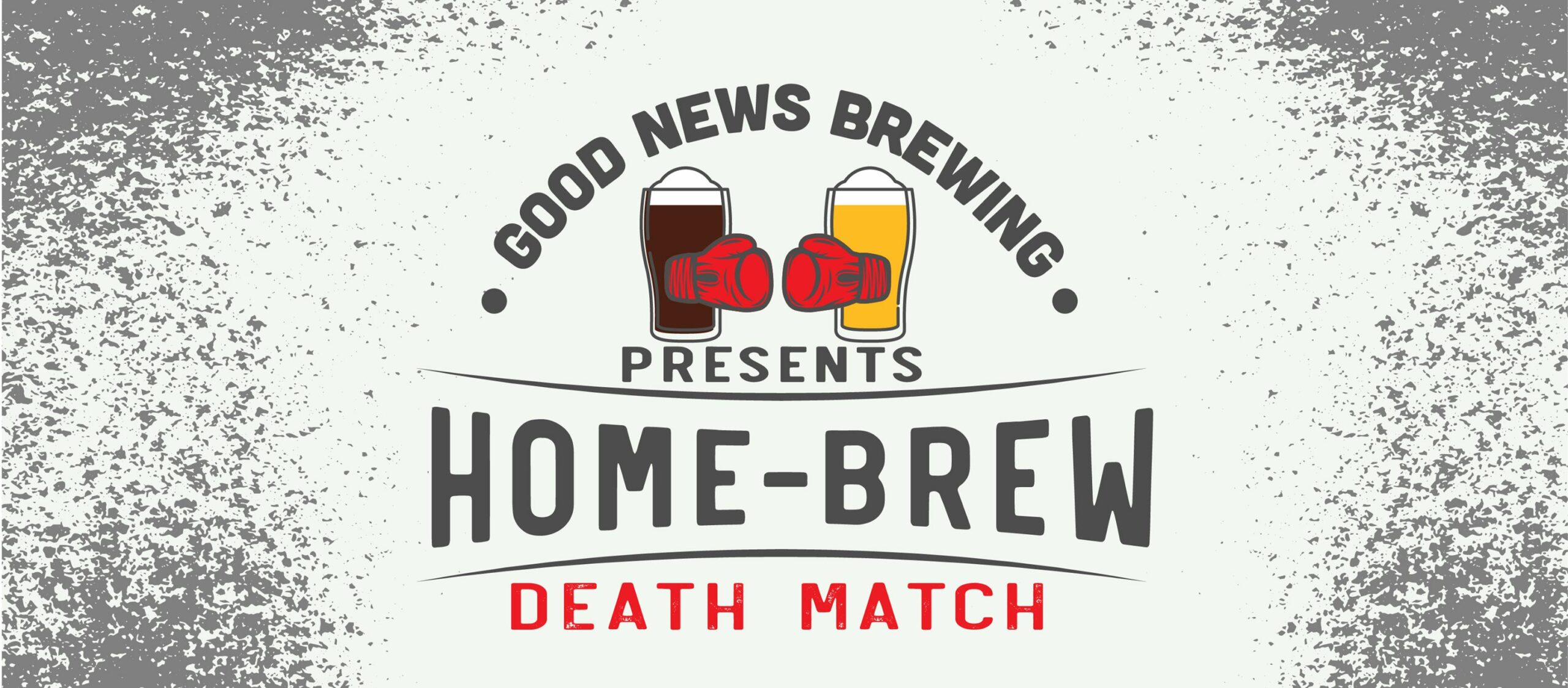 Have you been trying your hand at brewing? It's time to go head-to-head with other home-brewers!
LOGISTICS
• Bring your gear and brew in the parking lot of Good News O'Fallon. It will be an open brew from 11 am-10 pm, come as you wish!
• Good News O'Fallon will provide all of your base grain if notified before 12/7. Please tell us which variety and how much is needed per brewer or team.
• Bring your own specialty malt, hops, yeast, and whatever else you need.
• Bring your beer back to Good News O'Fallon on February 8 (Judgment time 2-4 pm) for blind judging by our customers and staff. The winning brewer or team will get to brew their winning recipe with head brewer, Josh Miller, and it will be tapped at our O'Fallon location for a special release, keep-the-glass-event that will be held in the spring (date TBD)!
• You may want to consider brewing a beer fit for the Spring/Summer season since that's when it will hit the tap at our special release event!
• Contact Matt DeWitt for Brewing Questions – mattdewitt@goodnewsbrewing.com
• Contact Casey Pierce to Register – casey@goodnewsbrewing.com or sign up via Eventbrite