BrewHopSTL's WATERLOO Tour – Hopskeller / Earthbound / Wellspent
January 12 @ 2:30 pm

-

8:30 pm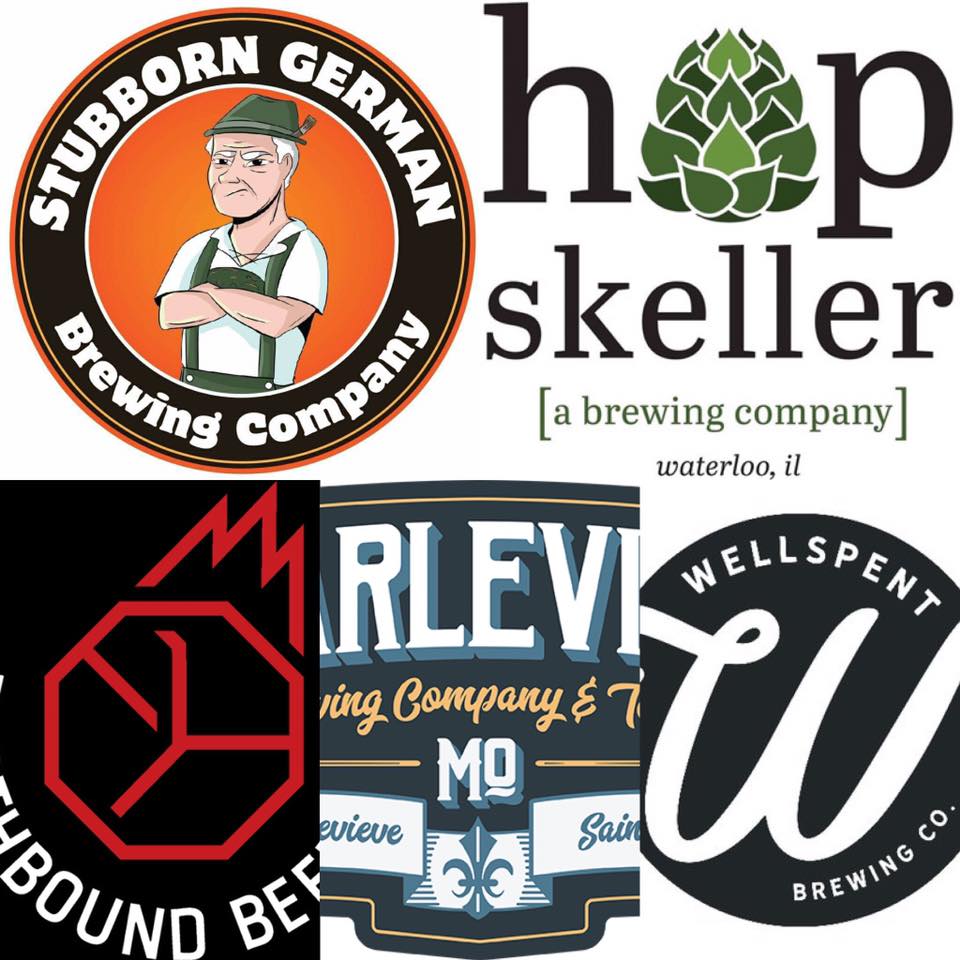 Are you a fan of craft beer?
BrewHop STL tours are the perfect way to learn about your favorite beverages and the facilities that make them. Our brewery tours blend education, fun, and, of course, plenty of delicious craft beer.
During this INAUGURAL BrewHopSTL WATERLOO brewery tour, you'll get an in-depth look at FIVE breweries. You'll learn about each facilities history, their day-to-day operations, and what differentiates them from other breweries on the tour. You'll enjoy samplings and when you find a brew to your liking, enjoy a full pour at each brewery you visit (that's right, FIVE full pours!)
We will start and end at our first brewery – which has a full menu for your pre and post brew tour dining needs. We will then hop onto the BrewHopSTL bus and head to our other stops for a fun filled few hours.
During our this tour, we will visit Hopskeller, Earthbound, Wellspent, Charleville, and Stubborn German – Come join us on this exciting adventure!
Meeting Location: 
Hopskeller
116 E 3rd Street
Waterloo, IL 62298
Meeting Time: 2:30 pm
The tour will begin at PROMPTLY 2:30 pm
Be there or…NO BEER FOR YOU!
Return Time & Location:
8:30 pm to Hopskeller
**PLEASE NOTE – We need to sell at minimum 8 seats on this tour. If 8 seats are not sold by Jan 10th we will need to CANCEL and tickets sold will be fully refunded. PLEASE spread the word and lets make this the second of many Southern Illinois Brewery Tours!
See our website for other FAQ's brewhopstl.com